Spinach Dip!!! [Vegan and Vegetarian]


Title: Spinach Dip
Author: Britney Shawley
Recipe type: Lunch / Snack
Prep time: 5 minutes
Cook time: 0 minutes 
Total time: 5 minutes
Serves: 2 people 
I LOVE this dip. We make it all the time and Ella will even take it in her lunchbox. It is very similar to the spinach dip that is normally packed with mayonnaise and eaten with pumpernickel bread. This is a fantastic nourishing version of this classic spinach dip 🙂
2 cups spinach
2 garlic, crushed
1/2 cup cashews (soaked)
1/8 cup olive oil
2 tbsp lemon
1/3 tsp sea salt
1/4 tsp cayenne
1/4 tsp smoked paprika
Let cashew soak for 10 minutes to all night.
Blend all ingredients together in a food processor until smooth.
🌱Use to dip crackers, as spread on sandwiches, thin it out for dressing on salad, as sauce on pizza or as a spinach dip with pumpernickel bread.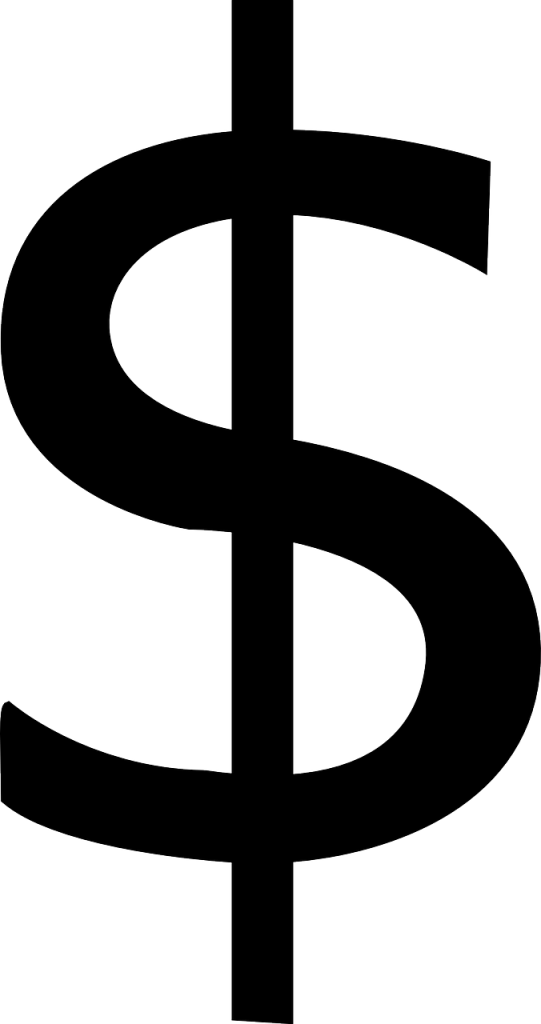 You can use sunflower seeds instead of cashews
TOOLS
medium bowl, food processor or blender
TIPS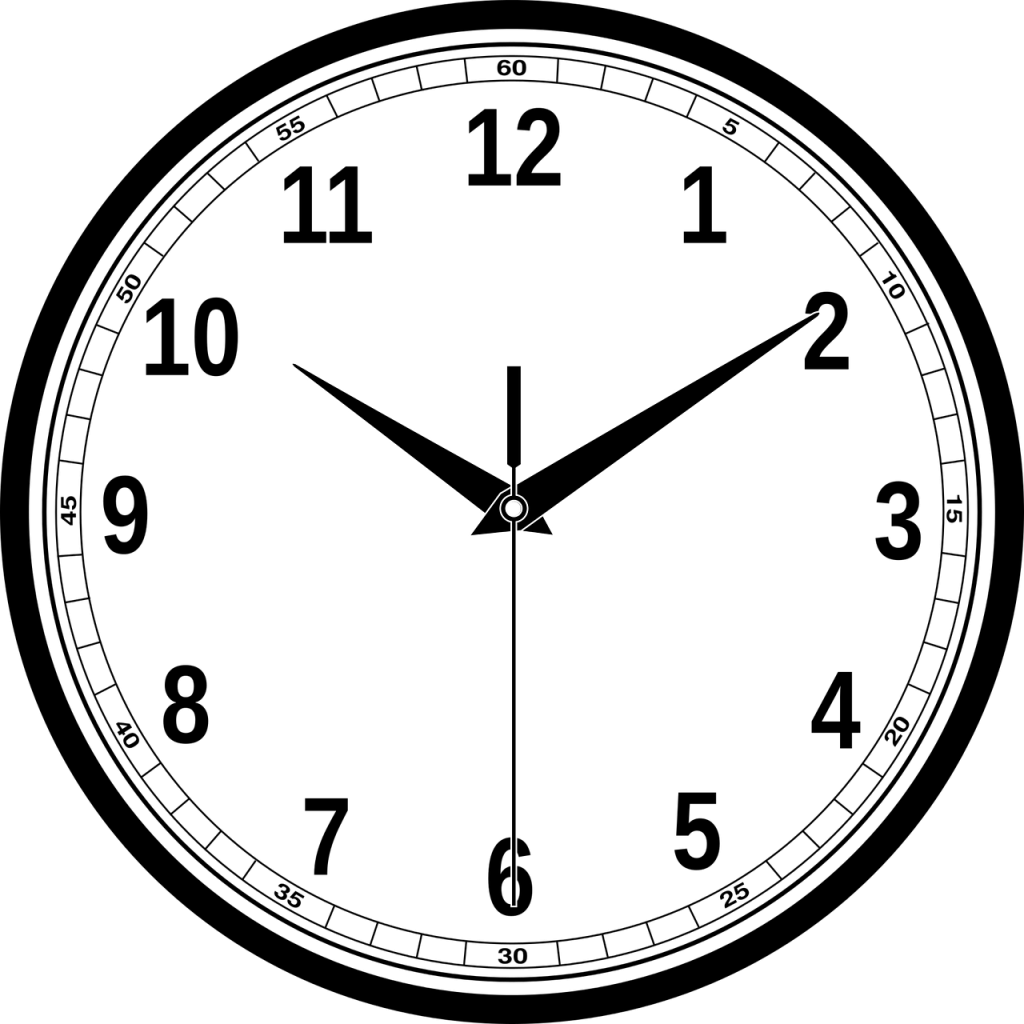 Double or triple the batch and store in fridge in a mason jar with a lid. 

May love guide me and work through me as I cook this meal
Ready to Up-level Your Home Cooking?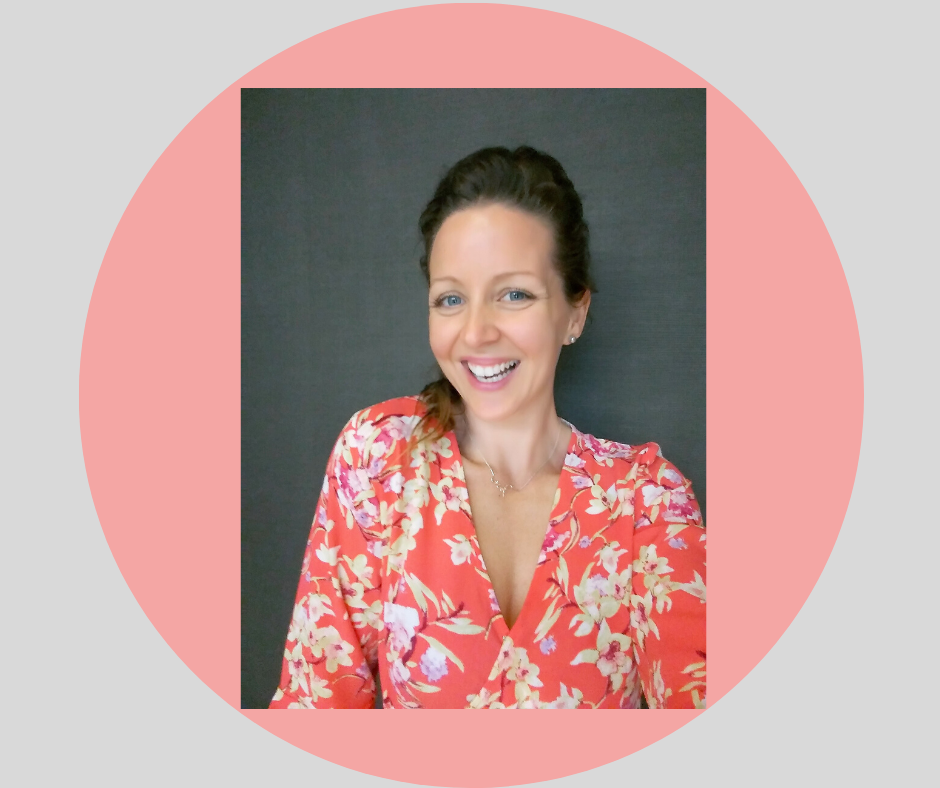 Recipe By: Britney Shawley
Britney is a Mom and Canadian spiritual psychotherapist who is extremely inspired and led by the foundations of holistic nutrition and the teachings of Jesus Christ (J). She is a happy home cook who has learned to let the inner healer heal her. She now shares what she learned with others and they celebrate together over good conversation and food (virtually and in person).

 

She has been named the "Marie Kondo of the Kitchen, Mindset and Self Love". If inspired, Contact Britney.  or See More Recipes