Tom Yum (Spicy Coconut Soup)


Title: Tom Yum (Spicy Coconut Soup)
Author: Britney Shawley
Recipe type: Dinner
Prep time: 15 minute
Cook time: 20 minutes 
Total time: 35 minutes
Serves: 4 people 
When we stayed in California we lived with a beautiful family with 6 kids, for 6 months. It was one of the most beautiful and enlightening experiences of my life. I also grew tremendously in my cooking, as I would cook every day with the Mama of the home, food for the family. One evening her older daughter came to visit and she wanted to make us a meal. She make Tom Kha Gai!! Oh my goodness me, I feel in love with this soup. We all know Thai food is out of this world, but seriously my friends, there is something so soothing and delicious and flavorful about this dish. I highly recommend it.

3 garlic cloves, grated

1 green onion, diced
1 tbsp sesame oil (more for serving)

1 tbsp ginger, grated
1/2 lime, juice (more for serving)

4-6 button mushrooms, sliced
1 orange pepper, sliced thin
1 carrot, sliced
1/2 zucchini, sliced into halfs

1/2 tsp hot sauce of choice (I love Marie's) – more for serving

1 stalk lemon grass (optional, if not using, use 1 cube of vegetable broth)
1 tsp sea salt (Herbemere)
1/2 tsp pepper
2-3 cups water
1 can coconut milk (full fat)
1 cup Almond Milk
1 tbsp soya sauce (like this)
3 oz (about 1/4 of a pack) of vermicelli rice noodles
Toppings:
parsley or cilantro
lime or lemon
sesame seeds
Bring the coconut milk, almond milk, water, soya sauce, lime to boil


Add grated garlic, ginger, hot sauce, lemongrass, salt, pepper (or broth cube)




Let cook together for 1 minute

Add sliced peppers, carrot and mushrooms. Let cook on low about 10 minutes.

Remove lemongrass (if using) add vermicelli noodles until just tender. About 3-5 minutes.
Add in sesame oil.

Add to bowls, drizzle with lemon, cilantro, hot sauce if you want and love.
Serve immediately.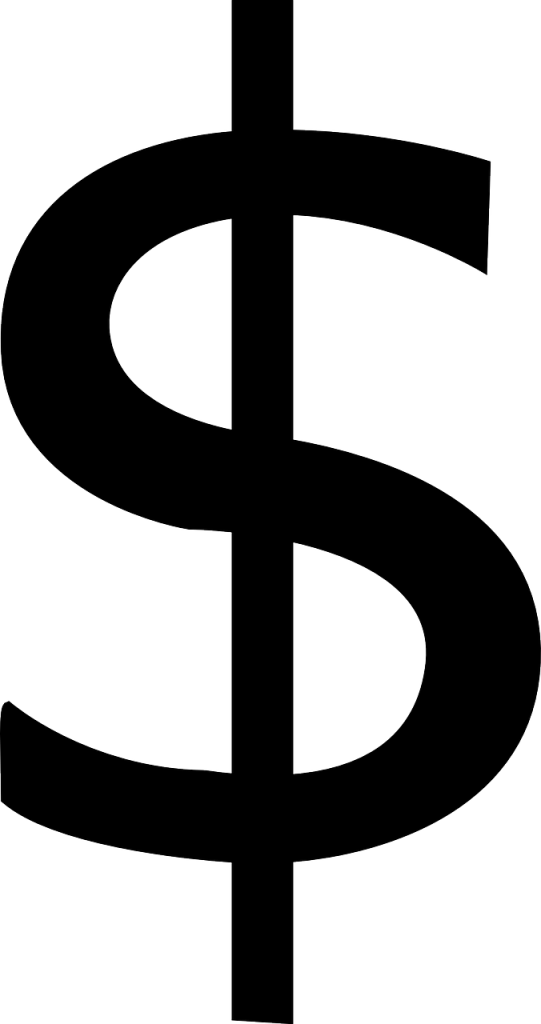 This is a very budget friendly meal! 

Tools:
1 large soup pot. 1 knife.

Tips:

This soup is also delicious cold. Goes great in lunches.
You can also use Ramen noodles.

I served this alongside Turkey burgers (without the bun).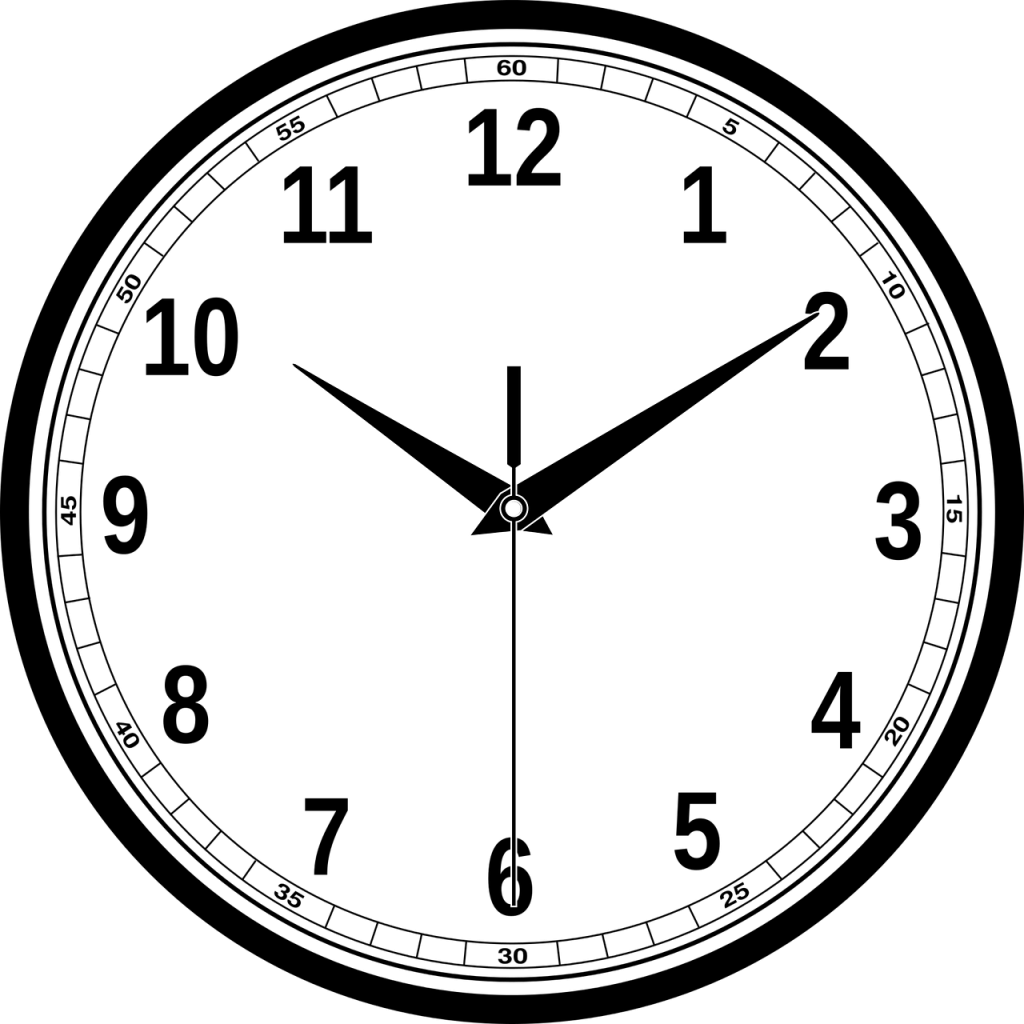 This meal takes maximum 15 minutes. Its guaranteed to be there for you on any busy work night.


I am loved beyond measure. I am appreciated. I am enough
Kitchen Alchemy is an Online Course...
"Nurture Your Self, Nourish Your Family, Change the World"
 Britney's approach can change everything. She truly is the "Marie Kondo" of the kitchen, mindset and self-love. Britney exudes by example that how you approach your food and your kitchen is how you approach life. She certainly taught me all that and more! -Paul McKenzie