Southwestern Salad [Vegetarian Protein]


Title: Southwestern Salad
Author: Britney Shawley
Recipe type: Side- dish / Salad
Prep time: 15 minutes
Cook time: 0 minutes 
Total time: 15 minutes
Serves: 4-5 people 
This is one of our favorite salads. Anytime I bring it to a potluck I get asked for the recipe. It is simple to make, hits all the elements of nutrition and is supremely delicious!! I love storing this salad in my fridge- keeping the sauce separate from the greens and lentil mix- then adding it together when its time to eat.
1 can green lentils, rinsed drained
1 can black beans, rinsed and drained
1 can (or 2 ears) of corn
2 Roma tomatoes, diced
1/2 red onion diced
1/2 red pepper diced
2-3 green onions
1 tbsp garlic, minced
1/4 cup evoo
1 lime, juice
salt and pepper
1/2 tsp cayenne
1 tsp cumin
Southwestern sauce:
1-2 tbsp Jalapeno diced (plus seeds if you like it spicy)
1/4 c mayo 
salt and pepper
1/2 tsp garlic, minced
1/2 – 1 lime, juice
1 – 2 heads organic romaine lettuce
Optional: 
1/4 cup cilantro 
1 diced avocado
1. Mix together the lentils, black beans, corn, tomatoes, onions, red pepper, green onions, garlic, olive oil, lime, salt, pepper, cumin, cayenne. Set aside and keep in this separate bowl as this mixture will be
 scooped out onto the romaine lettuce (and/or eaten with tostitos!)
2. Wash, rinse, dice your romaine lettuce. Add to a large salad bowl.
3. In a mason Jar mix together the jalapeno, mayo, garlic, salt, lime, pepper
4. Add 2-3 large scoops (or however much you want) of lentils/beans mixture onto romaine lettuce. Drizzle the dressing over top and mix it all together
5. Add cilantro and avocado on top, if you choose
6. Serve with love and joy!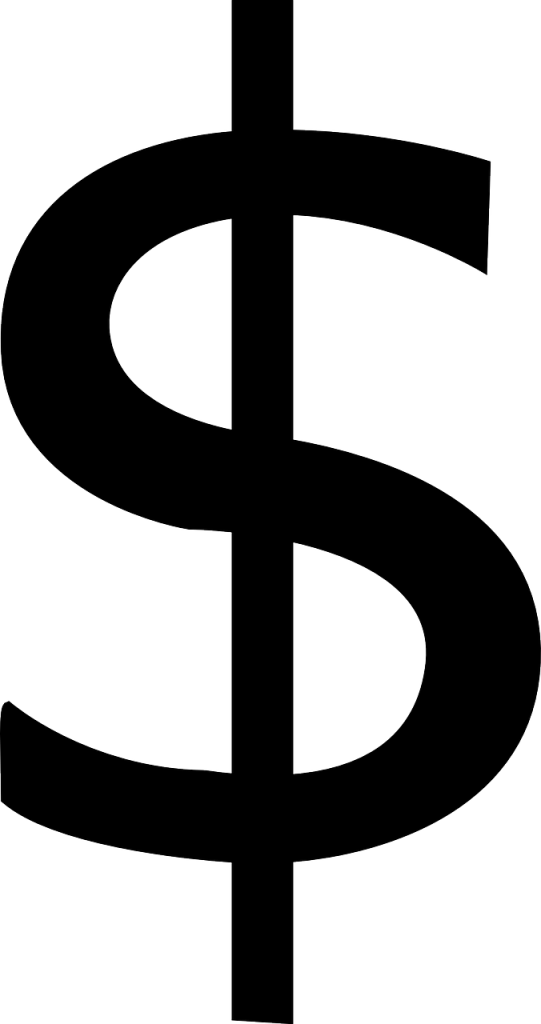 Using canned lentils and beans makes this an extraordinarily simple dish but also very budget friendly!  Buy canned goods on sale and use whatever greens or veggies you have on hand. 
Tools:
large salad bowl, mason jar, medium size bowl, serving spoons, pairing knife, cutting board


Tips: 
GET INSPIRED
Make this salad in separate bowls that are single portion sized instead of one large one. 

*** Save some of the sauce and Romain and lentil/bean mix in separate containers with lids and store in fridge for another salad another day!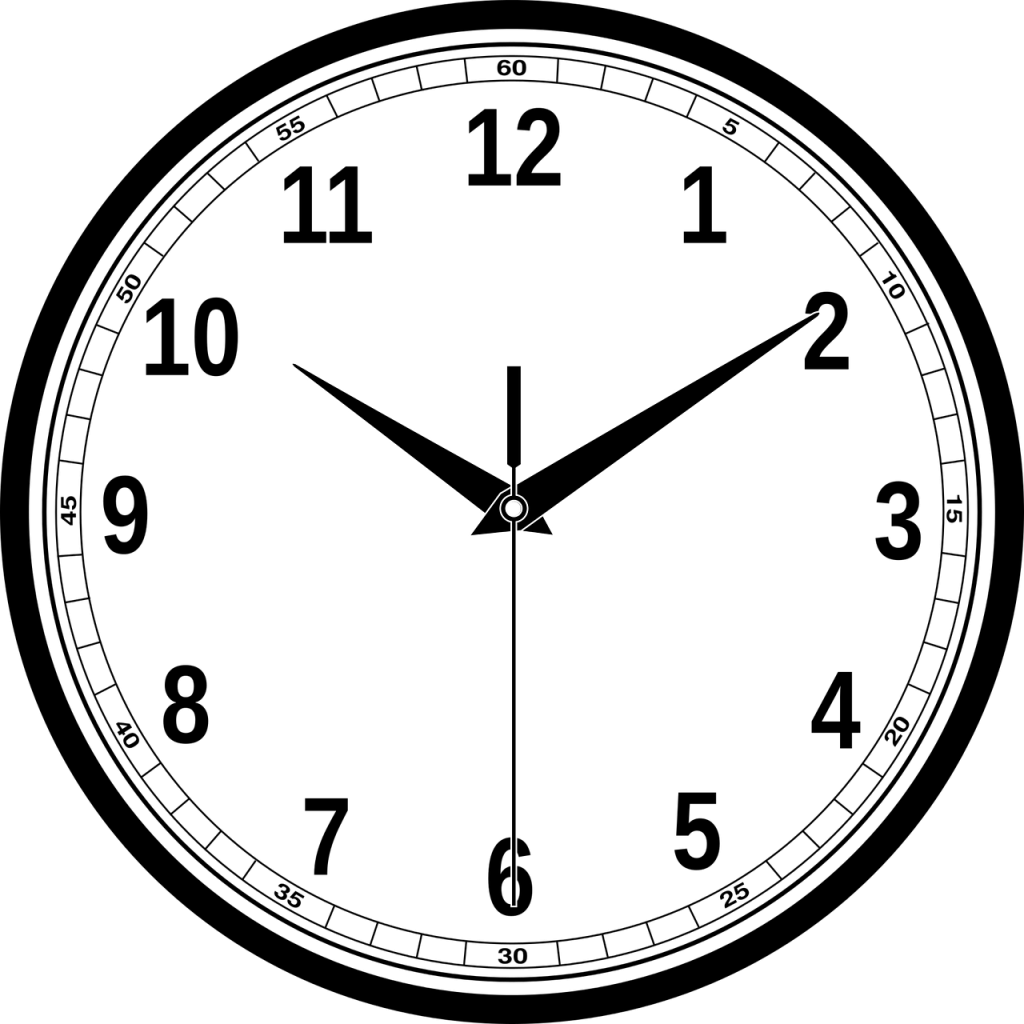 Prepare your salad dressing ahead of time. Clean your lettuce and store in fridge in closed container with paper towl. Make the lentil/bean mixture and store in fridge. This way you will have it ready and prepared to eat a quick meals. Lasts up to 3 to 5 days. 

May love guide me and cook through me as I work love
into this nourishing and delicious meal
Ready to Up-level Your Cooking?