Sliced Zucchini in Garlic


Title: Sliced Zucchini in Garlic
Author: Britney Shawley
Recipe type: Dessert
Prep time: 1 minute
Cook time: 5-7 minutes 

Total time: 8 minutes
Serves: 1-2 people 
This is literally a zucchini that is sliced with a veggie peeler so slices are nice and thin. (You can also use spiralizer with slicer attachment) . This literally takes under 10 minutes and it is sooo satisfying and delicious. Eat this on its own or alongside any other snacks or main dish.
1-2 tbsp oil of choice (I love coconut oil or grapeseed oil)
1 large zucchini
1 large clove garlic (colossal)
Himilayan Pink Salt
Add oil to a pan on at medium heat.

Use veggie peeler and slice 3/4 of the large zucchini into pan.

I then put a whole garlic clove on my fork and use my fork with garlic on it to move the zucchini around until all perfectly cooked, about 3 minutes.

I then slice the rest of the zucchini and move it around until it is also nice and soft for another 3 minutes or so. The garlic flavor seeps into the zucchini most deliciously.

I add a pinch of salt at the end and voila!!!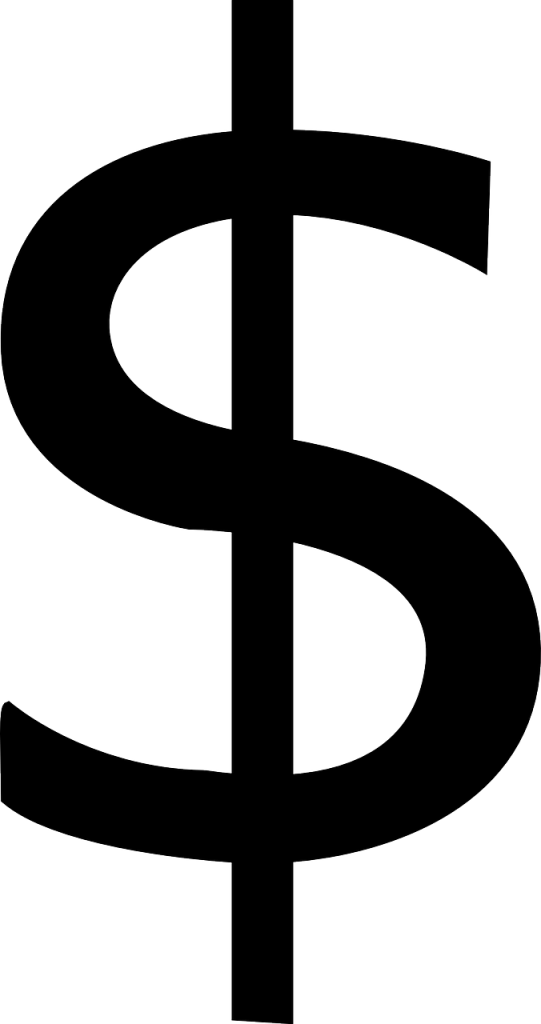 Buy zucchini's in bulk so you can enjoy this many times a week.
Tools:
1 medium pan, 1 veggie peeler

Tips: 
I must thank Tim Ferriss for this idea, as I saw it in his book the 4-Hour Chef.

I eat zucchini like this with my eggs in the morning, on top of a spaghetti bolognese, on its own for lunch, or as part of a stirfry!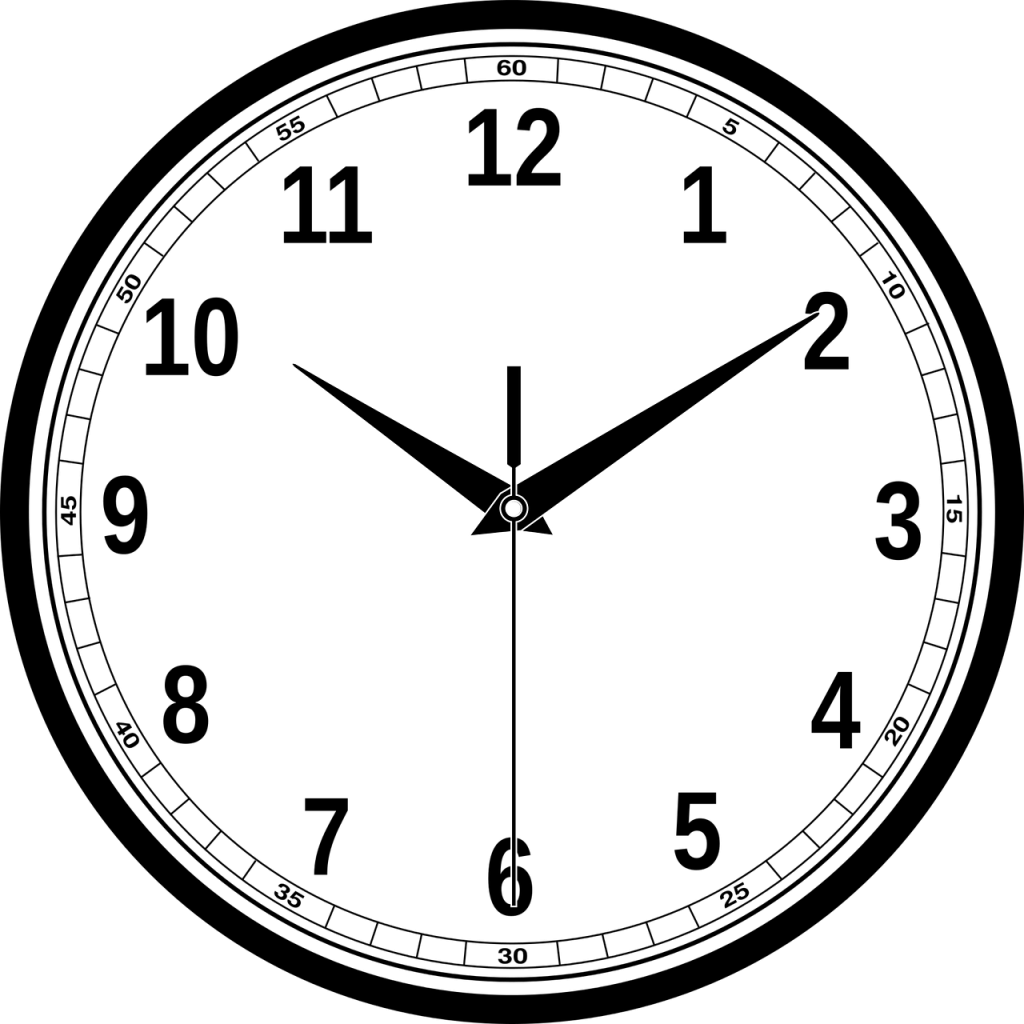 Seriously, these cookies are super fast. They take 10 minutes max to prep. Leave out the glaze for health benefits and saving time.