Simple & Soothing Sweet Potato + Ginger Soup


Title: Simple & Soothing Sweet Potato Soup
Author: Britney Shawley
Recipe type: Lunch / Side Dish
Prep time: 10 minute
Cook time: 30-40 minutes 
Total time: 50 minutes

Serves: 6 people 
I am in LOVE with soup. Especially in the winter. I am even more in love with soup when they are simple, nutritious AND delicious. This soup hits all the marks. I have made this before with butternut squash and found a recipe for that from Joyous Health that I enjoyed. Bit this soup here is made with all sweet potato (use butternut squash if you like) but doing it with sweet potato means 1) most people have some in their home already 2) Its a simpler prep process 3) its cheaper 4) It is just as soothing and quite possibly even more delicious!

For more info on this soup, check out the comments below.
3-4 cups of sweet potatoes, diced (about 4-5 large sweet potatoes)
1 tbsp grapeseed oil
1 tbsp coconut oil
1 tsp bragg aminos

2 tsp salt (divided)
4-6 cups veggie or chicken stock (can also use water)
2 onions
1 tsp Turmeric
1/2 – 1 tsp ginger
1/2 tsp pepper (optional)
1 lemon Juice (or more)
Preheat oven to 400F

Begin by washing, peeling and dicing your sweet potato. 

 Add 1 tbsp grapeseedoil until all potatoes are coated with oil. Then add 1 tsp salt ensuring that all potatoes have been touched by salt. 

Put parchment paper on pan, then put the sweet potatoes flat on baking sheet (not over lapping). If the potatoes will over lap, use two pans. Pop in oven for 30-40 minutes until nicely brown/caramelized on bottom. 

In meantime, Add cocount oil and diced onions to a medium pan Stir around for about 7 minutes. 

 Add bragg aminos so that the onions caramelize a wee-bit

Add your turmeric, ginger, salt.

Add stock to the pot and let come to boil, then turn down to a simmer to stay warm. 

When sweet potatoes are done, add them to a high powered blender along with your onions and spices. Add a spoon full of your stock and blend it all up. 

Add your blended veg, onion and spices to the pot with stock. Whisk it all together. It should be thick and creamy. Add the 1-2 lemons to your taste. And fresh pepper if you wish. If you want to get really fancy, sprinkle pine nuts and goat cheese on top! Enjoy!!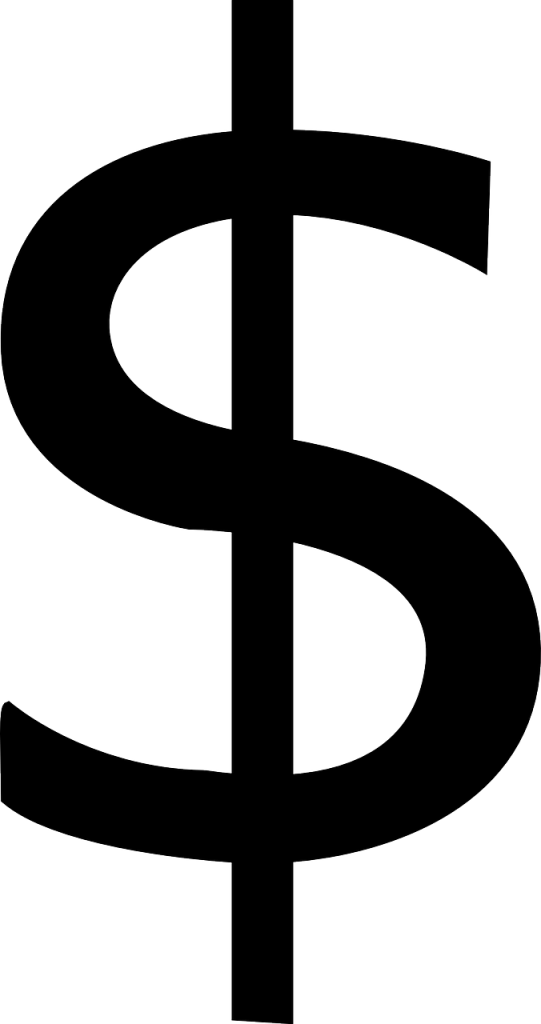 This is already a super budget friendly meal! 
Make Your Own Stock:
A great way to save money is by making your own stock. I put all the "ends" of my veggies such as the peels of my onions, garlic, parsley the ends of my carrots, celery, potatoes and any other veg I cut up that week, into a plastic freezer bag in my freezer. When the bag is full and when you are ready to make your stock, take all those  scraps out of the bag and dump them into a big pot. Fill that pot with water to the top. Add any seasonings like bay leafs, or salt and let it all boil together. Once it boils for 10 mins let simmer for 30 mins or so. Then discard your scraps, and that liquid is now your stock!  I store mine in separate closed containers in the freezer, and pull them out and let them dethaw for when I am ready to use them.
Tools:
1 Large Pot, 1 medium sized pan, 1 large baking pan, parchment paper,  1 high powered blender, a veggie Peeler.

I love this peeler!
Tips: 
A good quality potato peeler is honestly a time, and life savor. I highly recommend the one I linked above.
If the sweet potato is too hard for you to dice, peel them, and then boil them!  Once they are soft, you can quickly dice them, or just throw them right into your high powered blender! It may not have that caramelizy flavor from baking, but it is still delicious and extra Easy Peezy to prep.
What Oil to use?
Use whatever oil you have on hand. Grapeseed is the best for baking, coconut oil the best for frying, but if you have olive oil use that. I would

not

use vegetable or canola oil as the processing methods are not healthy at all!
Optional Toppings:



pine nuts
goat cheese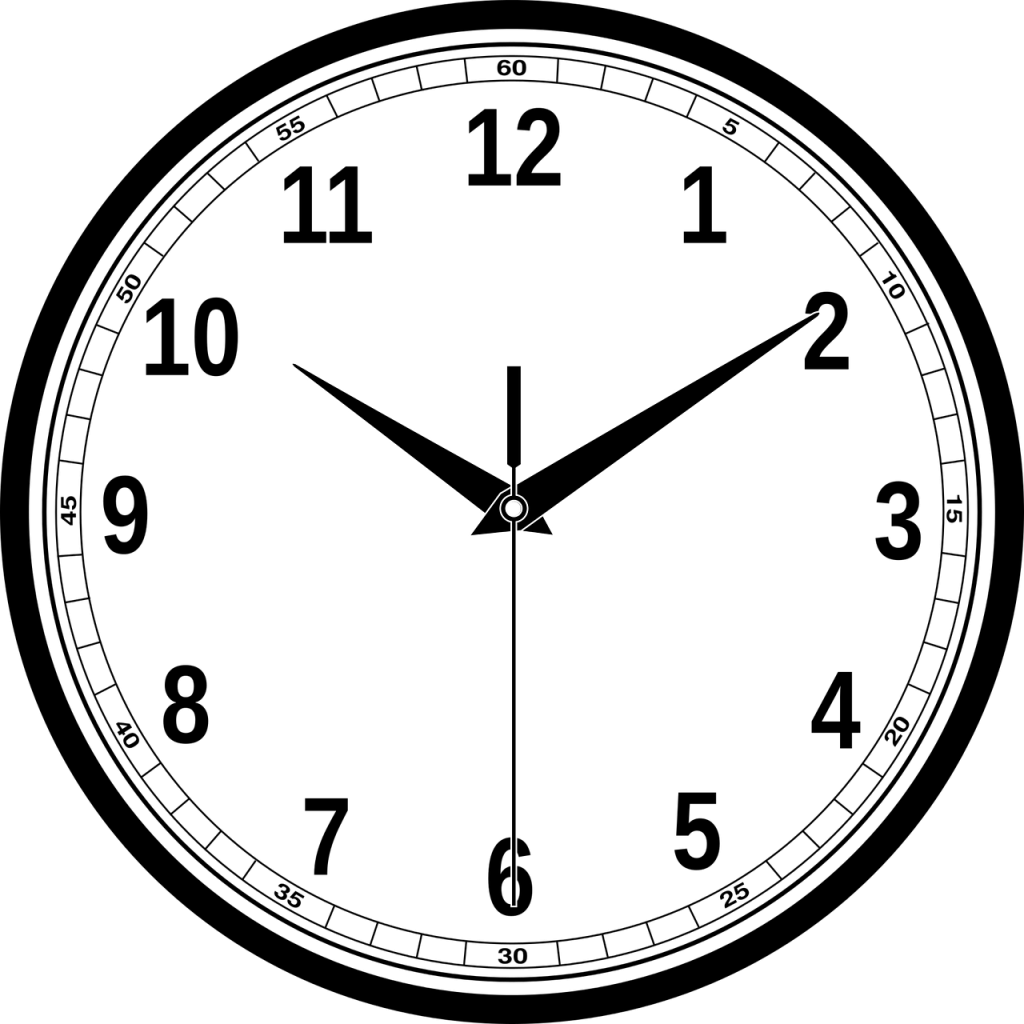 Use a really good peeler. Will save you tremendous time in peeling sweet potatoes.

Also double this recipe!  You will have twice as much soup for lunches and side dishes.