Title: Roasted Vegetables
Author: Britney Shawley
Recipe type: Side Dish
Prep time: 10 minute
Cook time: 40 minutes 

Total time: 50 minutes
Serves: 4-5 people 
Roasted vegetables are my weekly go-to no matter the weather outside. They are supremely delicious because roasting brings out the natural sugars in the vegetables. I love serving these on the side of my main meal, or on top of spinach and some rice with a tahini dressing.

*Reference the notes at the bottom

Broccoli
Potatoes
Sweet Potatoes

2 tbsp olive oil
1 tsp salt
Preheat oven to 400F
Wash and dry vegetables.
Add olive oil and salt.
Add vegetables to tray with parchment paper.
Pop in preheated oven and let roast for 40 minutes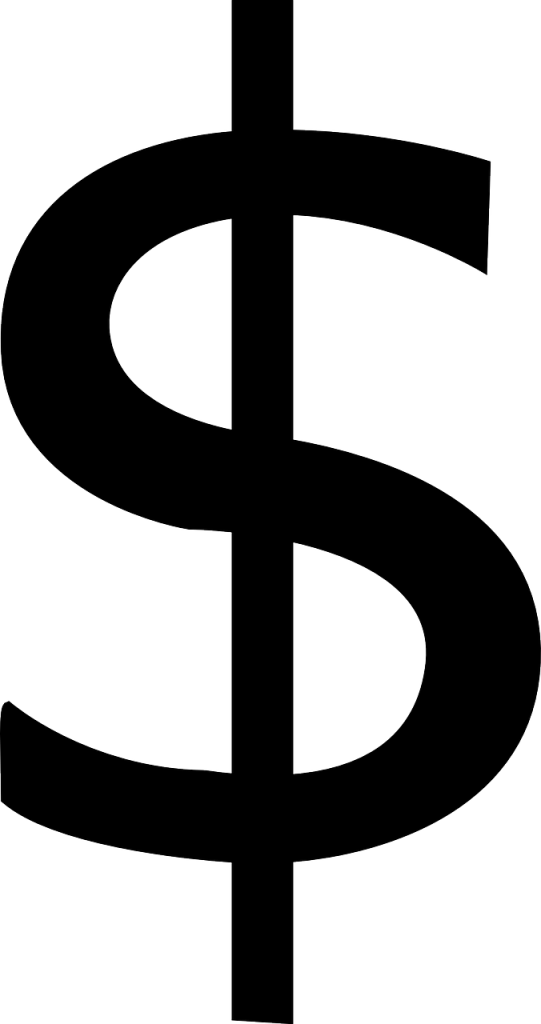 Use whatever vegetables you have left in your fridge. This is a great way to use up what you got instead of them going bad and throwing them out.

Tools:
Sheet pan, parchment paper

Tips:
Make sure you massage the vegetables with the oil and salt with your hands to ensure that all parts of the vegetables are covered.

Make sure the vegetables are not touching other wise the will steam not roast
 


Use whatever vegetables you have on hand.
Our family loves:
Broccoli
Cauliflower
Potatoes
Sweet Potatoes
Parsnips
Carrots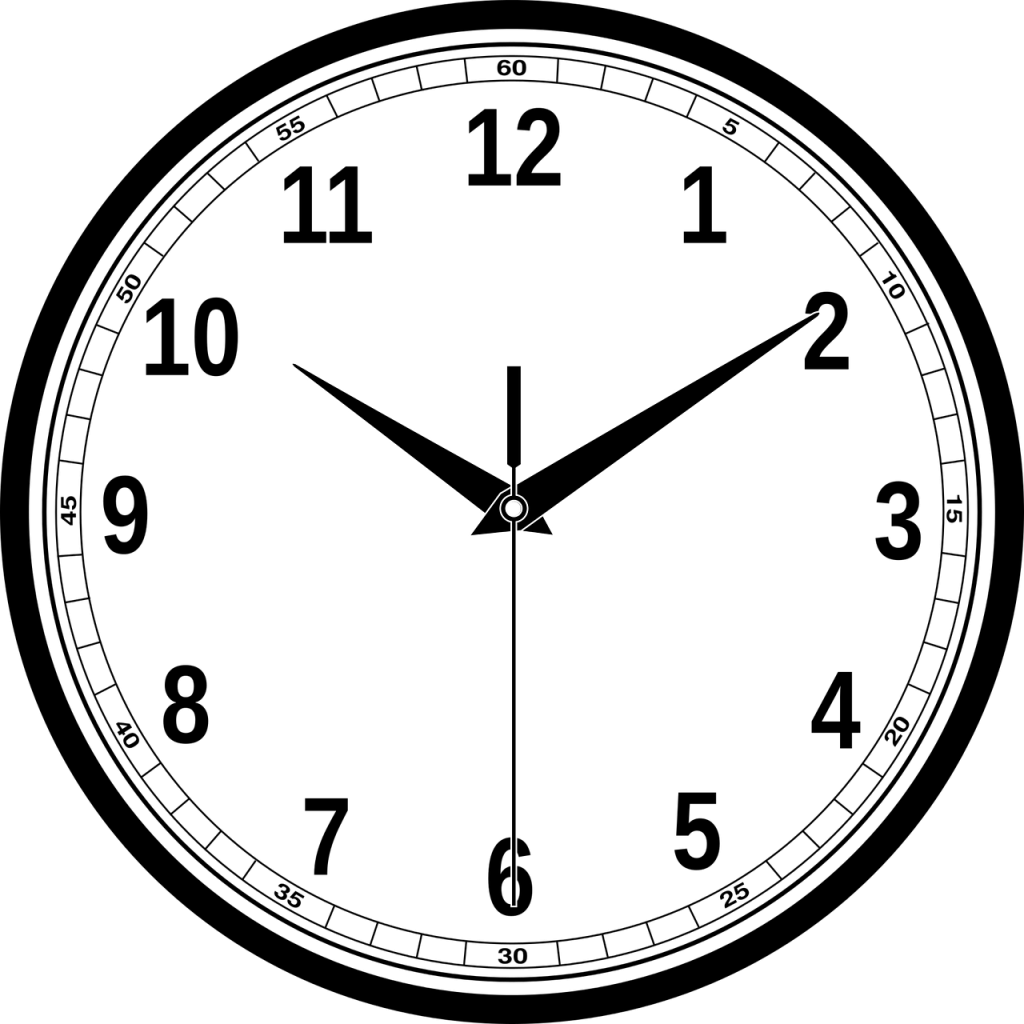 #hack for #fries / potatoes! 🍟
On your prep days, scrub and wash a whole bunch of potatoes. (Keep skin on) Boil them whole for 25 minutes until almost soft but not quite. Let them cool and store in fridge.
.
When you are ready for fries, slice them up add salt and oil of choice, then pop in oven at 400F for 20-25mins until super crispy. You save half the cook time!!