Title: Shredded Beet Salad
Author: Britney Shawley
Recipe type: Lunch
Prep time: 10 minutes
Cook time: 60 minutes 
Total time: 70 minutes
Serves: 4 people 
My partner Tom is polish. Prior to meeting him and his family, I would say NO thanks to beets. I thought they were nasty. However, on one Christmas his mom made for us the classic Borchte (beet) Soup and I was instantly a lover of beets. savory. I was then taken to a polish restaurant by Toms dad and I had my first taste of a shredded beet salad and this time it was cold, not warm, and that was it… beets rose to being my all time favorite vegetable. And this recipe here, is me trying my own little riff on polish shredded beet salad but with apples in there too.
3  medium beets (or 2 large beets), grated
1/4 of an onion, grated
1 tbsp of avocado oil
Juice of  1/2 large lemon
Pinch of salt
Pinch of pepper
1/2 tsp dill (optional)
1 apple, grated
1 1/2 tsp maple syrup (optional)
1. Preheat oven to 420F. Scrub and clean your beets. Keep skin on. Wrap in tin foil. 
2. Put beets on baking pan and into preheated oven for about 1 hour. You should be able to poke the beets with a fork and the fork slides through. Run under cold cold water until you can handle them. ( or roast these when getting ready in the morning and have them rest on counter all day until you are ready to make this)
3. Peel the skin with a knife. It should come off really easy.
4. Grate each beet on the largest vegetable shredder. Grate the onion on same grater.
5. In a small bowl add oil, lemon juice, salt, pepper, dill

and

maple syrup. Taste. At this point add a bit more oil, maple syrup or lemon to your perfect taste. Mix it all together and refrigerate to cool. Serve warm or cold.*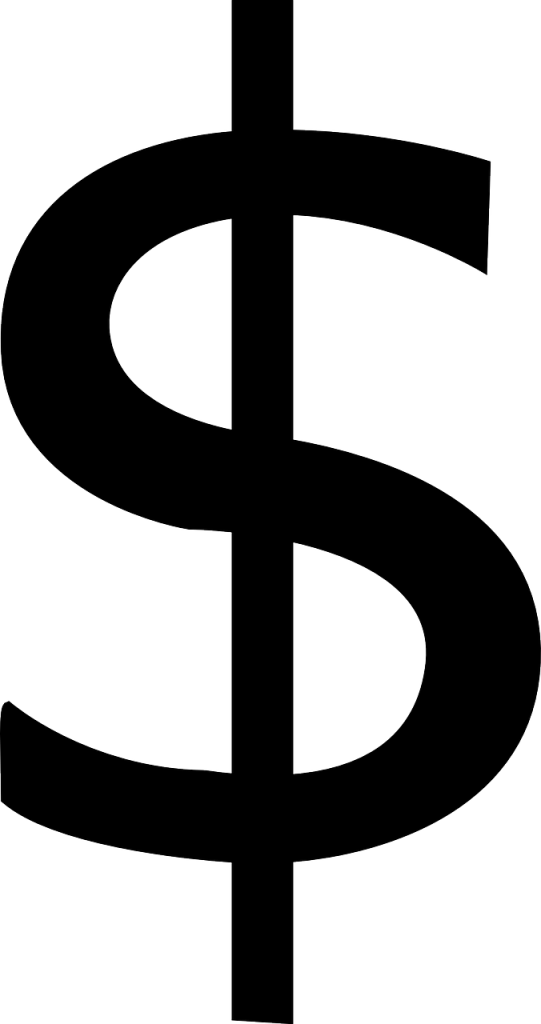 You can buy fresh beets, that have their stems in tact and come in a bundle of 3 medium to large sized beets. If you want to double this recipe, I often purchase my beets stems off and in a bag. In this bag comes approximately 8-10 beets. They are a bit smaller than the other beets so if doubling the recipe I would tend to use 7-8 small/medium sized beets. Beets are often cheaper, under $4 for a bag of beets. Dont forget you can roast them as you would any veg and eat them as any side, to any meal. 
Tools: Baking Pan, Tin foil, small bowl., cheese grater or food processor.
Tips: I often double this recipe. It is eaten so fast that making more of it, is so worth it.  
Use this salad as a side to perogies, veggie burgers, burritos or anything really. 
Health Benefits of Beets:

They are also jam packed with valuable nutrients that may help lower your blood pressure, fight cancer and inflammation, boost your stamina, and support detoxification. Beets are high in immune-boosting vitamin C, fiber, and essential minerals like potassium (essential for healthy nerve and muscle function) and manganese (which is good for your bones, liver, kidneys, and pancreas). Beets also contain the B vitamin folate that helps prevent birth defects. Trying to incorporate beets into your whole & healthy lifestyle is so very worth it.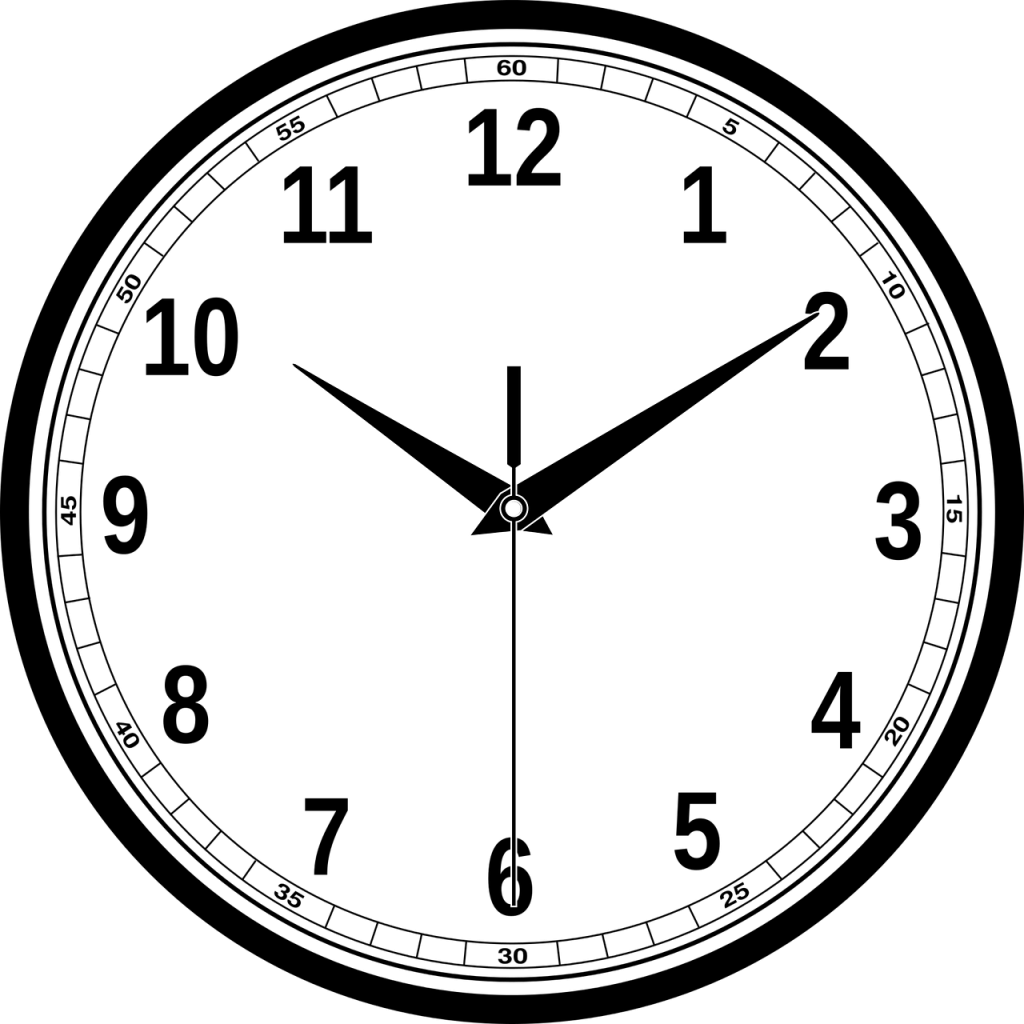 You can clean and prepare your beets, and wrap them in tin foil at any point. When you have time, pop them in the oven for an hour and have them sit on the counter too cool until you are ready to fully assemble. The step that takes the most work/time is shredding the beets, so if you have a food processor, you can also throw your roasted, cooled and peeled beets into your food processor. 
I am Love. And I welcome Love to flow through me and into this meal, to greatly nourish and bless all who eat it.