Sauteed Kale & Tomatoes, with Chickpeas & Roasted Sweet Potatoes


Title: Sauteed Kale & Tomatoes, with Chickpeas & Roasted Sweet Potatoes
Author: Britney Shawley
Recipe type: Dinner
Prep time:

 1

0 minutes
Cook time: 40 minutes 
Total time: 50 minutes
Serves: 3-4 people 
I am always looking for quick meals, with fresh ingredients that I can throw together with little to no effort. This one is IT!!  I literally put this one together with the vegetables in my fridge. Enjoy. 
1/2 kale, ripped (no ribs)
1/2 pint of cherry tomatoes, halved
4 clovs of garlic, divided
3 medium sweet potatoes, diced with skin on
2 cups chickpeas, soaked, sprouted & cooked (or 1 28oz can chickpeas)
1 shallot, sliced
1 tsp salt, divided
2 tbsp maple syrup, divided
avocado oil for cooking
1/2 lemon, to drizzle on top of all of it. 
Preheat oven to 400F

Dice sweet potatoes, add avocado oil and salt. Put on parchment paper on pan and pop into preheated oven. 

Once sweet potatoes have 20 minutes left, prepare your chickpeas by adding 2 tsp oil, 1 tbsp maple syrup and pinch salt. Set aside.

Add shallots to a pan with avocado oil and let cook on low to medium for 10 minutes. Moving often as to not burn. Once caramelized remove from heat and set aside. 

Add sliced tomatoes to shallot pan, add a drizzle of oil and let tomatoes cook down until very soft. Add pinch of salt and 2 garlic cloves minced for another 2-3 minutes. Set aside.

In same pan add ripped kale and drizzle of oil. Let cook down for a good 3 minutes. Add pinch of salt and remaining 2 garlic cloves minced for another 2 minutes. Add 1 tbsp maple syrup and stir for 1 more minute. Remove from heat. 

Add sweet potatoes to a bowl, with chickpeas beside it and shallots on top of chickpeas, Add tomatoes beside chickpeas and kale beside tomatoes. Squeeze lemon on top of all of it.  The juices from all the veg will seep together to create a sauce at the bottom. Bon Appetite!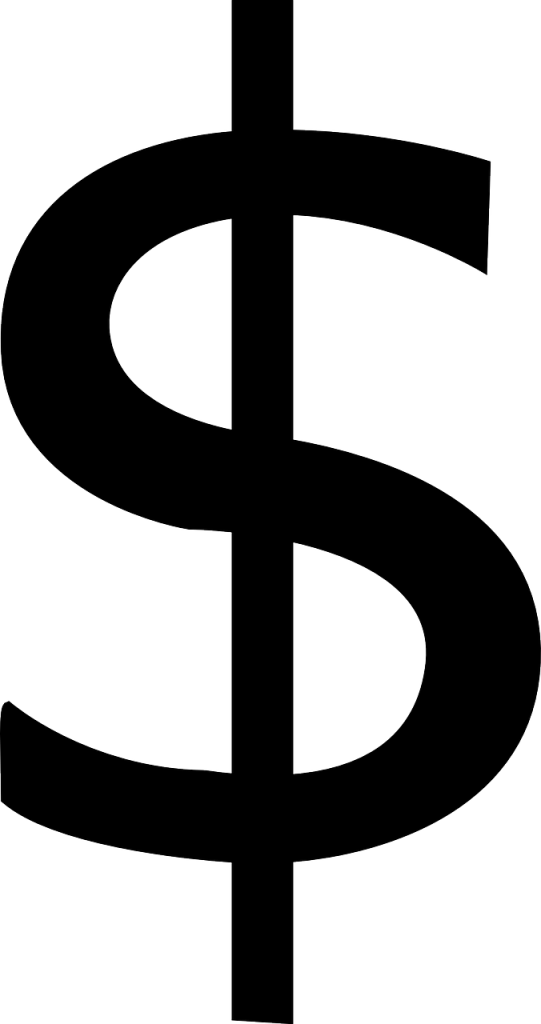 This is a very budget friendly. Substitute with whatever vegetables you have on hand. As long as you use garlic, lemon and maple syrup and salt you are good to go. 
Tools:
2 pans. 
Tips: 
Let your nose lead the way. Garlic easily burns so add it when vegetables are almost done and leave for only 2-3 minutes until fragrant. 
Use REAL maple syrup. This one is my favorite. Its a bit expensive, but its worth it for the amount you get and the quality. It will last a long time!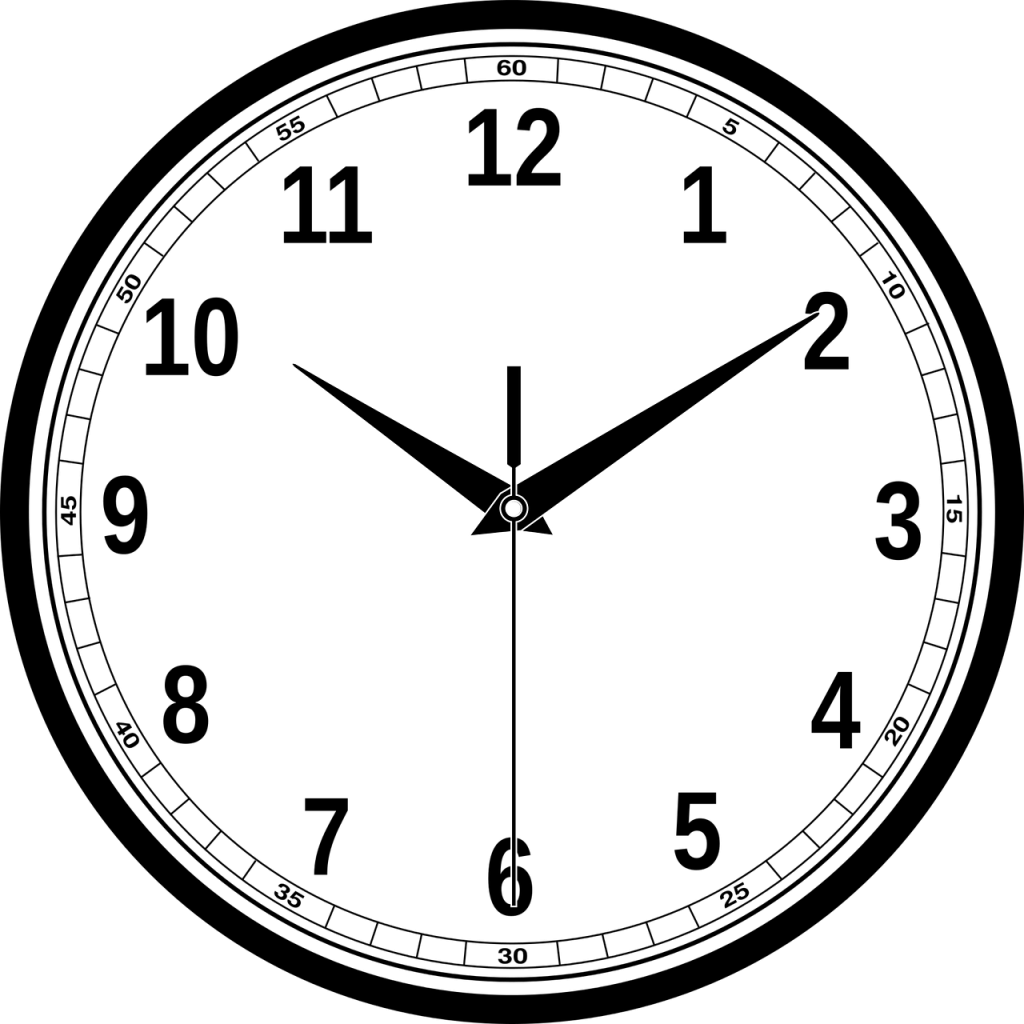 The sweet potatoes take the longest to cook. But while they are cooking you can prep everything else. Even though there are quite a few ingredients in this one, its fast to prepare and worth it.