Roasted Brussels Sprouts, Butternut Squash, Sweet Potato, Beets, Cranberries, Almonds & Caramelized Onions


Title: Roasted Vegetables
Author: Britney Shawley
Recipe type: Lunch
Prep time: 15 minutes
Cook time: 40 minutes 
Total time: 60 minutes
Serves: 6 people 
Roasted Vegetables are like candy in our home. You can choose any veg you want- sweet potato's, potato's, carrots, beets, cauliflower, brussel sprouts, broccoli, cabbage… and whatever you choose… roasting them will enhance their sweetness. They are incredible on their own or along side wraps, panini's, pizza, soups, sandwiches or anything your little heart can think of. We love them so much, I had to share how easy they are in hopes you will include them in many of your meals!
5 small beets, diced
2 large sweet potato, diced
1 butternut squash, sliced in half
15 Brussel Sprouts
1/2 cup cranberries (real juice)
1/2 cup sliced almonds
1 large onion, diced
3 tbsp, Avocado or olive oil
1- 2 tsp salt
2 tsp Braggs Soya Sauce, for onions

Preheat oven to 400F.

Line 2 baking pans with parchment paper.

Wash, peel and dice beets, sweet potato's,  to the same small size. Add to baking pan.


Wash, cut bottom off brussel sprouts and then cut into quarters. Place on same baking sheet as beets and potatoes.

Cut butternut squash in half, length wise. Take out the seeds and place on separate baking pan flesh side up.

Drizzle on avocado or grapeseed oil on all vegetables and squash.


Sprinkle salt all over vegetables and squash.

Pop both trays in oven and roast until the edges are slightly caramelized and soft.

About 40 minutes depending on size and oven. Set aside and cool.
Caramelizing Onions:
While Vegetables are roasting, begin to dice your onions in this way. Keep them thin and even. Add to a Pan with coconut oil. 
Move the onions around for 3 to 5 minutes. Add Soya Sauce to encourage caramelizing.
Set burner to super low and let caramelize for 10 minutes.
Once the onions are cooked down and look sugary on top, turn off burner and let rest until vegetables are done
For Assembling:
Once vegetables are golden brown and soft, add them to a bowl. Add the caramelized onions, cranberries and sliced almonds. Taste. If you need some more flavor add some salt or garlic powder. Serve and enjoy!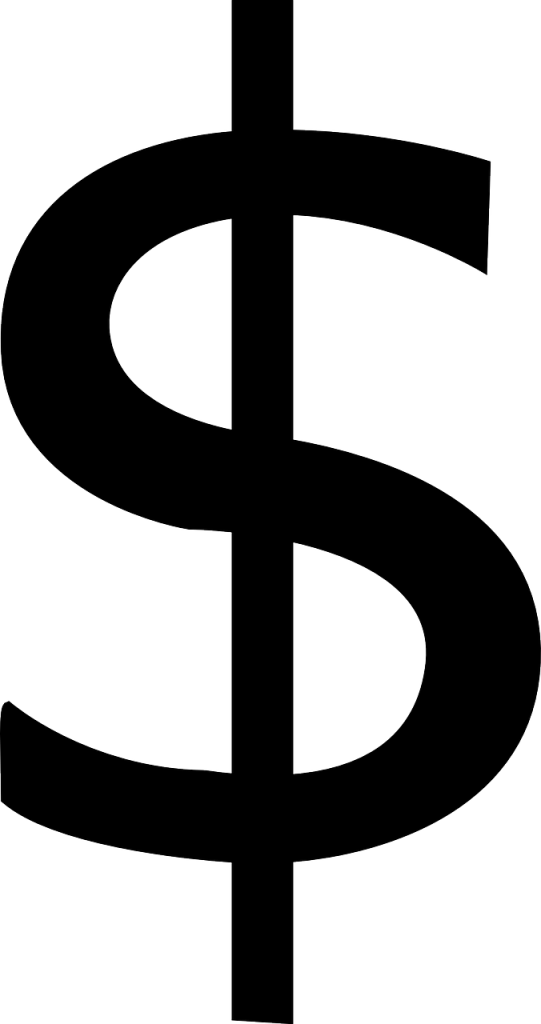 Use whatever vegetables you have on hand!  No need to get these if you don't have them. You can use carrots or cabbage or broccoli or cauliflower. Use what you have and it will still be delicious.
Tools:
Big bowl, baking pan
Tips:
I make these every week and use different vegetables to have it a wee-bit different each time. 
You can roast:
sweet potato's, potato's, carrots, beets, cauliflower, brussel sprouts, broccoli, cabbage, parsnips… and really any vegetable especially root vegetables. 
Double the batch, and eat them for snacks or as part of lunch the next day. Warm up on pan on stove top, or in toaster oven. 
 Try it in a pasta & Roasted Garlic!


I love to roast a ton of vegetables along side garlic. (I take a whole bulb of garlic and cut the top off. I drizzle avocado oil on top and let it dribble down sides of garlic bulb. I cover in tin foil and cook along side veg for about 25 minutes.)Once veg is roasted, add to a pan with coconut oil and the roasted garlic. Squeeze out each soft garlic bulb, or pull out with a fork and smash it with the back of a spoon or fork into the coconut oil. Add a few squirts of Bragg Soya sauce and salt! Mix it up & That's it! Some might add pepper or feta cheese, but I love it simple. I can then throw this on pasta and add in the roasted vegetables. Its a whole new meal! Try it.


**These are excellent as a side to Thanksgiving!!!
*Thank you Delicious Orchards for Picture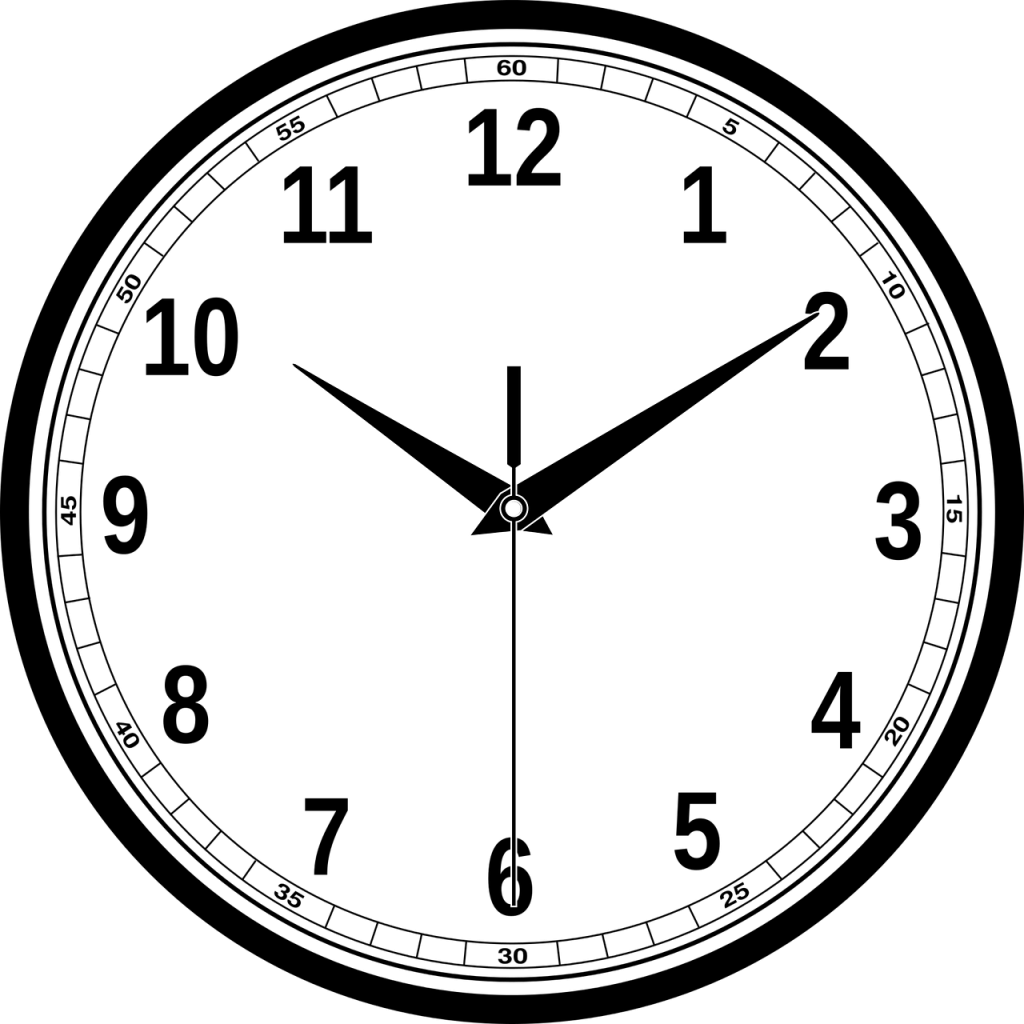 Pre-wash and dice before hand. When its time to cook, add oil and salt and pop in oven. They are great served hot, but are also delicious when cool. So its ok to let them sit for a bit if need be… just not fridge cold. 
I am Love. And I welcome Love to flow through me and into this meal, to greatly nourish and bless all who eat it.