Roasted Vegetable Quinoa Salad


Title: Roasted Vegetable Salad
Author: Britney Shawley
Recipe type: Lunch or Dinner or Potluck
Prep time: 30 minute
Cook time: 20 minutes 
Total time: 50 minutes
Serves: 4 people
I wanted to make something that I could take to my Moms 60th birthday. Salad's, obviously, were what I was going to bring. And I have a whole lotta quinoa and fresh vegetables so I decided to make a Roasted Vegetable Quinoa Salad and it was sooo gooood!! You can make it ahead of time and keep in fridge. Its great as a main dish, as a side or to bring to a potluck. Enjoy!
1 1/2 cups, dry quinoa
2 red peppers
2 zucchini
1/2 pint of cherry tomatoes, halved
1/2 red onion
1 garlic, whole + cloves
1 lemon + zest
2 tsp sugar (optional)
4 tbsp parsley
1/4 to 1/2 cup feta cheese
6 basil leaves, optional
1/2 to 1 tsp real salt
1/4 cup olive oil
For Vegetables & Garlic:
Preheat oven 400F
Dice peppers, zucchini, red onion small and the same size. Add to baking pan with parchment paper
Take our garlic bulb and cut the top off. Drizzle olive oil and fold in tin foil.
Pop vegetables and garlic into oven for about 20 minutes. Take out vegetables and leave garlic for 10 more minutes
For Quinoa:
Meanwhile, Add uncooked quinoa to pot with oil. Let simmer on medium heat until the quinoa starts to pop. About 5 minutes. Make sure to stir often
Then add 3 cups water give it a little stir and close the lid. Let cook for 15 minutes. Once water absorbed fluff with fork and set aside.
For Dressing:
Once garlic is roasted take out of oven. Be careful its hot. Use a small fork to pop out the roasted garlic. Add to a bowl.
Into that same bowl add your olive oil and lemon juice. Mash up the garlic into the oil and lemon
Add a pinch of salt. Add zest and sugar if using.
Add parley and mix it all together.
For Assembly:
Add quinoa and vegetables to a bowl. Mix evenly. Drizzle dressing all over and mix together.
Crumble the feta cheese on top and mix thoroughly. Add salt or lemon if needed. Cut basil into tiny pieces and add, if using.
Enjoy immediately. Or store in fridge and serve at a later date.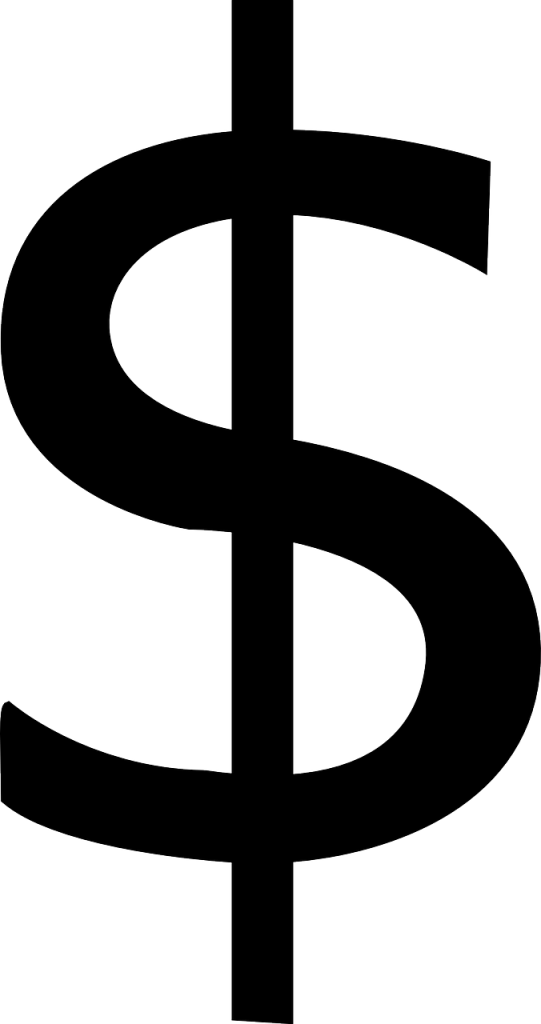 Shop local and use whatever vegetables you have on hand! You can use corn, or cherry tomatoes, or butternut squash, or green peppers, or beets, or sweet potatoes, or broccoli, or cauliflower or whatever you have!

Tools:
1 large baking pan, 1 medium pot with a lid, big bowl, cutting board & knife

Tips:

This salad is perfect for a potluck!  It gets better as it sits. It can be served warm or cold.
Consider doubling the dressing so you can add more to the salad right before you serve to ensure its not dry.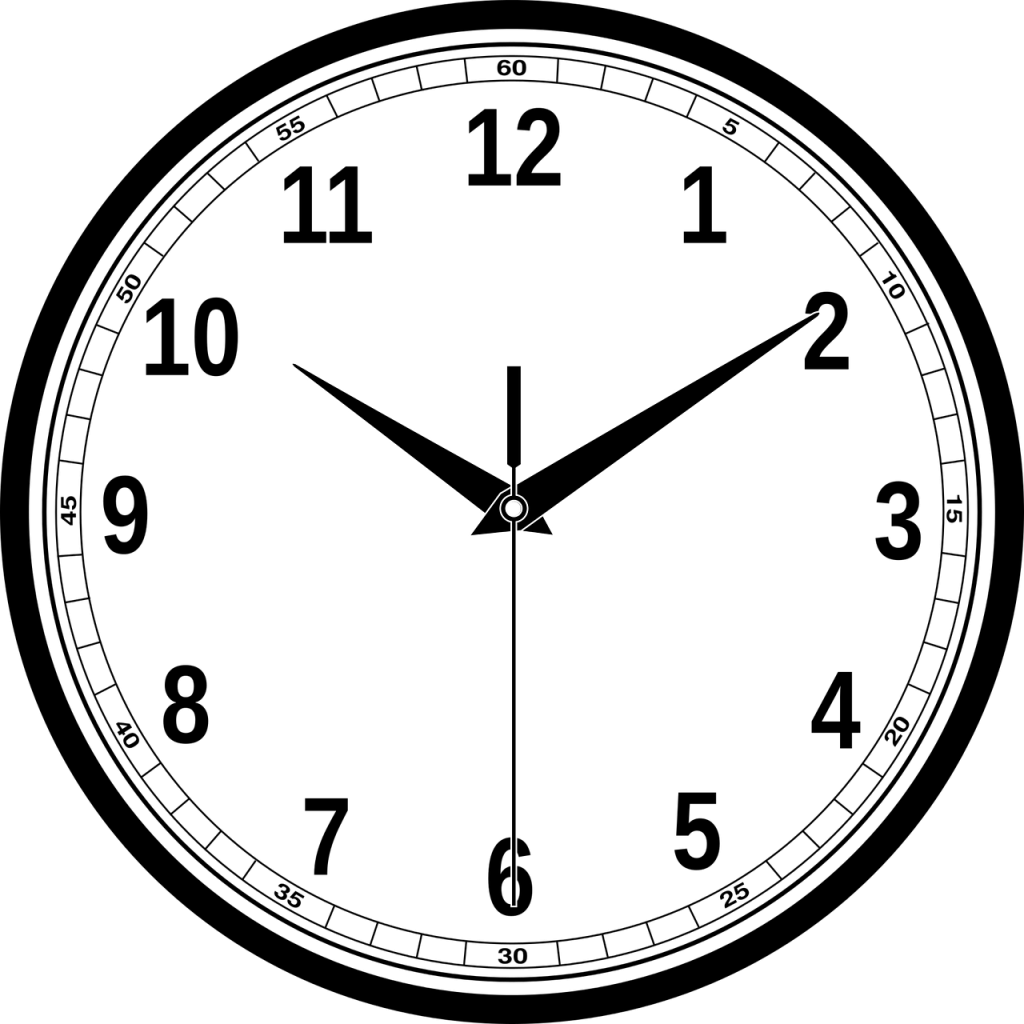 Make quinoa the night before. Once it cools add to the fridge! Simple take out of fridge the next day and add to your roasted vegetables and dressing.

Listen to music while you dice your vegetables. It will make the time fly by 🙂


Food is not just fuel. Food is about family, food is about community, food is about identity.
And we nourish all those things when we eat well. – Michael Pollan