Roasted Vegetable Pasta Cheesy Casserole


Title: Roasted Pasta Cheesy Casserole
Author: Britney Shawley
Recipe type: Dinner
Prep time: 20 minutes
Cook time: 35 + 5minutes 
Total time: 60 minutes
Serves: 6 people 
I love making this pasta dish. Its so comforting. The longest part about this is chopping the vegetables to roast them. But other than that this is nearly a one pot meal and totally worth every second of it 🙂 Its also fabulous as leftovers the next day.
Vegetables:
2 medium Sweet Potato, diced
1/2 head Broccoli, diced
1-2 carrots, peeled and diced
1 medium onion, diced largely
1/2 cabbage, diced
Drizzle of olive oil and salt
For Sauce:
1 28oz can diced or strained tomatoes
1 can tomato paste
Tamari Sauce, 1 tbsp
1-2 tbsp coconut oil
1 medium onion, diced finely
4 garlic cloves, minced
2 – 3 tsp salt
1 tbsp curry
1 tbsp turmeric
1 tbsp oregano
1/2 tsp coriander
1 tsp thyme
pinch or two of chili pepper flakes
3 cups dry rice or chickpea pasta, spiral
1- 2 cups shredded cheese
Roasting Vegetables:
Preheat oven to 425F
Diced your sweet potatoes, broccoli, carrot, onion, cabbage and toss with olive oil and salt
Pop in preheated oven for 35 minutes until tender
Caramelizing
 Onions for Sauce:
Begin by dicing your onion and putting it into a large pot with coconut oil. Let cook on medium heat for about 8 minutes or until translucent. 

 Add a light soya sauce to caramelize for another 5-10 minutes. 

Add your spices to your onions- minced garlic, turmeric, curry, coriander, oregano, thyme, chili flakes, salt and pepper

Add diced tomatoes + juice, add paste and let simmer together for 30 minutes with lid on stirring often
Pasta:
While vegetables are roasting boil big pot of water
Add salt
Add pasta and cook according to package.
Drain and rinse, set aside.
Assembling:
When sauce is done and to your desired taste, add to pasta noodles.


When vegetables are roasted, add them to the noodles and the sauce in a large lasagna pan

 Sprinkle generously with cheese

Turn oven to broil, and broil the pasta until cheese melts fully. About 5 minutes. Keep an eye on it.

When done, sprinkle with parsley and serve with love and joy.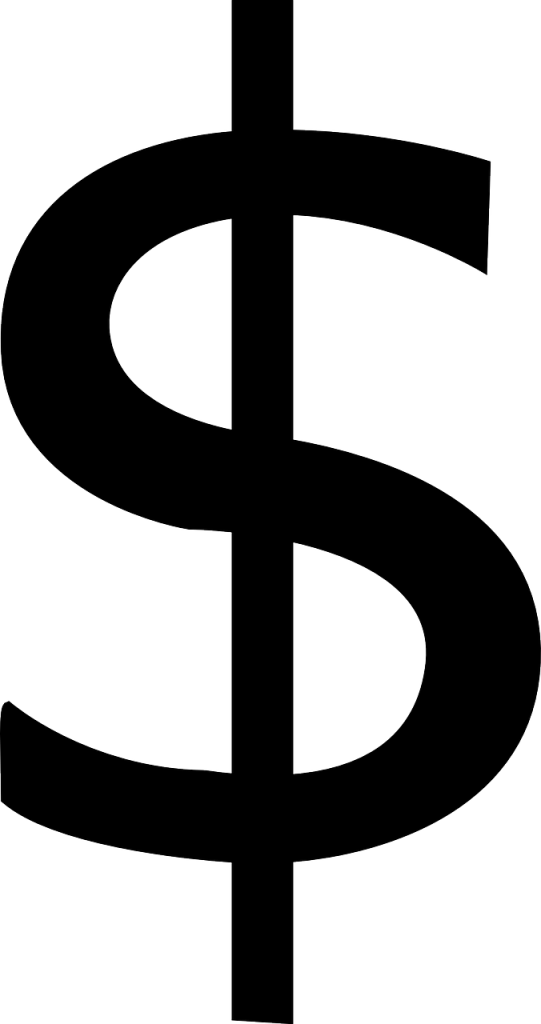 Use whatever vegetables you have in your fridge. No need to buy the specific vegetables.

Same with spices, use what  you have and love.

Same with pasta, use what you have. Penne works great as well.
Tools:
Large Pot for water + Lasagna Pan + Fry Pan + Ladle + spatula + cutting board + knife + can opener

Tips: 
Use whatever vegetables you have on hand!  Thats why this meal is awesome, it uses up those last bits of vegetables in the fridge.
Use whatever spices spark your heart. If you do not enjoy curry, do not use it. This is also delicious with simple oregano and thyme spices.
"This pasta is also delicious room temperature." -Tom Glod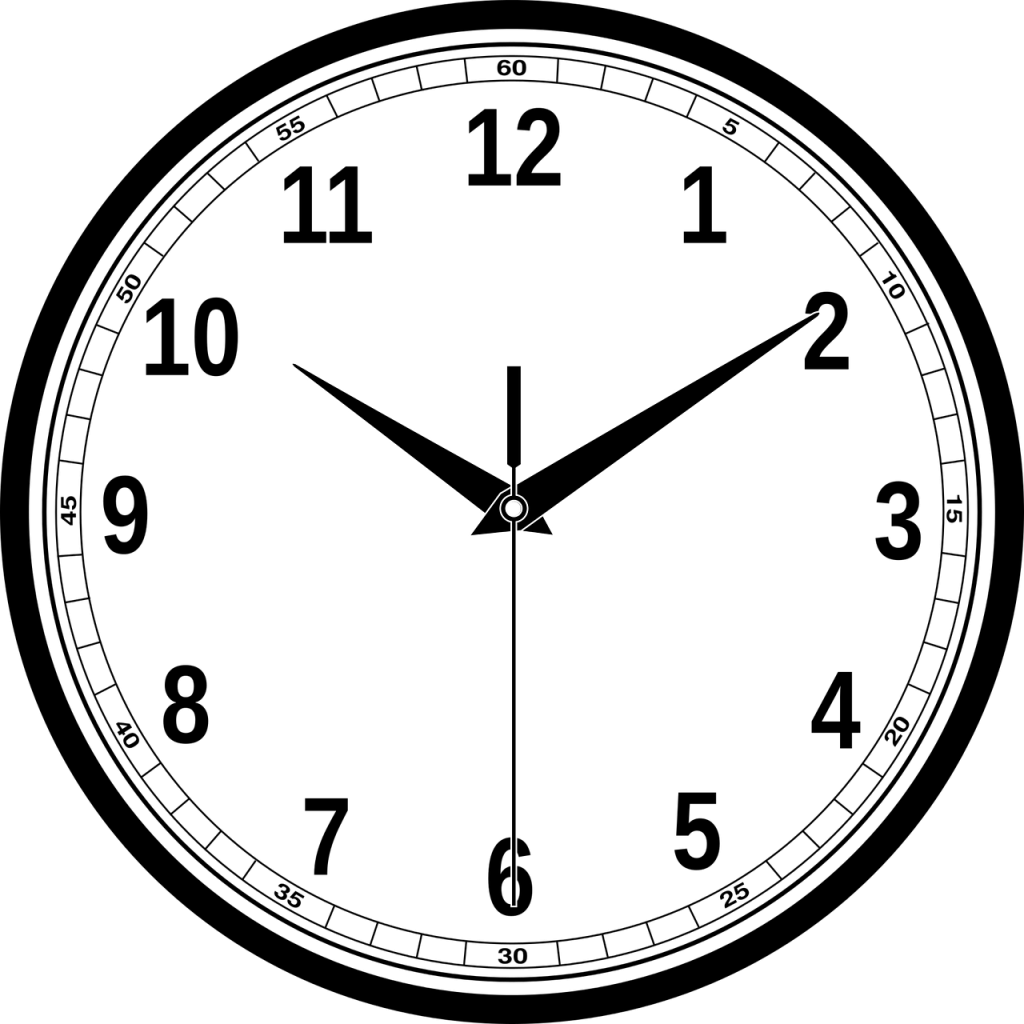 Use pre-jarred pasta sauce if you would like.

I have also roasted the vegetables in the morning, and left them on the pan during the day until it was time to throw everything together at dinner time.

I am loved beyond measure. I am appreciated. I am enough