Roasted Vegetable Curry + Naan


Title: Vegetable Curry + Chapati
Author: Britney Shawley
Recipe type: Dinner
Prep time: 15 minute
Cook time: 60 minutes 
Total time: 75 minutes
Serves: 4 people
I have been obsessed with Indain Cuisine for as long as I can remember. I always seem to make it "not spicey" as I have a young kid and you never know how people's taste preferences are. But anytime I make it, I fall in love all over again!!! This time I decided to make it with chipati's. Chipati's are like Naan bread!  Just made from scratch and sooo much better!! I hope you LOVE this meal like my family does!!

For Vegetables:
*Use what you have on hand
1/2 Butternut Squash (diced )
1 sweet potato (dice )
2 potatoes (diced )
1/2 cauliflower (diced)

2 tbsp olive oil
1 tbsp curry (powder or paste)
2 pinches of salt
For Curry Sauce:
4 garlic, minced
1 tbsp ginger, minced
1 tbsp coconut oil
2 tbsp jam (or curry paste, I used red pepper Jelly, could also use mango chutney or grape jelly)
1 tbsp curry
2 tsp turmeric
1-2 tsp sea salt
pinch or two red pepper chili flakes
1 can diced tomatoes (tiny, or crushed)
1 can coconut milk
1/2 can chickpeas or butter beans

For Chapati:
1 cup whole wheat flour
1 cup Flour
1 tsp salt
2 tbsp olive oil
3/4 to 1 cup hot water
To Begin:
Preheat oven to 400F

Add the spices onto a baking pan (curry, olive oil, salt- mix together)


Add the diced vegetables (sweet potato, potato, cauliflower, butternut squash) and make sure they are all covered with the spices/oil

Pop in oven for 35 to 40 minutes until soft all the way through

For Curry Sauce:
In another large pot/pan/wok, add coconut oil, garlic and ginger until fragrant

Add jam, curry, turmeric, red pepper chili flakes, salt

Add canned tomatoes

Add coconut milk

Add chickpeas + sprinkle of love


Let all come to a soft boil and then simmer on super low until ready to serve

——————————————————————–
 For Chapati:

 Combine flour and salt in a bowl

Make a hole in the middle of the flour and add olive oil and water bit-by-bit

As you slowly add the water mix everything together with the flour until you get  a dough ball, but not quite sticky. If it become sticky, add a bit more flour.

Kneed the dough for about 5 minutes until you get a soft dough ball

Break into 10 small even sized balls

Add flour count. Put small dough ball on counter. Add flour to the rolling pin and roll it out super thin. As thin as you can get it.

Once they are rolled out, add them to a fry pan with a bit of oil. the pan should be set at 6 or 7 and be really hot.

Let the chapati cook on one side for about 30 second, it may puff up a bit,then flip it for another 30 seconds on the other side

Do this with every dough ball until all are made.

Serve immediately along side your fresh curry.

**If not making Chapati's, serve alongside rice (basmati is my fav!)
——————————————————————–
If I have sourdough starter dis-guard I always make these Naan Breads!!! They are even better than Chapati's or store bought Naan by far!! Get The Recipe
---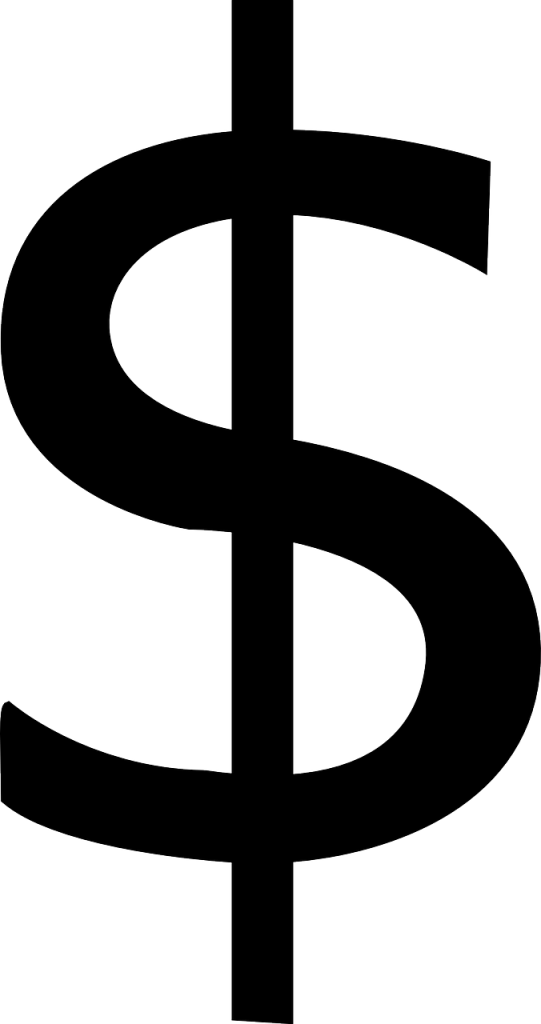 Make your own Chapati's is extremely budget friendly. Especially if you buy a big bag of freshly ground flour.

Also use whatever vegetables in your fridge!! No need to buy special veg. Use zucchini, parsnips, carrots, potatoes, any squash, onions. Honestly any vegetable that does well with roasting is perfect for this and will help you use up the leftover veg without wasting extra money!

Tools:
Big pot/pan/wok (for curry sauce), large baking pan (for vegetables), Medium sized fry pan (chapati's), big bowl + rolling pin + plate (for chapati's)

Tips:

Its okay to use store bough Naan! Which is another name for Chapati.

I learned how to make this Chapati recipe from this recipe.

To make Naan bread from sourdough disguard use this recipe

If you use chunky canned or whole tomatoes:
Use immersion blender or blender (once added to spices and simmered for a bit) to get a nice smooth sauce.
If not making Chapati's,
serve alongside rice (basmati is my fav!)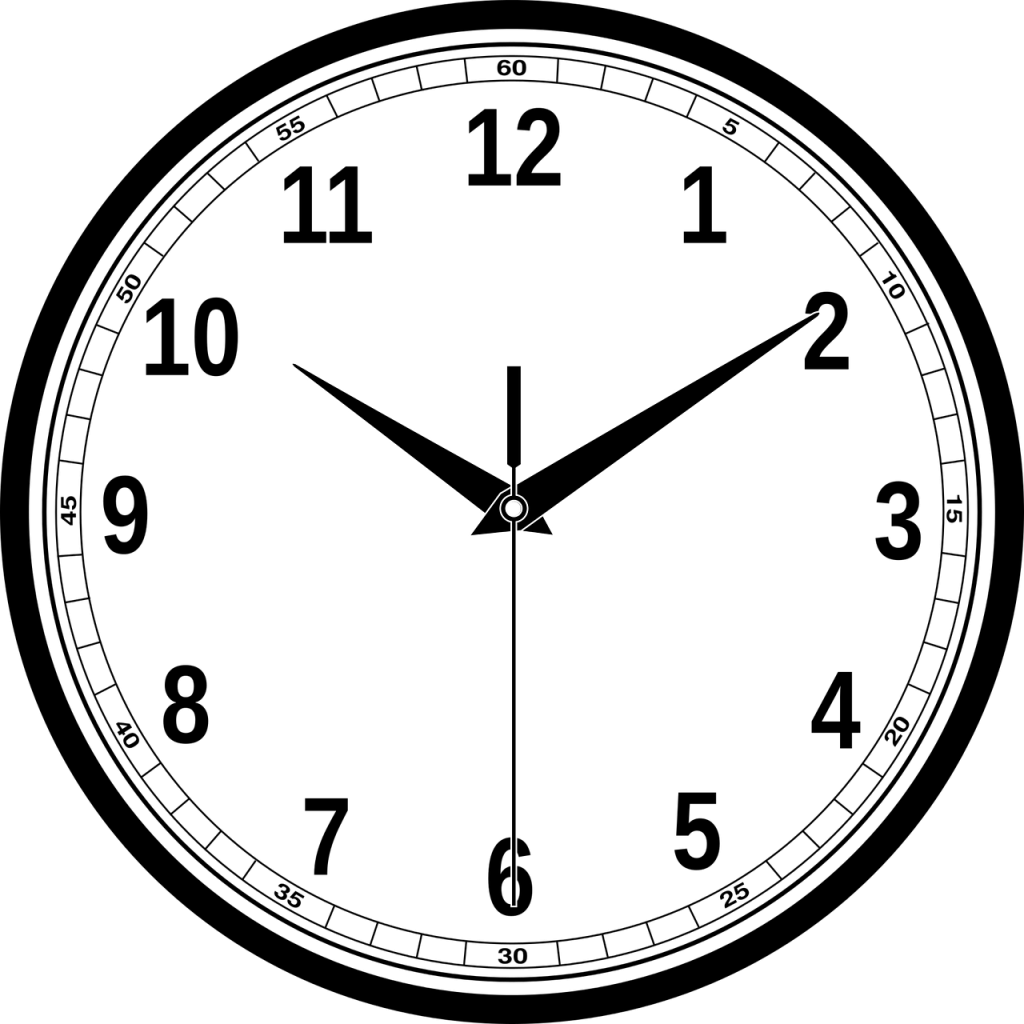 Make the Chapati ahead of time and roll the dough into 10 balls. Let the balls sit (with parchment paper underneath each one so they do not stick) until you are ready to cook them. Then add them to fry an for quick and easy chapati!


Food is not just fuel. Food is about family, food is about community, food is about identity.
And we nourish all those things when we eat well. – Michael Pollan