Roasted Squash & Wild Rice Medley


Title: Roasted Squash and Wild Rice Medley
Author: Britney Shawley
Recipe type: Dinner

Prep time: 10 minutes 

Cook time: 40 minutes

Total time: 50 minutes


Serves: 4-6
I used butternut squash and acorn squash in this recipe and it was delicious. Key note here, use leftover/cold rice!!!  It turns this into crispy rice that compliments the vegetables in a way that makes this seriously drool worthy. I also added some fresh guacamole on top [mashed avocado with sea salt and lemon) that you do not see here, but it adds a wonderful element of citrus and freshness. You can also add a runny fried egg to the top, to make it a whole-well balanced meal. So many options! Enjoy!

Read comments below this recipe
1/2 butternut squash, seeded and halved
1/2 acorn squash, seeded and halved
olive oil, drizzle
sea salt, sprinkle
3 cups cooked [wild or brown] rice, leftover
2 cups spinach
4 garlic, cloves- minced
1/2 inch ginger, minced
2 tablespoons soya sauce [tamari or braggs]
3 tbsp coconut oil
1 tsp sea salt
2 tbsp sesame seeds
optional – 1 avocado mashed with lemon and sea salt
optional – 1 fried egg per person
1. Preheat the oven to 425F. Slice each squash in half and de-seed it. 
Place face up on a pan lined with parchment paper. Drizzle with olive oil and sprinkle with salt. Bake for 25 minutes-ish until soft and a fork goes all the way through. 
2. Meanwhile, add coconut oil to a wok and let it melt. Add garlic and ginger and salt and cook for a minute or two until fragrant. Add spinach for 20 seconds then add your rice and mix it all around. Add a splash of water if your rice is really hard. Cook together until all crispy and warm then let chill to the side until squash is ready. 
3. Once squash is cooked, cut into cubes and add to the rice in the wok. Turn up the heat a bit and drizzle in your soya sauce. Stir it together until well combined then take off the stove. Add to separate bowls and top with sesame seeds, mashed avocado if using, and a fried egg if desired. Enjoy with love and gratitude.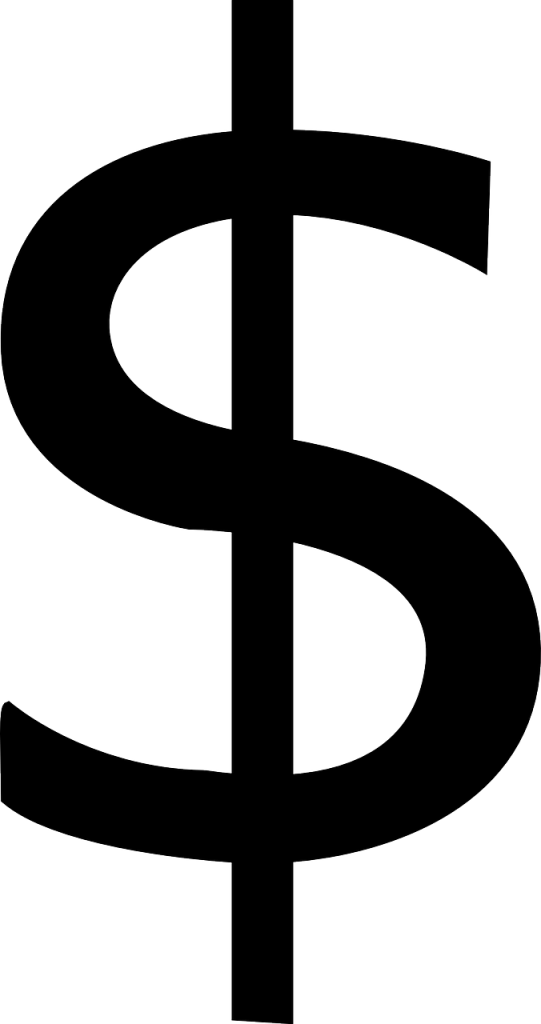 I find these are super budget friendly already because of the simple ingredients and the vegetables from my FreshBox! 
Tools:
Wok or large pan, baking pan, big bowl


Tips: 
Use Cold Rice. 
Its the best way to get it crispy. Make sure you add a bit oil or water when you are heating it back up to really soften it up before it crispifies!

The best rice to use is Wild Rice or Brown Rice.

I love adding a scoop or to of simple guacamole on top. (1 avocado mashed with lemon and sea salt)

A crispy runny egg is also wonderful with this. Its what makes this a complete meal.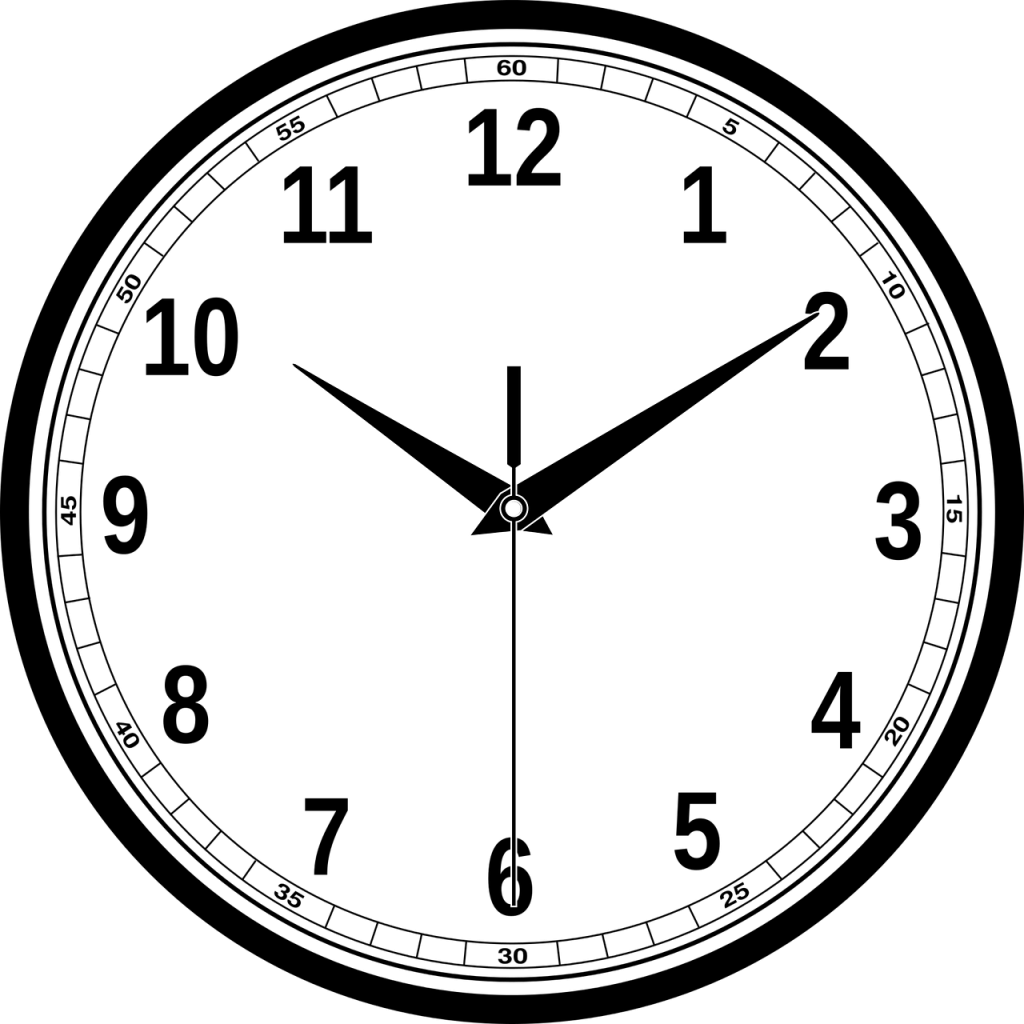 When I make rice for dinner I ALWAYS make extra so that I can make this recipe, or a similar one with different vegetables 🙂
Your Meal Affirmation / Intention:
I am Love. And I welcome Love to flow through me and into this meal,
to greatly nourish all who eat it.
Want to Up-level your Cooking & Awakening to Love?
You may also enjoy these recipes...