Title: Roasted Chickpeas
Author: Britney Shawley
Recipe type: Snacks
Prep time:

 2

 minutes
Cook time: 35 minutes 
Total time: 37 minutes
Serves: 4 -6 people 
These are the best french fry substitute!!  As soon as I served these up to my hubby he said they tasted like french fries. And so it stuck- these are our french fry chickpeas. Our whole family devours these, including Ella. You can eat them on their own as the perfect snack, or you can use them in many dishes as I listed below in the tips section. 

2 cups chickpeas (done the 
whole and healthy wa
y
OR 1 28oz canned chickpeas)
2 tsp Bragg soya sauce (amino acids)
1 tsp garlic powder
1 tbsp coconut sugar
1 tbsp grapeseed oil
1/2 tsp cumin
1 tsp salt
2 tsp cinnamon
Preheat oven to 400F

In a large bowl add chickpeas, soya sauce, garlic powder, coconut sugar, grapeseed oil, cumin, salt, cinnamon. Mix all together until all chickpeas are coated

 Add them to a pan with parchment paper. Lay them out flat. 

Put in oven to roast for about 35 minutes or until super crispy.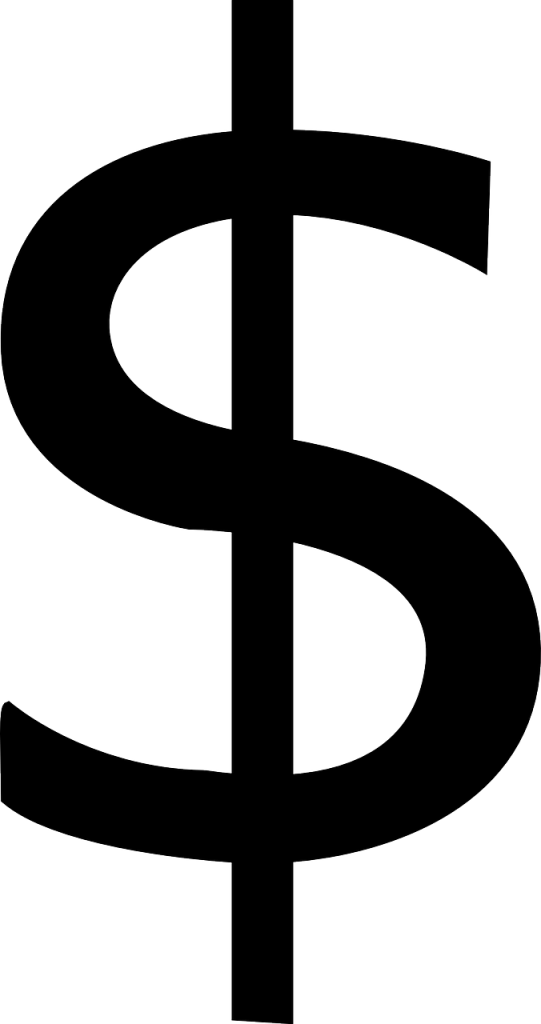 Tools: 
large bowl, baking pan, parchment paper
Tips: 
I always suggest making legumes the Whole & Healthy way. When you prepare them before hand, you will increase the nutrient content and digestibility of the chickpeas. You will also have copious amount for use in many different dishes and easy use. 
How to use roasted chickpeas:
Eat them on their own

Add them to salads

Mash them and use them in a sandwich

Add them to gluten-free noodles, with a can of tuna, lemon, coconut oil, salt 

 Eat them along side potatoes, cauliflower & fried eggs
We also love chickpeas roasted with 
lime, black pepper, salt and avocado oil.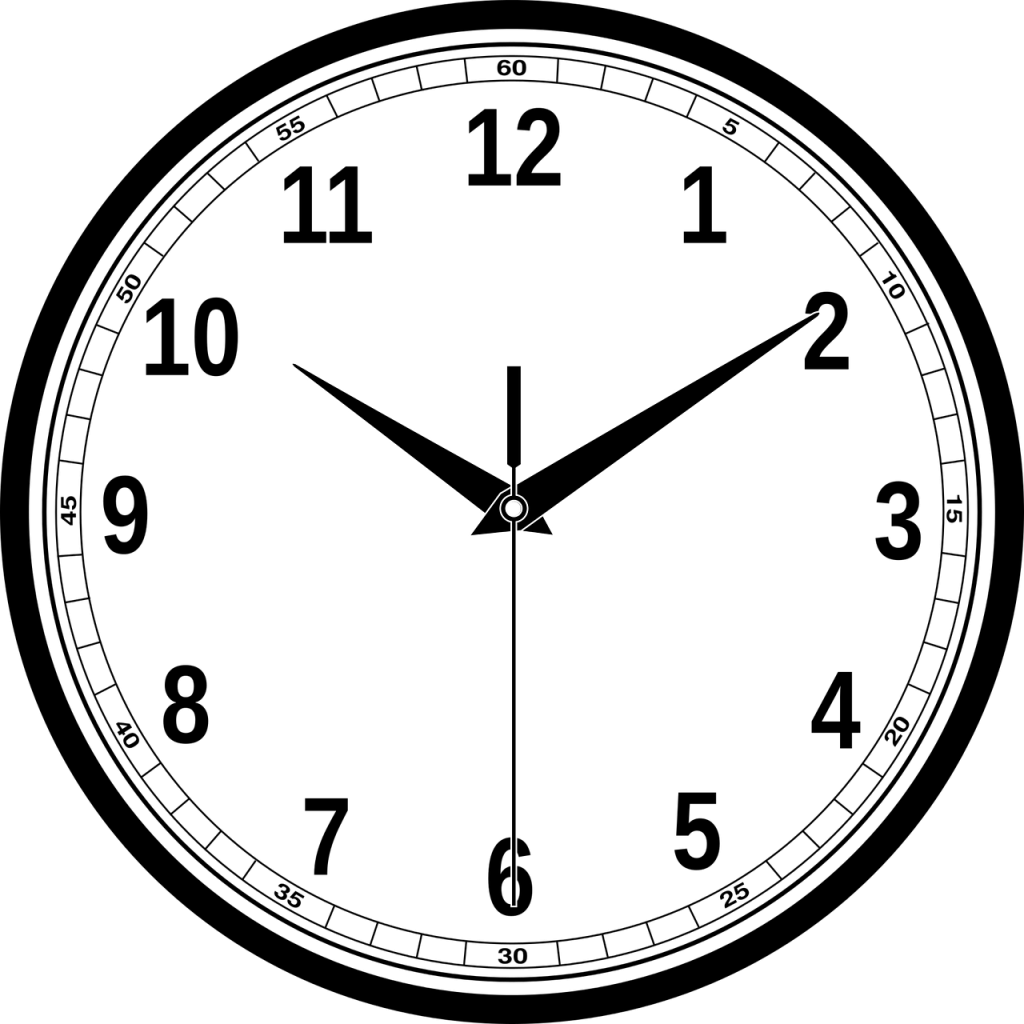 You can always use canned chickpeas which is super fast. Just make sure you drain and rinse them. 

Don't roast them!!! Just eat them with all that delicious seasoning on top!!