Roasted Chicken with Lemon and Thyme


Title: Roasted Chicken with Lemon & Thyme
Author: Britney Shawley
Recipe type: Dinner
Prep time: 10 minute
Cook time: 90 minutes 
Total time: 100 minutes
Serves: 4-5 people 
Nothing beats an easy to make roasted chicken fresh out of the oven served along side roasted veggies, fresh salad and rice!!  Cue drool, right now! Especially when roasted with garlic, butter, thyme, parsley and lemon for an unbeatable flavor. This Lemon & Thyme Roast Chicken is (almost) a weekly thing in our home. I hope it becomes the same for you!!

For Roast:
1 4 to 5

pound

whole organic grass-fed

chicken, at room temperature


4

tablespoons

olive oil (or butter)


1

lemon,

halved

Salt and freshly ground pepper,

to taste

2

tablespoons

fresh chopped parsley

4

garlic cloves,

minced

1

head of garlic roughly peeled and cut in half horizontally

through the middle crosswise

3

fresh whole thyme sprigs (or whatever herb you have)

For Vegetables:
2 sweet potatoes
2 potatoes
2 carrots
1/2 cauliflower
*all diced small and evenly
For Vegetables:
Wash hands thoroughly and then begin peeling your vegetables.
Wash the vegetables, and then dice the sweet potatoes, potatoes, carrots and cauliflower into small even chunks.
Add them to a bowl and drizzle olive oil and salt.
Use your hands and make sure all the vegetables are covered.
Set them aside until you are ready to add them around the sides of the chicken and pop in the oven.
For Roast:
Preheat oven to 430°F.
Rinse under cold water and pat chicken dry with paper towel.
Combine olive oil / melted butter, and lemon juice together, rubbing all over the chicken, under the skin and inside the cavity.
Season chicken outside and inside with salt, pepper and parsley. Don't be afraid to use generous amounts!
Rub the minced garlic over the chicken and under the skin. I do this separately as the last step to maximize the garlic taste.
Insert the garlic head into the chicken cavity along with the thyme sprigs and the squeezed lemon halve.
Put chicken breast-side up into baking tray or roasting pan.Add diced vegetables all around it.
Roast, for

1 hour and 15-20 minutes

, basting half way through cooking time, until juices run clear when chicken thigh is pierced with a knife.
Broil until golden and crispy! -If need/want extra crispiness.
Serve – Remove from the oven, cover with foil and allow to stand for 10 minutes before serving. Serve, drizzled with pan juices and lots and lots of love!
***See notes below on what to do with the bones left over from the chicken!!!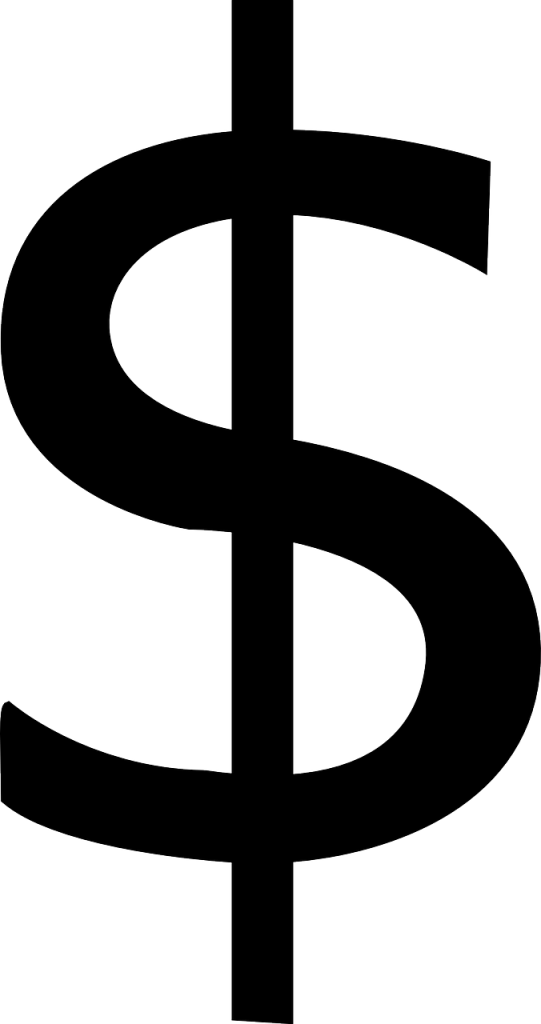 Buy a whole chicken for about $11. Use this method of roasting your chicken. Save some chicken for next day. You can make soup, or sandwiches!! 2 meals for $11 (plus herbs & lemon) is a wonderfully budget friendly way of eating 🙂
The herbs are optional.
Using only Salt and pepper and olive oil works great too.
Tools:
1 baking pot, baster (or large spoon)


Tips:
Note on Bones:
When you are done with your chicken, and you have cooked and eaten (or saved some chicken for next day) do NOT throw out those bones!!! Instead, add them to a pot, with water and vegetables and make yourself some bone broth!!! Drink this bone broth to end your  fast in the morning (with a bit of apple cider vinegar), or turn it into the best Chicken Noodle soup ever!!!

Recipe for Bone Broth

Vegetables are optional.
However, highly recommended. Its an excellent side to the chicken along with a fresh salad.
You can also:
save the extra chicken for sandwiches or to put in pasta the next day.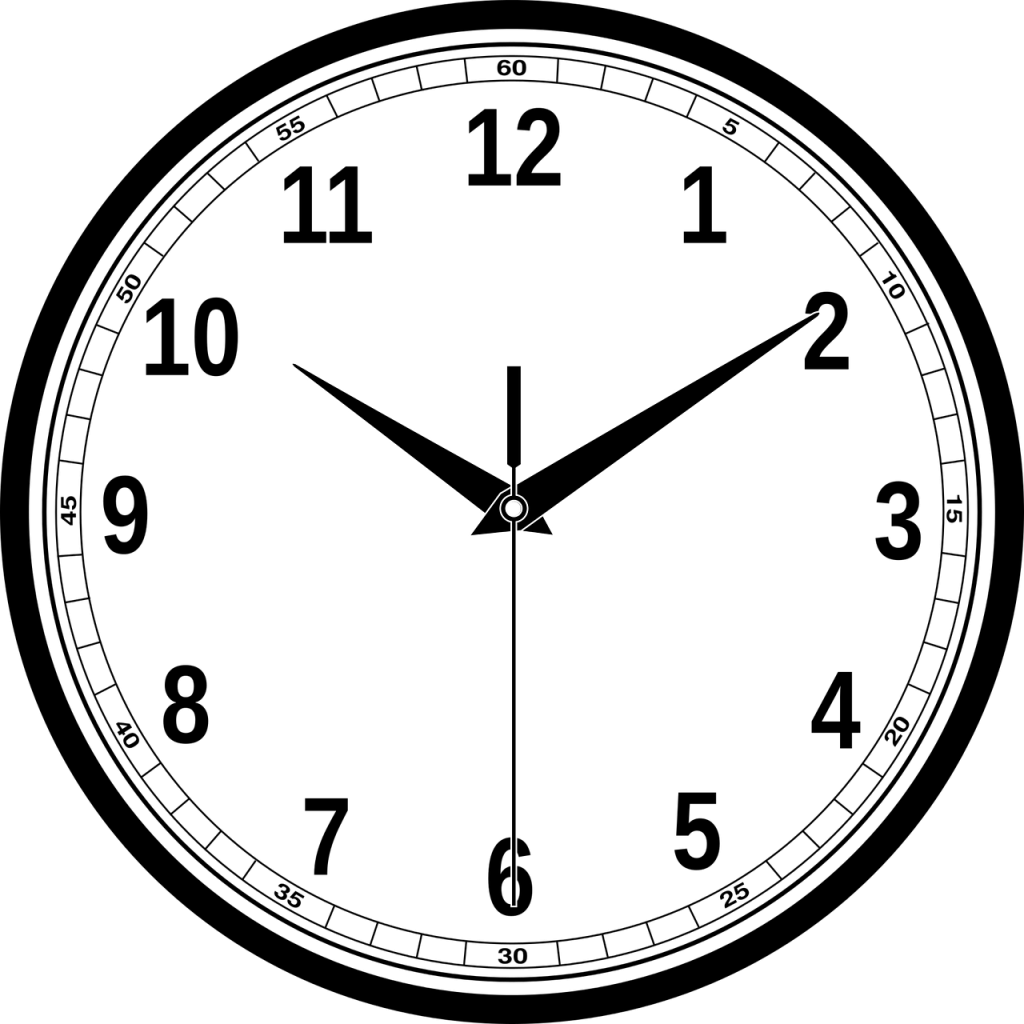 Do steps 1 to 6 in the morning or night before and keep covered and in fridge. When you are 90 minutes away from dinner, pop it in the oven, set timer for 45 minutes and walk away. 🙂 Baste it after 45 minutes and continue to cook for another 30 minutes ish and voila dinner is done and you did not have to be over the stove.


I am loved beyond measure. I am appreciated. I am enough