Title: Raw Peanut Pad Thai
Author: Britney Shawley
Recipe type: Lunch
Prep time: 15 minutes
Cook time: 0 minutes 
Total time: 15 minutes
Serves: 4 people 
I have to extend gratitude to my dear friend Nicole Laureen for this one. I stayed at her house in 2013 alot. We had sleepovers, we cooked together, we learned and laughed together…. and she taught me some foundations of Raw food. This cabbage salad rose to the top of my favorite list, instantly. Even if you think you do not like cabbage or raw food, I have a feeling this salad will change your mind. It is Thai inspired, and how can you not love  Thai! It is so crunchy, layered with sweet, tangy, salty, nutty taste and is a good side to many dishes.  I will often eat a bowl of it for lunch.

**Notes at the bottom

1 tbsp Soya Sauce (I use Braggs)
1/2 – 1 whole Lemon
1 inch Ginger, minced / garlic press for juice only ( or 1 tsp ginger powder)
2-3 Garlic cloves, minced/garlic press
2 tbsp Maple Syrup (the real stuff)
3 tbsp Peanut butter or almond butter
pinch salt and pepper
pinch of red pepper flakes, optional
4 tbsp Water (to thin out sauce)
2 Carrots, sliced or shredded
1/2-3/4 of a small purple Cabbage, sliced or shredded
Thin sliced red peppers
1 tbsp Sesame seeds (white in color), for serving (optional)
1 tbsp cilantro, diced- for serving (optional)
4 tbsp green onion, for serving
3 tbsp crushed peanuts, for serving

To make Peanut Thai Sauce: 
In a medium bowl or measuring cup, mix peanut butter, ginger, garlic, maple syrup, lemon, salt, pepper and water.

Whisk the sauce until it is thinned out and fully combined.

Taste it.

  

Add in a bit more of any of the ingredients you feel it might need. Yet, I think its fairly bang on if you follow measurements exactly. Set sauce aside. 
To prepare Cabbage and Carrots:  
Choose one of the following options for preparing your vegetables:
   a) Thinly slicing them into equal sized strips with a sharp knife OR
   b) Shave the carrots and cabbage with a cheese grater OR
   c) Put all cabbage and carrots in a food processor until your perfect size.
To serve: 
Put cabbage and carrots and red peppers in a big bowl and mix together

 Pour the dressing on top by the spoonful. Mix all together every spoonful or so to ensure you have the perfect sauce. 

Top with sesame seeds and / or peanuts + green onions and cilantro. Serve cold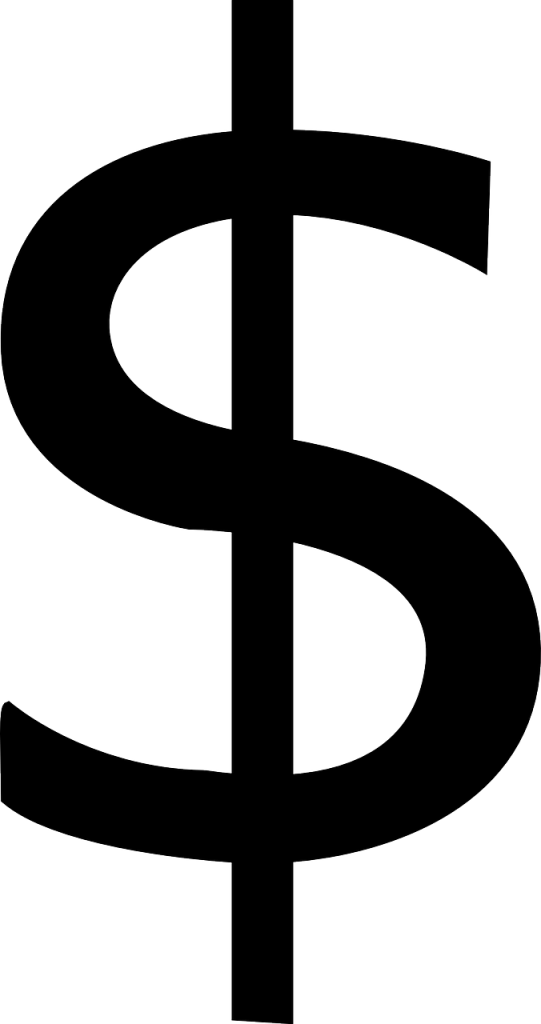 Buy your braggs soya sauce from walmart. Its $5.77 for a 946ml bottle. Bulk barn has it for $6. If you get it from amazon or health food stores, its $10plus. I also love Tamari Soya Sauce which can be found at costco for cheaper or health food stores.

You can also use a sweetener of your choice but maple syrup really tastes the best.

Tools: Big bowl.
 Sharp knife, cheese grater or food processor.
Tips: Do you best to get all the vegetables the same size. It makes a difference for the flavor in your mouth. 
To store, cover and put in fridge.
 Eat within 24 – 48 hours. 
SERVING COMPANY?
Use rice pad thai noodles instead of cabbage, and triple the amount of sauce you make!  Its a real winner 🙂

BE SURE TO TASTE THE SAUCE
It should taste extra salty cause its going on the noodles and vegetables. But make sure there is a good balance in there with sweet and spicy for your taste preference.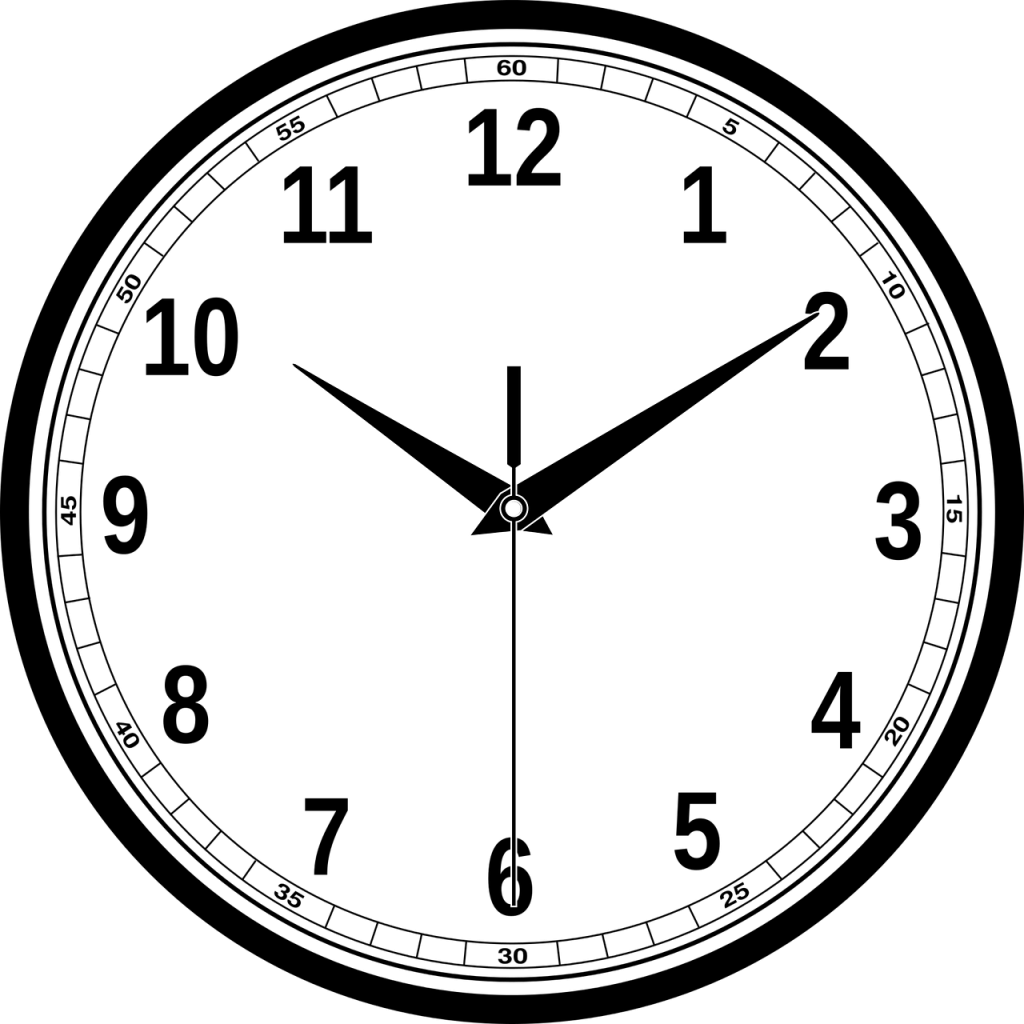 For the longest time I used this as an opportunity to work out my triceps by either grating my vegetables or slicing them real thin.  Sometimes I would even listen to a podcast or music and enjoy getting it done. Before I knew it all my vegetables were cut or grated to the same size and the salad was ready and I felt amazing.