Title: Raspberry Coconut Loaf
Author: Britney Shawley
Recipe type: Breakfast / Dessert

Prep time: 10 minutes

Cook time: 60 minutes

Total time: 70 minutes


Serves: 1 loaf – 8 servings
This is my go-to loaf recipe!! Any time I am craving a snack or have extra berries (fresh or frozen) I will make this loaf. Its always a crowd pleaser! And even more of a crowd pleaser when people learn that its gluten free and sugar free!! yay!!  I personally love using melted butter so that its extra soft and fluffy in the middle. But thats up to you. Either way, you have to try this!! Enjoy 🙂


Read comments below this recipe
1 cup coconut flour
1/2 cup whole wheat flour (or almond flour for gluten free)
2 tsp Baking Powder
1/2 tsp sea salt
1/4 cup avocado oil (or melted butter)
1/4 cup plain Greek yogurt (or oil/melted butter)
3/4 cup monk fruit sweetener (or maple syrup)
2 flax eggs (2 tbsp flaxmeal + 5 tbsp water. Rest 5 mins)
1/2 cup almond milk
1 tbsp vanilla (optional)
1 cup shredded coconut (Save some for top of loaf)
1 1/2 to 2 cups raspberries (or berries of choice – save some for top of loaf)
Preheat oven 350F

Mix all the wet ingredients together. -avocado oil + flax eggs + milk + sugar + vanilla

Mix all the dry ingredients together – flours + coconut + sea salt + baking powder — save some coconut and raspberries to add to top

Pour the wet into dry until fully mixed. Gently fold in raspberries.

Add to loaf pan with parchment paper on bottom. Add some sprinkles of coconut and raspberries slightly pushed in on top.

 Bake for 60 minutes. Let cool for 10 minutes.

Say a little prayer and serve with Love.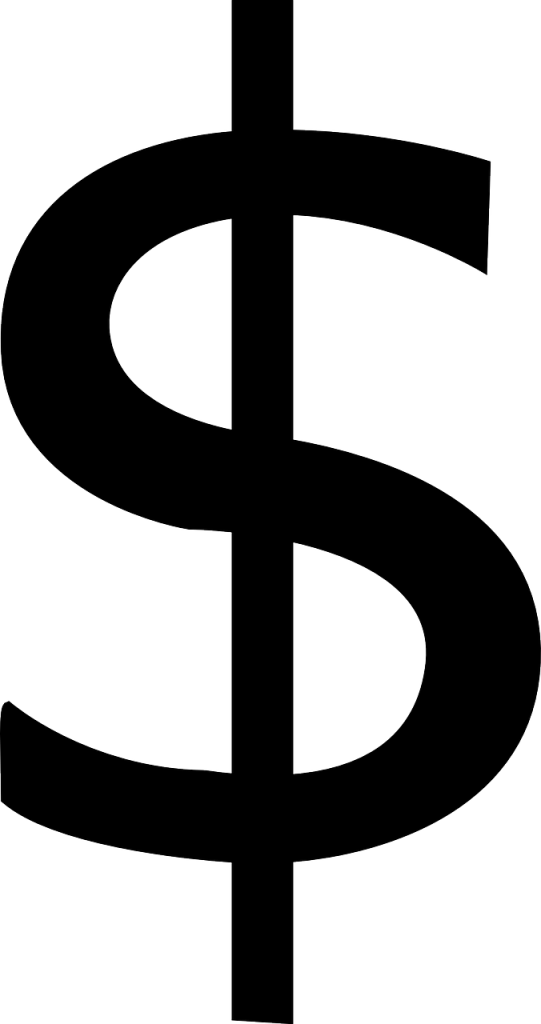 Use frozen berries!  Let them dethaw a bit at room temp and then use whatever kind of berries you have on hand. 

Tools:
1 loaf pan, 1 large bowl, 1 spatula

Tips:
Use whatever berries you have on hand, or a mix of a few. Blueberries work great in this!
You can sub eggs for flax eggs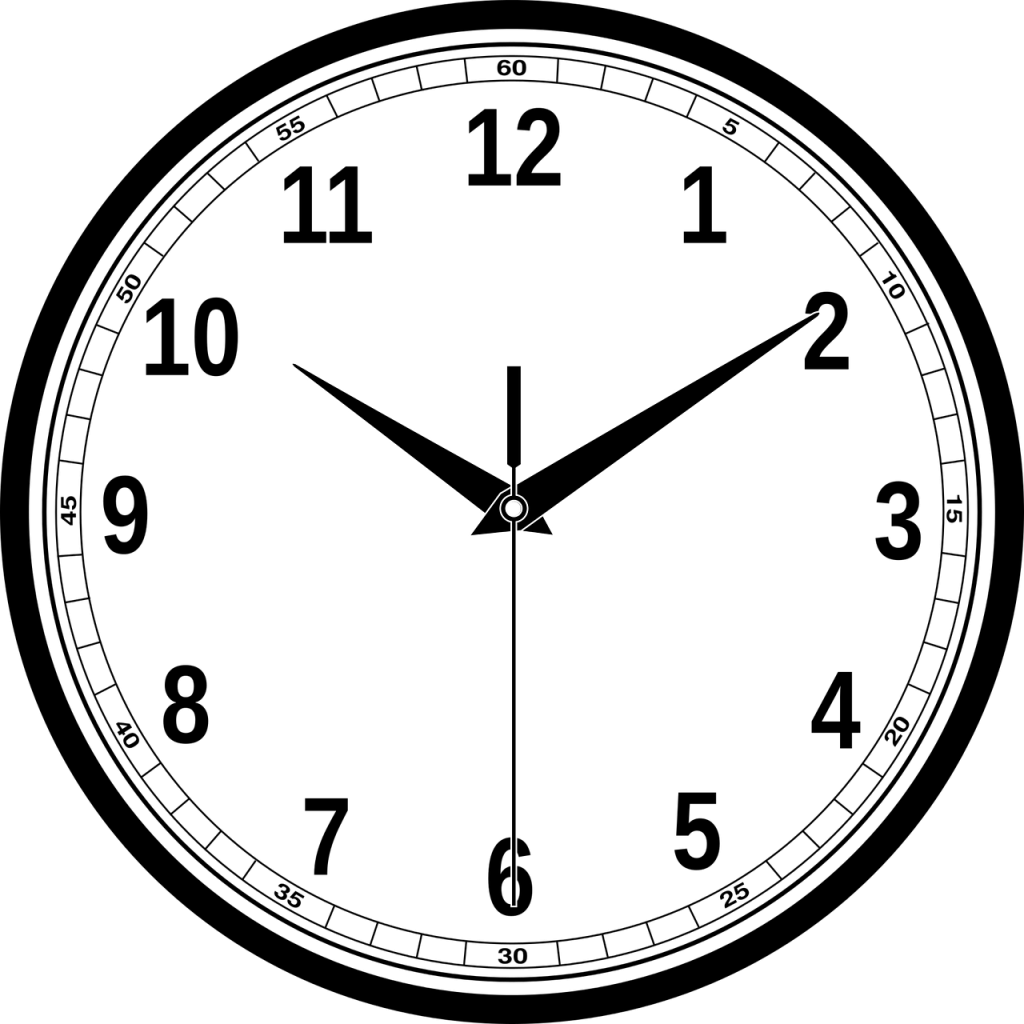 Make 2 at the same time and store one in your freezer. When you are ready to eat it, just let it dethaw on counter. You can then toast a slice in the toaster oven and enjoy with some butter.
I will cook with Love and work it into this meal.
Want to Up-level your Health & Well-being?
You may also enjoy these recipes...