Rainbow Vegetable & Pasta Salad with Tahini Curry Dressing 


Title: Rainbow Vegetable & Pasta Salad with a Tahini Curry Dressing 
Author: Britney Shawley
Recipe type: Lunch
Prep time: 20 minutes
Cook time: 7 minutes 
Total time: 27 minutes
Serves: 8 people 
I have to say this is the BEST potluck dish you can make and bring. Its always a hit. I first made this raw pasta salad with my mom for her street party. Since we made it and gave it away, we both realized, with everyone else who ate it with us, that it was soooo gooood. We knew we needed to make it again and eat the whole thing. And so we did. Many times over. In doing so we realized doubling the sauce is also wonderful. The sauce is then used as a dip for raw veg, or veggie wraps or extra on this pasta salad. This is a great dish for potlucks or dinner gatherings too. Its fresh and stores well. Its also super nutritious and delicious!


See bottom for more notes



Dressing:
4 tbsp Tahini
1 lemon, whole and juiced
3 tbsp maple syrup
1 tbsp curry
1/2 tsp turmeric
1/4 tsp cumin
3 garlic cloves, minced
1 tsp ginger powder (or 1/2 inch of raw ginger, juiced through garlic press*)
1/2 tsp salt
1/4 tsp pepper
water to thin
Pasta:
1 box Greens/Vegetable pasta



Vegetables:



2 carrots, peeled and diced real small
1/2 of a Broccoli, diced real small 
1/2 of a Cauliflower, diced real small
1 cup edamame (frozen and dethawed)
1 cup chickpeas, (cooked or 28oz can)
1/2 red pepper, diced small
1/2 yellow pepper diced small
Nuts:

1/2 cup Tamari Amonds (or regular almonds) 
1/4 cup raisins 
Dressing: 
Begin by making the dressing. Add tahini in small bowl first, and then lemon, maple syrup and all spices- curry, turmeric, cumin, garlic, ginger, salt and pepper. Whisk together until fully combined. Taste. Add more maple syrup, or salt or whatever you think you need until your perfect taste. Set aside.
Pasta:
In a large pot, fill with water and a pinch of salt and bring to boil. Once it boils add pasta and cook for 7 minutes (until el-dante). Rinse with cold water immediately and set aside. 
Vegetables:
In the meantime, prepare your vegetables. Cut them all as even and as small as possible. Dice carrots, red pepper, yellow pepper, broccoli & cauliflower really small and even. Add them to a large bowl. 

Rinse your chickpeas

 and add to the same bowl. 

De-thaw edamame by boiling water in kettle and pouring it over them twice. Add them all to a large bowl. 
 For Serving:
Add cooled pasta to vegetables/beans in large bowl. 

Drizzle sauce over top of vegetables & pasta by spoonful. Mix together thoroughly.

Add almonds & raisins. Stir thoroughly. 

Serve cold.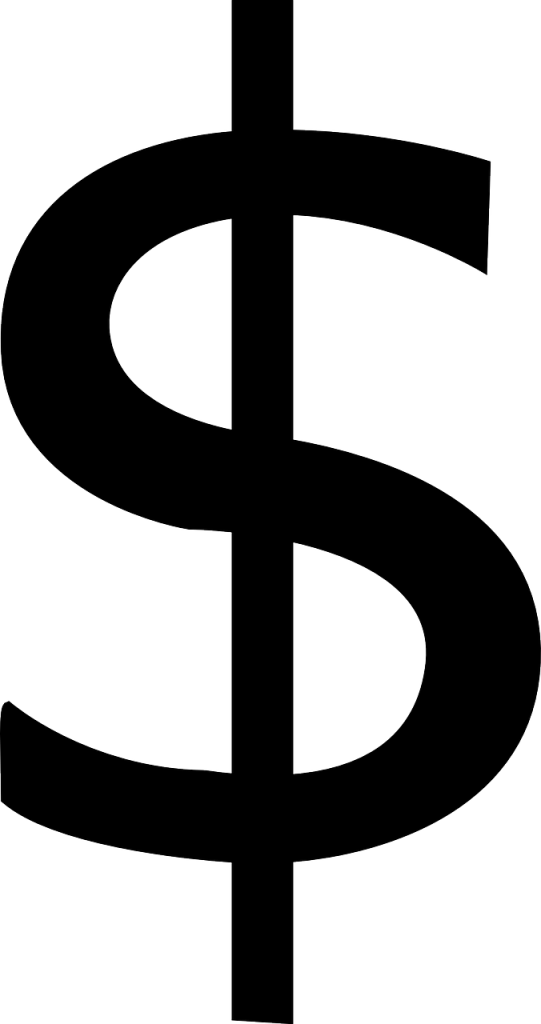 The best way to save money in this recipe is to purchase your almonds in bulk. I would say pass on them but they add such a delectable crunch and saltiness that its worth it. Other than that, this is a budget friendly meal already. 
Use whatever vegetables you want, some or all. 
Lastly, buy your tahini from your local grocery store (often in ethnic section).  It will be [almost] half the price then if you are to get it from health food store….but check the label first. You want only sesame seeds in ingredient list, and preferably a brand that loves making it (they often express their love on packaging) .
Tools: 
Large pot, Cutting Board, Big Bowl, Small Bowl, Sharp Knife
Tips: 
I often double this sauce. Its so good and you can use it after to dip veg, or rice paper dipping wraps.

If I am bringing this to a gathering, I  bring dressing on the side and add at the party before I serve. 

Make sure you chop all vegetables to the same size. A "How TO" to chop your cauliflower (and other veg) is coming soon!

For gluten-free option, use GF pasta.
Sometimes kids (&adults) are picky:
In that case try this.
1) Mixing all the vegetables but leaving off the sauce. My daughter had so much fun picking at the veg, and raisens and nuts. I would say "eat 5 cauliflower" and she would find 4 and eat them. Then I would say "find me 5 broccoli" she would count 5 and eat them it was fun. She loved the plain raw veg.

You can also try a simple mayo dressing. About 1/2 cup  mayo, spritz of lemon, and water to thin.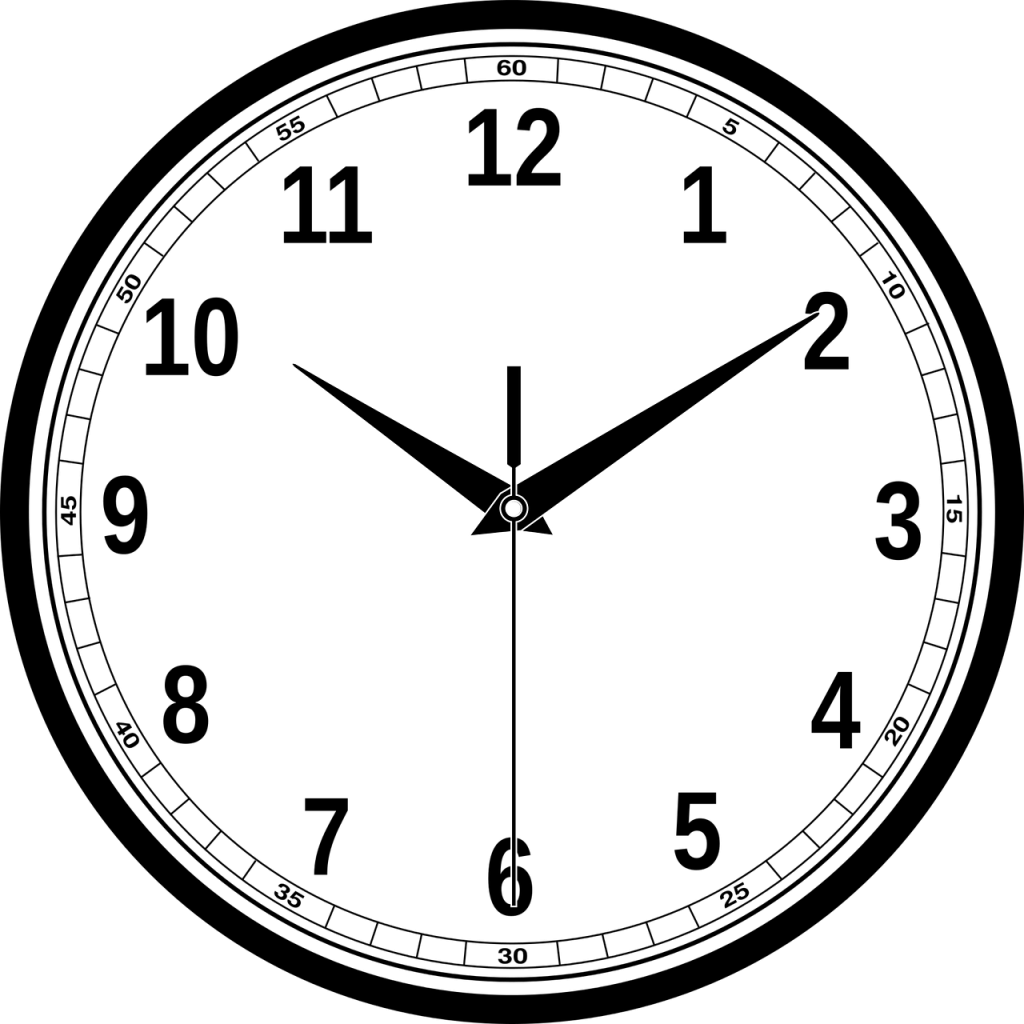 As always, prepare your lentils in the whole and healthy way. 
You can also dice your vegetables in the morning or day before and store in fridge in closed container. This way all you have to do is prepare the sauce (which you can also make before hand) and make the noodles which take only 7 minutes and then mix them all together. Easy Peasy!


Food is not just fuel. Food is about family, food is about community, food is about identity.
And we nourish all those things when we eat well. – Michael Pollan