Title: Quinoa Hummus Wrap
Author: Britney Shawley
Recipe type: Dinner or Lunch
Prep time: 10 minutes
Cook time: 20 minutes 
Total time: 30 minutes
Serves: 4 people 
I love making a big batch of quinoa and then over the next few days, making these wraps for lunch or dinner. They are super easy, nutritious, delicious and filling. It hits all the marks for our whole and healthy kitchen!
1 cup Quinoa
2 tsp coconut oil 
2 cups broth or water
1 tsp garlic powder
1/2 tsp paprika
1/4 lemon, for drizzle
3 tbsp maple syrup (optional)
4-6 tbsp garlic hummus
1/2 shallot, diced really fine

2 carrots, peeled and shredded
4 tbsp cranberries
4 handfuls of spinach
1/2 cup edamame (dethawed from frozen)

pinch of salt
Add 1 cup quinoa to pot with lid. Add 2 tsp coconut oil and let toast for 3 minutes. Shaking the pan often to make sure the quinoa kernels don't burn. Once it is slightly brown and smelling toasty, a

dd garlic powder, paprika and then water. Be careful it will sizzle back at you.

Bring quinoa to boil, turn to low and let simmer with lid on for 15 – 20 minutes until water absorbed. Fluff with fork and take off burner and set to the side. 

In meantime, peel and shred carrots. Set aside

Dice shallot really fine. Set aside

Take out your cranberries, spinach and hummus. 

When quinoa is done take out 4-5 big scoops and put in a bowl. Add lemon and drizzle all over quinoa. Mix together. Optional: add drizzle of maple syrup and sprinkles of salt. Mix it all together.


Add cranberries and shallots to quinoa. Mix together.

Lay out wraps and add 2-4 tbsp hummus on wrap. 

Add handful of carrots, handful of spinach

Add scoop of quinoa mixture. Add pinch of salt

Roll it up and enjoy!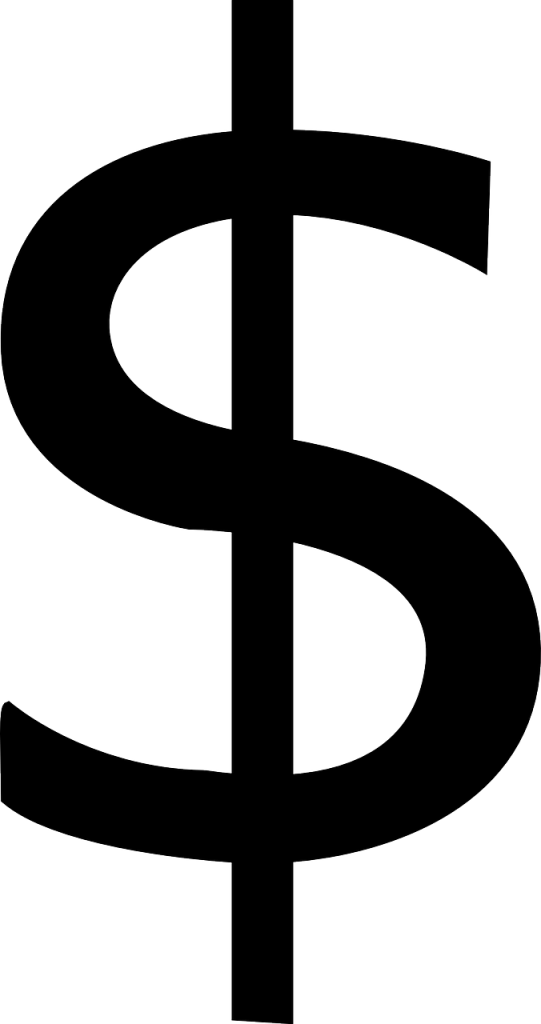 The quinoa can be found at Costco or bulk barn. Its a bit expensive but you save a lot of money in the long run buying bulk. Its a fantastic grain that is filled with protein and can be used in many dishes, soups and even thrown on salad or made into cakes!
You can also buy 1 cup of it from bulk barn and just use that. 
Tools:
1 medium pot, peeler, measuring cups

Tips:
Cooked quinoa will keep up to 5 days in closed container in fridge.
If you have quinoa left over:
store it in the fridge with lid.
Make more wraps the next day.
You can also add the leftover quinoa into
soups
, or throw on
salad
or bake it into
cakes.
You can even make
quinoa fried rice.

For Lunches:
Roll pre-made wraps in parchment paper and then in tin foil. They are good hot, warm or cold.
Want to make Hummus?
Here are 3 ways of whipping up Delicious and nutritious hummus.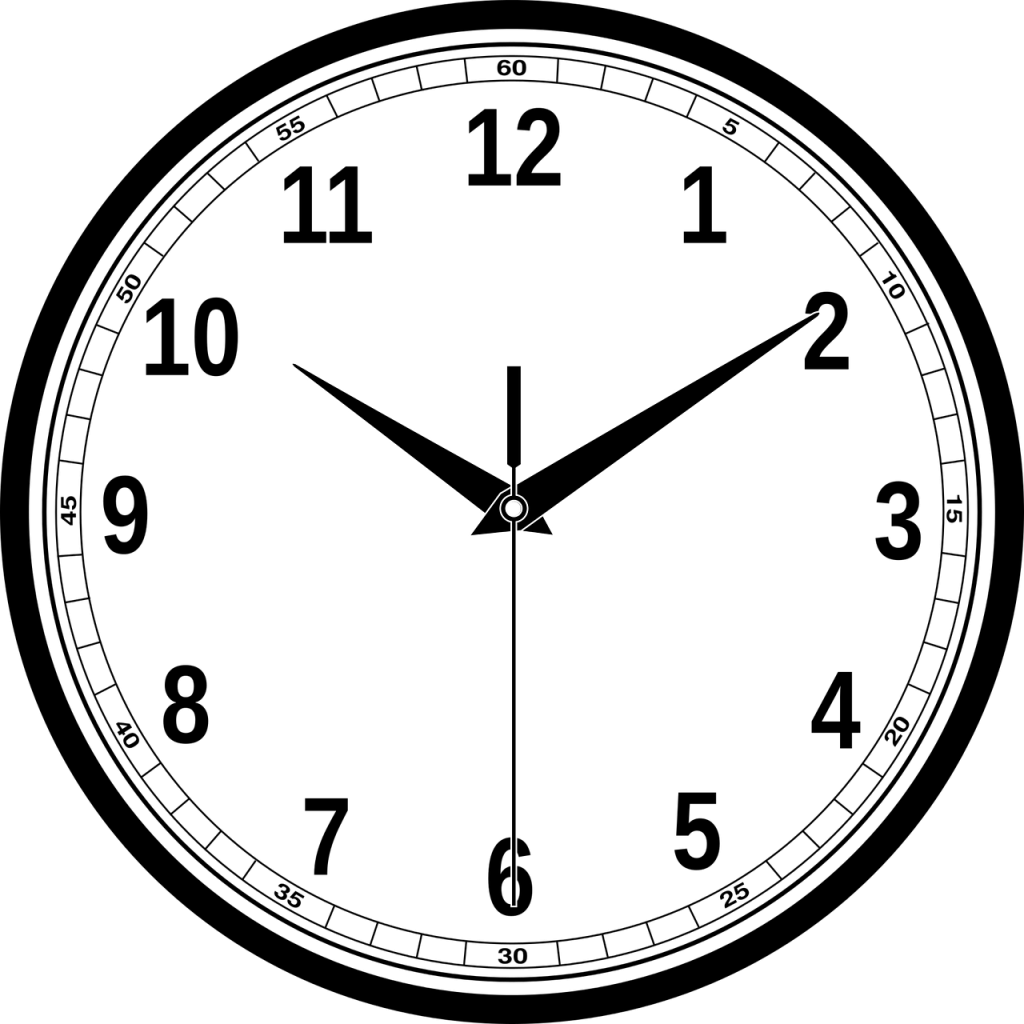 I suggest making 2 cups or more of dry quinoa when you make this… so you can use it in other places.