Quinoa, Avocado & Chickpea Salad


Title: Quinoa & Chickpea Salad
Author: Britney Shawley
Recipe type: Dinner
Prep time: 15 minute
Cook time: 15 minutes 
Total time: 15 minutes
Serves: 4 people 
I made this on a whim one morning when I was taking my daughter out with friends to a farm to go egg hunting!  We enjoyed half the salad, and then the other half came with me to my moms Easter Dinner!  While waiting for dinner, my brother in-law wanted something to eat other than appetizers and I whipped this salad out. He enjoyed it and my sister then asked me for the recipe so they can make it at home. When things like this happen, its time to share my recipe on my blog. So here it is 🙂 As a side note for lunches, keep the tomatoes and avocado out if you are taking this with you. The avocados can go brown and the tomatoes mushy. Otherwise this is an amazing meal to make ahead of time and leave in the fridge to snack on or take for lunch. READ NOTES BELOW.

1 cup dried Quinoa
2 tsp coconut oil
2 cups water

1 can Chickpea
5 tbsp fresh parsley (no stem)
3 green onions, sliced thin (or 4 tbsp diced red onion or white onion)
1 tbsp basil, fresh, diced
1/2 cucumber, diced
3 radishes, diced (optional)

1 carrot peeled and diced small
8 – 10 grape tomatoes (optional)
1 avocado, diced

1/2 tsp salt
For Dressing:
1/3 cup + 1 tbsp Lemon juice (fresh lemon)
1 garlic clove, crushed
1 tbsp dijon mustard

2 Tbsp Maple Syrup
1/3 cup Avocado Oil (or oil of choice)
Add  1 tbsp coconut oil to pan. Add in dry quinoa. Mix around until slightly toasty. About 3 minutes. Keep an eye on it so it does not burn. Add in water and close lid. Cook for 15 minutes or until water is absorbed and then take off burner and fluff with fork. Set aside with lid off. Let come to room temp.

Meanwhile, rinse and drain chickpeas. Add to a big bowl

Dice cucumbers, parsley, basil, green onions, radishes, avocado, carrot and add to same bowl.

Add quinoa to this bowl by the spoonful and mix it all together. Ensuring that its a good quinoa to veggie ratio. (you may have some quinoa leftover depending on your taste)

Mix up dressing: Put lemon juice, maple syrup, oil,  sea salt into a jar with lid and shake to emulsify. Taste it. Adjust the ingredients until it your perfect taste.

Add dressing to the salad. Mix it all together and taste. Add more salt or lemon or olive oil or maple syrup as desired.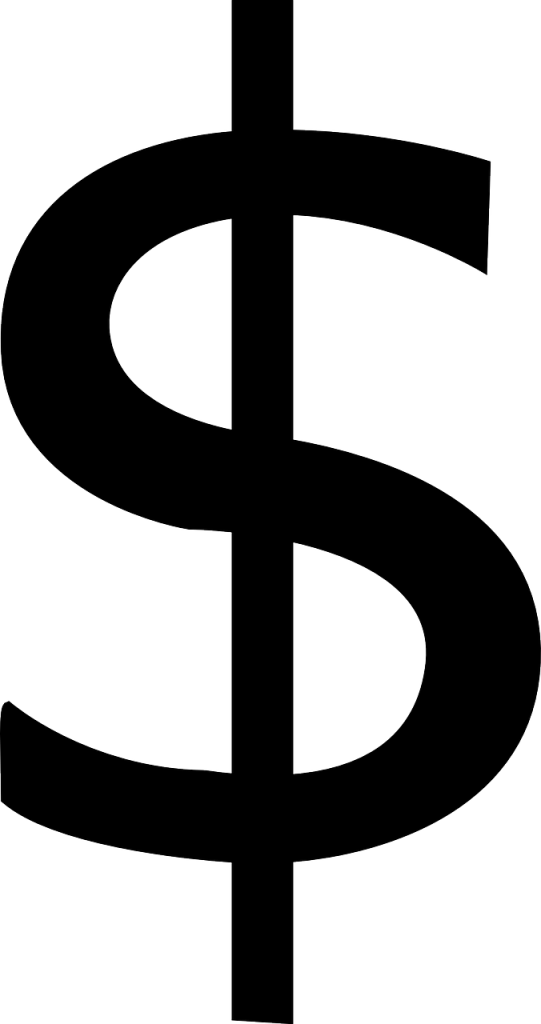 Buy chickpeas in a bag and then soak them. You can make a huuuge batch of chickpeas this way and use them not only in this salad, you can add them to stirfrys, add them to other salads, simply snack on them, roast them. Turn them into hummus!  Chickpeas are so versatile, and when you soak them you also have added health benefits and they take half the amount of time to cook. Plus they taste better!  No can! Check out how to soak (and sprout) them here.

Leave out any herbs or vegetables you do not have. Its not needed to use all these vegetables. It makes it beautiful and delicious, but it will be delicious with whatever vegetables you have on hand.

Tools:
1 pot, 1 bowl, 1 small mason jar
Tips:
This salad can sit in the fridge, with lid on, up to 5 – 7 days.


SAVE SOME DRESSING.
So that you can add to the salad right before you serve it.

Also feel free to use 1 whole lemon + drizzle maple syrup + drizzle olive oil and pinch or two of salt. Keep it simple!

This is the perfect POTLUCK!!
I recommend NO tomatoes for potluck as they make it mushy. Put avocado (and tomatoes if you choose) in  the last minute before you serve. Add a bit more dressing and enjoy.
Want to use this for LUNCH?
Make it the night before, and bring it with you. Just leave out the tomatoes,  and avocado and some of the sauce…. to add to the salad before you eat it.

 
USE WHAT YOU HAVE
No need to run to store for radishes, use carrots instead. If you dont have herbs, leave those out too. You dont need all ingredients on this list, just some. You can even leave out the chickpeas!  A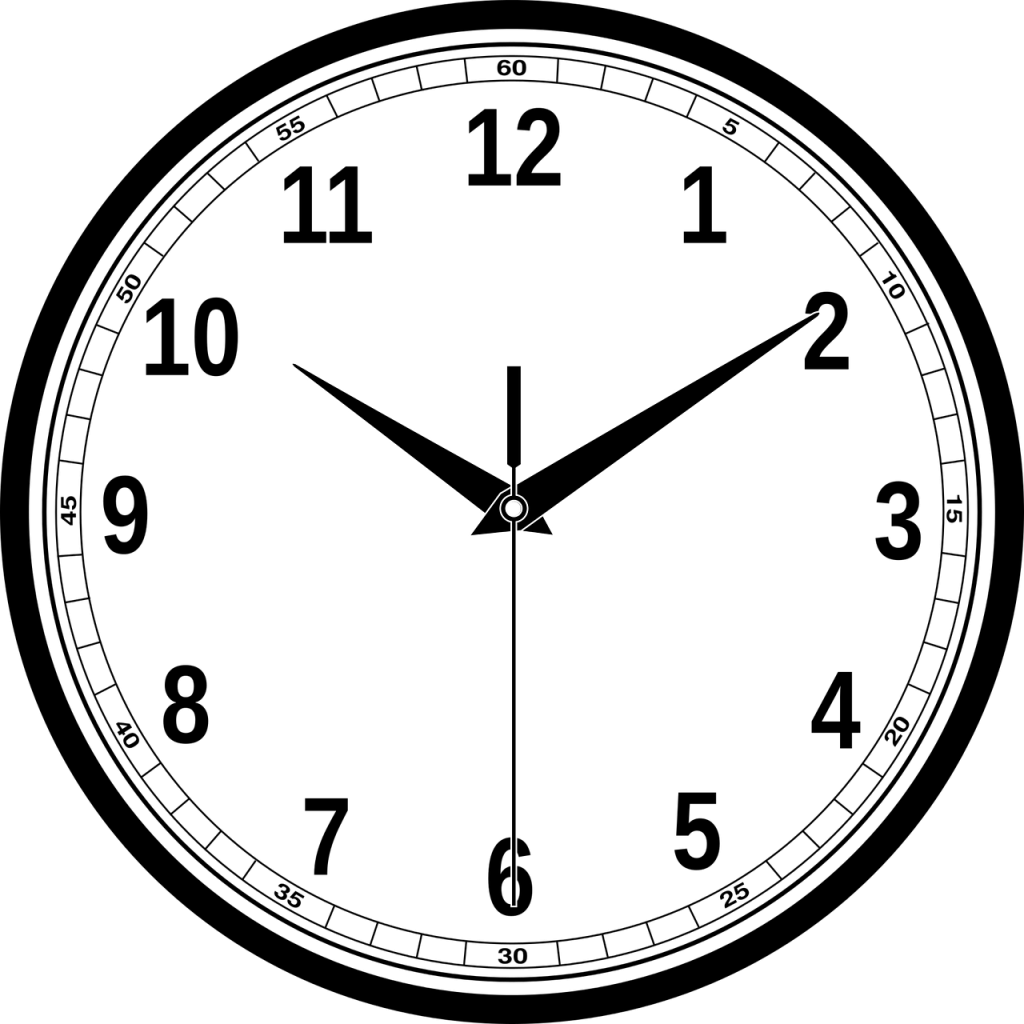 Make Quinoa the night before and let come to room temp. In the morning, put your salad together to sit in fridge and let flavors mingle all day.

Make dressing ahead of time and leave it in fridge, in a small mason jar with lid, until you need it. You will only use half this dressing for this recipe….so save the other half, for another salad, another day!


Your Meal Time Affirmation:
I am enough. I am worthy of consistent nourishment.