Delicious & Hearty
Quinoa Berry Breakfast Bowl


Title: Quinoa Berry Bowl
Author: Britney Shawley
Recipe type: Breakfast
Prep time: 5 minutes
Cook time: 15 minutes 
Total time: 15 minutes
Serves: 2 people 
To be able to throw the rice in the oven and let it cook away while you do other things is a massive time and stress saver. I recommend you use this method all the time, and welcome the leftover rice. I love being able to fry up the rice the next day and make different rice medleys with different veggies, protein and spices. Yum. Be sure to scroll to the bottom of this page for important notes you must read (and be inspired by). 
1 tsp coconut oil
1 cup quinoa
2 cups water
1 to 2 start anise
1/2 tsp cinnamon
4 cloves (optional)
1/4 cup slivered almonds
1 cup berry of choice (blueberry, raspberry, blackberry, golden berry- frozen works. Just let it dethaw on counter for a bit)
sliced fruit of choice (apple, banana, mango) – optional
Pure Maple Syrup
1. In a small pot add coconut oil until it melts. Add quinoa for about 2 minutes, keep stirring it until it crackles  (about 3 to 5 minutes) then add water +  star anise +  cinnamon (cloves if your using). Put the lid on and let come to a boil, then reduce to a simmer for 15 minutes until water is absorbed. Fluff with a fork.
2. Add to 2 bowls and sprinkle favorite nuts (mine slivered almonds) on top. Add favorite berries or fruit. Drizzle with maple syrup.

3. Eat with presence and a heart full of love and gratitude 🙏

8g protein 🌱5g fibre🌱 Healthy Fats 🌱 Antoxidants 🌱 Yumminess 🌱Love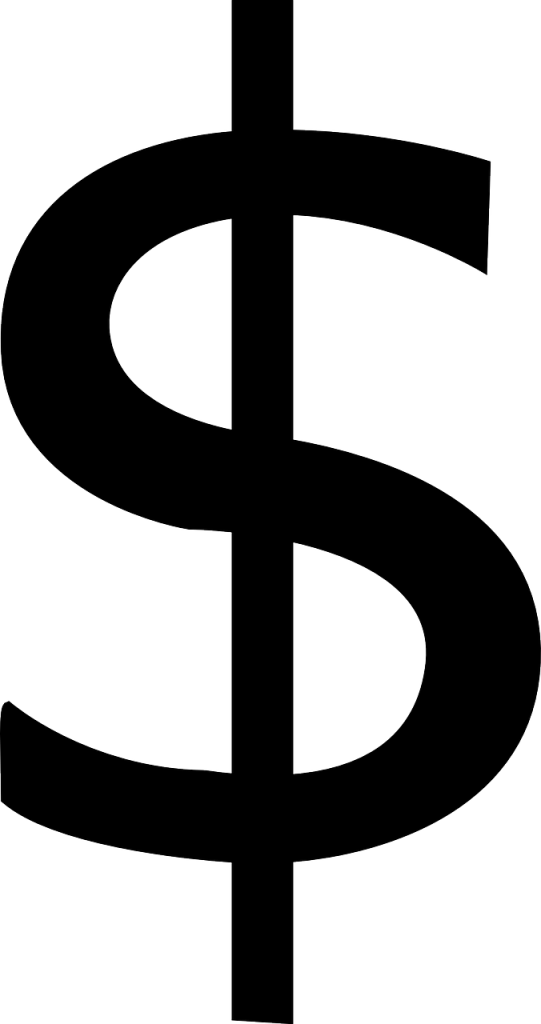 Brown rice is super budget friendly and since this makes such a large amount you can feed a crowd, or use the leftovers for pan fried rice the next day!
TOOLS
medium pot with lid, measuring cups,  wooden spoon or spatula.
TIPS
If using spices, remember to take them out before you serve. They are strong on their own, and not nice to chomp on. They are really good for us though.
GET INSPIRED
My sweet soul sister whom I have known since I was 11, Ashley Gilmore is a close soul sister of mine and she slept over one night. In the morning she shared with me a recipe she wanted to make sure she told me about. It was this Quinoa Bowl Recipes! Ever since, I have been in love with this quinoa bowl. I have it multiple times a week.   Ashley recommends mango in this bowl! I highly agree. This bowl is crave-worthy prepared in many different ways. Get creative and use what you have. Enjoy!
HEALTH BENEFITS
Star Anais
"It has anti-fungal, antibacterial and anti-inflammatory properties and may fight stomach ulcers, keep blood sugar levels in check and reduce symptoms of depression and menopause. Combined with a nutritious diet and healthy lifestyle, anise seed could improve several aspects of your health". – Healthline.com
The most notable health benefits of star anise may include its probable ability to lower the risk of cancer, promote healthy skin, prevent fungal infections, support respiratory health, stimulate the immune system, optimize digestion, boost circulation, and aid sleep. –organicfacts.net
Cinnamon
"Cinnamon contains antioxidants, which are a healthy component of the diet that help neutralize free radicals, preventing them from damaging cells in the body. Cinnamaldehyde also has some antibacterial properties and might slow down the growth of cancerous cells"
–badgut.org
Clove
"Contain important nutrients.
High in antioxidants.
May help protect against cancer.
Can kill bacteria.
May improve liver health.
May help regulate blood sugar.
May promote bone health.
May reduce stomach ulcers."
–healthline.com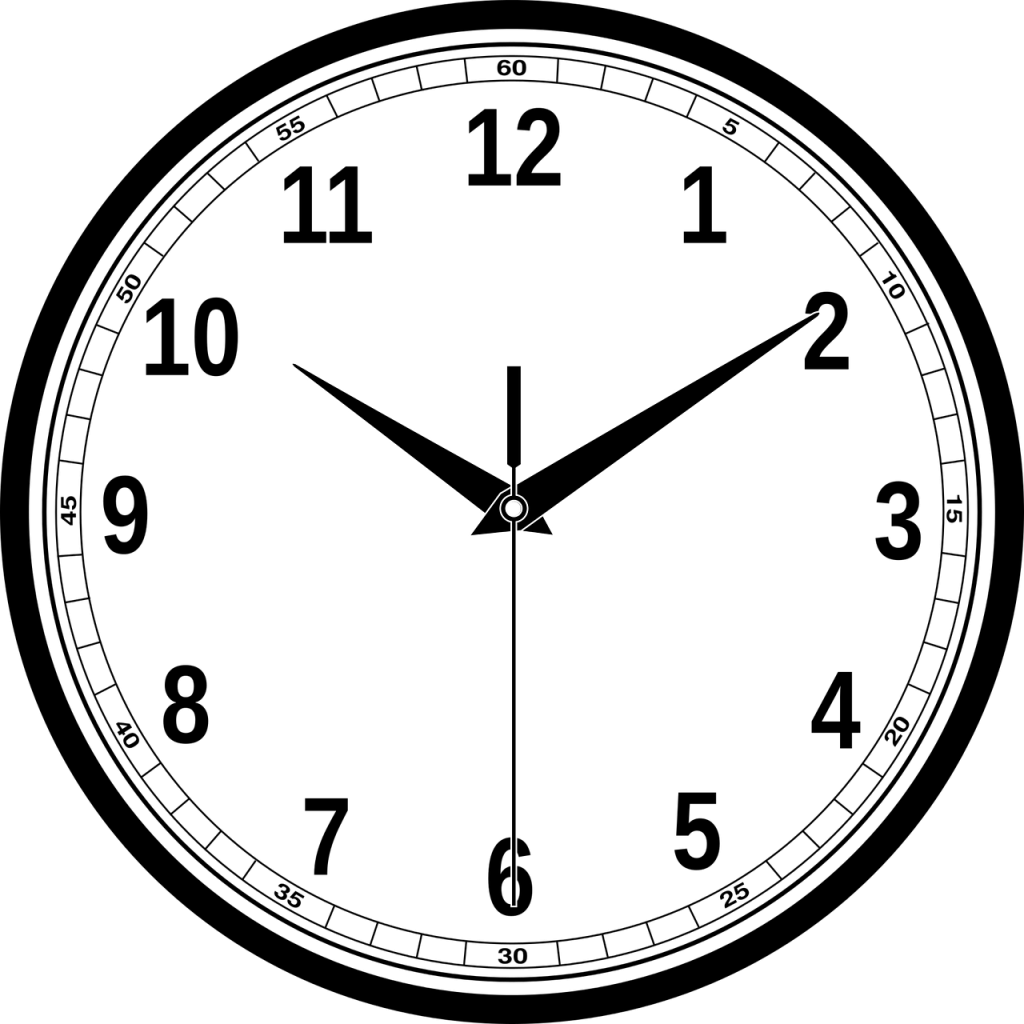 Double the amount of quinoa you make and store it in airtight glass containers in the fridge. When it is time to eat it is when you should prepare it with all the toppings in separate bowls. Its optional to warm it up. If you do, I suggest doing it in a small pot on the stove and adding a bit of almond milk or water as you reheat it. Don't let it go to long or it will burn. 

May love guide me and work through me as I cook this meal
Ready to Up-level Your Home Cooking?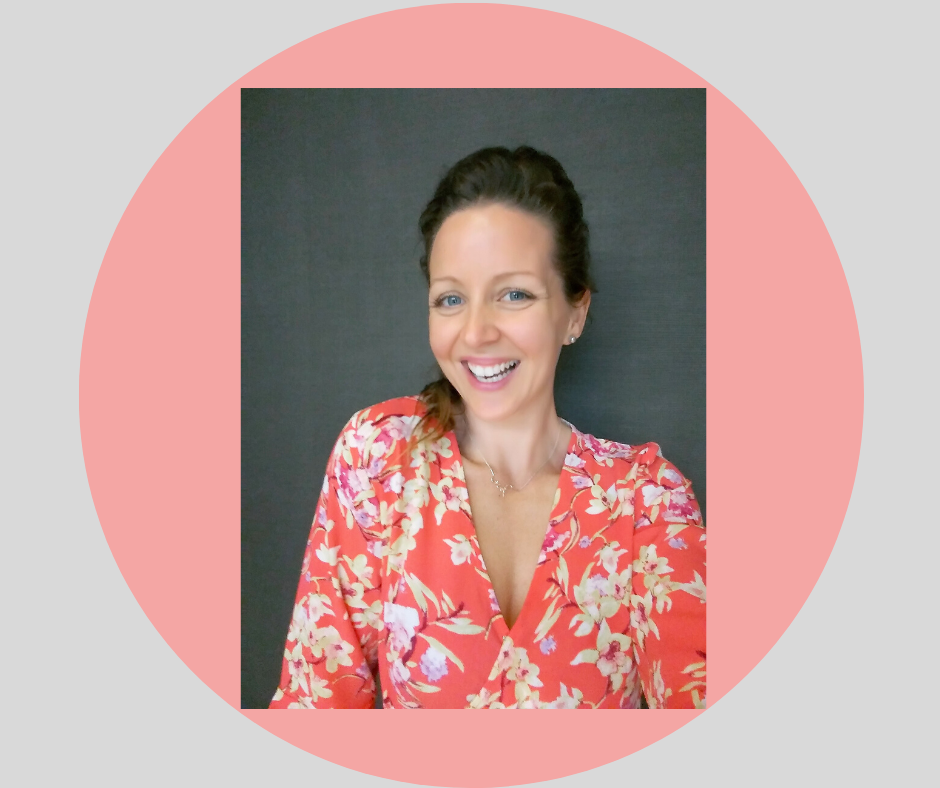 Recipe By: Britney Shawley
Britney is a Mom and Canadian spiritual psychotherapist who is extremely inspired and led by the foundations of holistic nutrition and the teachings of Jesus Christ (J). She is a happy home cook who has learned to let the inner healer heal her. She now shares what she learned with others and they celebrate together over good conversation and food (virtually and in person).

 

She has been named the "Marie Kondo of the Kitchen, Mindset and Self Love". If inspired, Contact Britney.  or See More Recipes