Quinoa & Cheddar Broccoli Bites


Title: Quinoa & Cheddar Broccoli Bites
Author: Britney Shawley
Recipe type: Lunch
Prep time:

 2

0 minutes
Cook time: 20 minutes 
Total time: 40 minutes
Serves: 4 people (makes 24 small + 6 large bites) 
I first began making these when I wanted quick snack for my daughter and her friends when we were out. I made these first for one of my friends birthday, when we took her kids and our daughter to the beach. These Quinoa bites were a huge hit by everyone, even our picky eaters! They never knew all the goodness such as the plant protein and vitamins that were hiding within them. These can  easily be made into vegan friendly treats by using flax eggs instead of real ones, my homemade mayo found on page ____ and 1/2 cup nutritional yeast instead of cheddar. Enjoy! 
1/2cup quinoa 1 cup water (or 3/4 cooked quinoa)
1 large broccoli, steamed and diced really small
2 eggs, beaten (or 2 flax eggs)
1/4 grated onion
1/4 cup mayo (optional )
1 cup cheddar cheese (or 1/2 cup nutritional yeast)
1 tsp lemon zest
1/2 tsp salt
1/4 tsp pepper
1. If you don't have left over quinoa to deal with, begin by preparing your quinoa. In a pot add a dash of oil and the uncooked quinoa grains. Swish it around at the bottom of the pan and let the pot slowly toast the quinoa. Let the quinoa cook for about 3 minutes until you can smell its slightly toast. Dont leave for too long or they will burn. Begin to add the water and close the lid. Cook for 15 minutes and then fluff with a fork and set aside.
2. Meanwhile, Steam your broccoli in a steamer or in a pot with water just barely covering the broccoli florets. Steams for 5-7 minutes until nice and soft and crumbly but still bright green. Rinse under cold water immediately and  squeeze out and drain excess water.  Dice into really small pieces. 
3. Mix eggs into the cooled and cooked quinoa. Add grated onion and mayo, cheese, lemon zest, salt and pepper. Stir in broccoli. 
4. Prepare 1 regular muffin tin and 1 small muffin tin.  Oil the tins with grapeseed oil or coconut oil.  Fill each cup half way with broccoli, quinoa, cheddar mixture and press down on top. 
5. Bake at 350F for 25 mins until crispy.
6. To get them out of the muffin tins take a spatula and move it around all sides of the bites until they come loose. 
If not crispy enough on bottom for you, turn pan on medium to high heat, add a bit of olive oil to pan and fry the bottoms till nicely toasted and golden brow.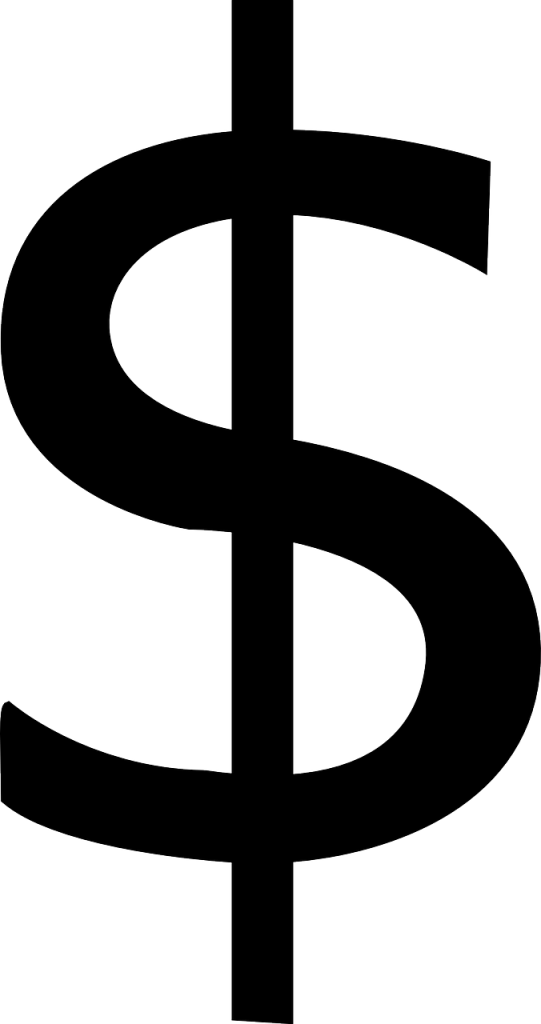 Purchase your Quinoa in bulk from bulk barn or costco. You can also use cooked brown basmati rice instead of quinoa.
Tools: 
1 large muffin tin, 1 small muffin tin
Tip: 
Use silicon muffin liners for your muffin tins to avoid messy clean up!
To get bites out of muffin tins use a spatula and drag it around the sides until they pop out. 
If you want to convert these into vegan friendly snacks, use the substitutes  I added in brackets in the ingredients column.
These are great snacks to take on picnic or to the beach as they don't need to be heated before eating. (eat room temperature, not cold)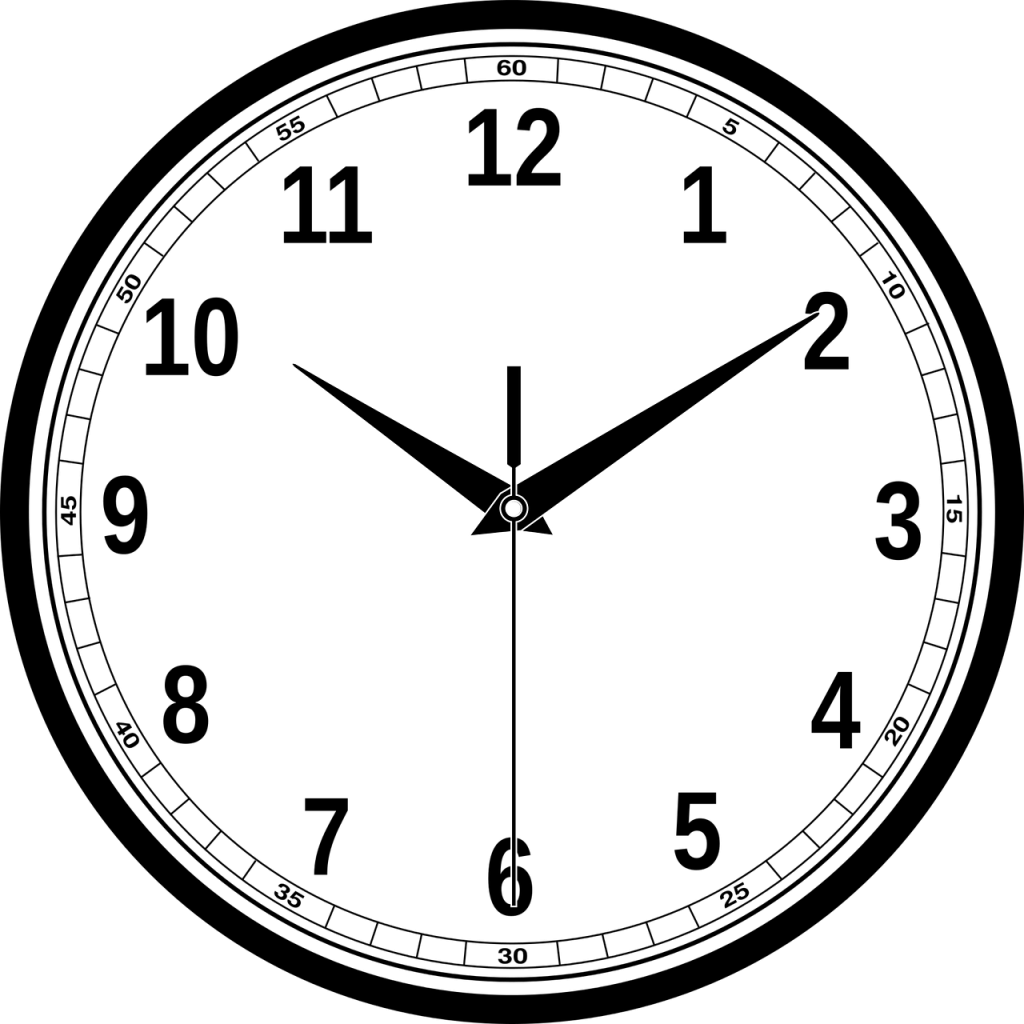 Prepare your quinoa before you start assembling your ingredients. That way it is not hot when handling and it will then only take time to grate the cheese, lemon and cook in oven.  

I am loved beyond measure. I am appreciated. I am enough