The Best Ever Potato Leek Soup

Title: Potato Leek Soup
Author: Britney Shawley
Recipe type: Dinner / Side Dish
Prep time: 5 minute
Cook time: 55 minutes 

Total time: 60 minutes
Serves: 6-8 people 
My favorite way to serve this meal is a huge bowl of it, with fresh cracked pepper with some crusty sourdough bread and a large kale salad! It honestly warms my soup eating this soup. Its simple, its nourishing and its loved by everyone, including toddlers. #toddlerapproved.

1  bunch (3 stocks) of large leeks,  halved and sliced
3 large russet potatoes, peeled and cut into half moon shapes
⅛ cup extra virgin olive oil
8 cups homemade veggie stock ( or water)
1 1/2 tbs thyme (or minced fresh thyme)
2 tsp garlic powder  ( or 4 cloves fresh garlic)
salt and pepper to taste
Take out your leeks and remove/cut off most of dark green part. Cut off the root. Cut the leeks in half long wise down the center. Wash thoroughly all the inner sections of the leek until completely clean.  Cut each  leek long ways again, and then slice them small.
In a heavy duty stock pot over medium high heat add olive oil, then leeks, salt and pepper, cook stirring often for about 15-20 minutes or until they are starting to caramelize.
Meanwhile scrub/wash and then dice potatoes evenly into half moon shapes
To the leeks add, thyme, garlic, stock, potatoes, cover and lower heat to simmer. Cook for 35 minutes.
Adjust seasoning, mash with potato masher, serve with salt and fresh cracked pepper on top
Tools:
Heavy duty stock pot, ladle


Tips:
Leave peel of potato on for extra fiber. I often do this and love it just the same.  Just make sure to scrub your potatoes really well.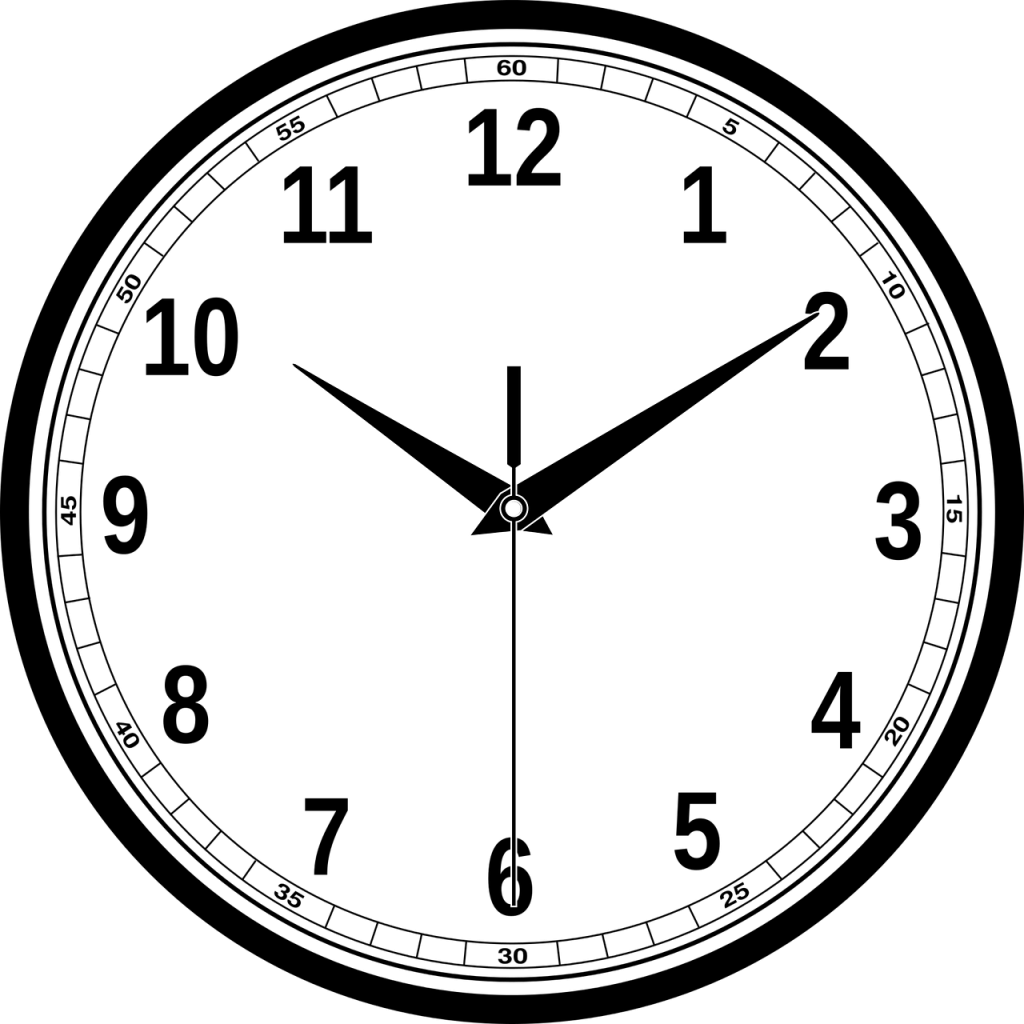 Pre wash and chop leeks. Store in fridge. Whenever you are ready for soup quickly toss leeks into soup pot with oil until simmered down. Wash and dice potatoes and add those along with spices and stock for another 30 minutes. You are then done!  Easy meal. Little effort.