Title: Pickled Onions
Author: Britney Shawley
Recipe type: Side Dish
Prep time: 2 minute
Cook time: 30 minutes  (wait time)
Total time: 32 minutes
Serves: 1  small mason jar
I have found a new love. Pickled onions. I am honest here in saying these are the best pickled onions I have ever had. I eat them as a side to everything from veggies sandwiches, to omelettes, on top of salads or in wraps. They are versatile and so very good for you gut / digestion.

1 medium sized red onion
3/4 cup white vinegar
1/4 cup apple cider vinegar
2 tsp cane sugar (or raw honey or coconut sugar)
1 tsp sea salt

Cut the onion in half long wise so that the knob of the onion is cut in half. Slice off the opposite end of the onion, peel the skin off and then slice the onion going with the lines of the onion (point the tip of your knife towards the knob and slice horizontally to make long thin strips of onion. Cut off the butt/knob of onion.
Add thin slices to mason jar.
Add vinegar to mason jar.
Add sugar
Add salt
Put lid on the mason jar
shake, shake, shake the jar until all the sugar at the bottom is completely absorbed
Let sit on counter for approx 30 minutes and then it is ready to eat!
Store in fridge for up to 1 week.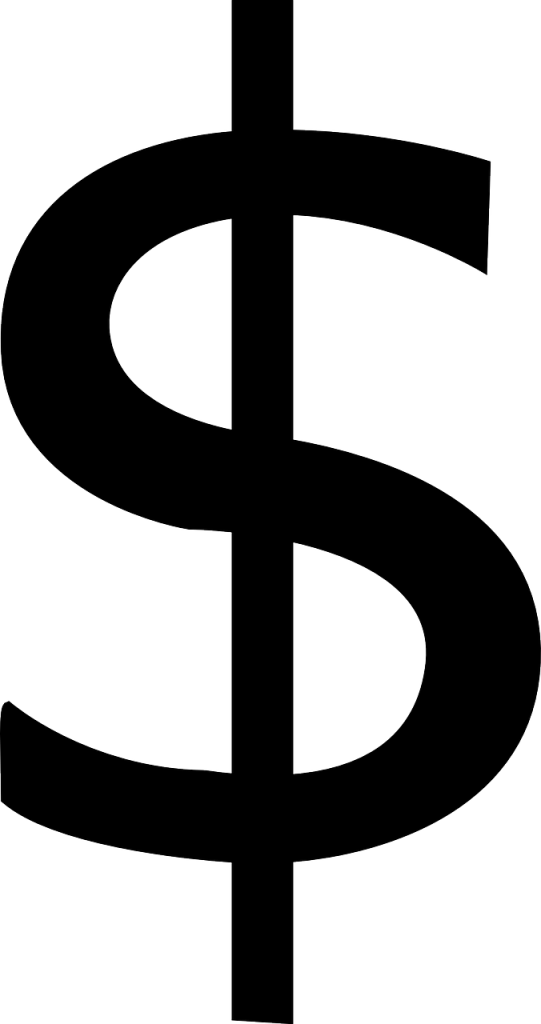 Use all white vinegar. Will work just the same and still be super nutritious and delicious.
Tools:
1 pt size mason jar
Tips:
Make sure you slice the onions into long strips by cutting onion in half, cutting off the tops (not the butts) and hold the point of your knife to the butt of the onion and slice down on one side as you slowly and mindfully continue to cut the onion until you get to the other side. Then slice down on the butt side of the onion to cut all those thin strips off the onion.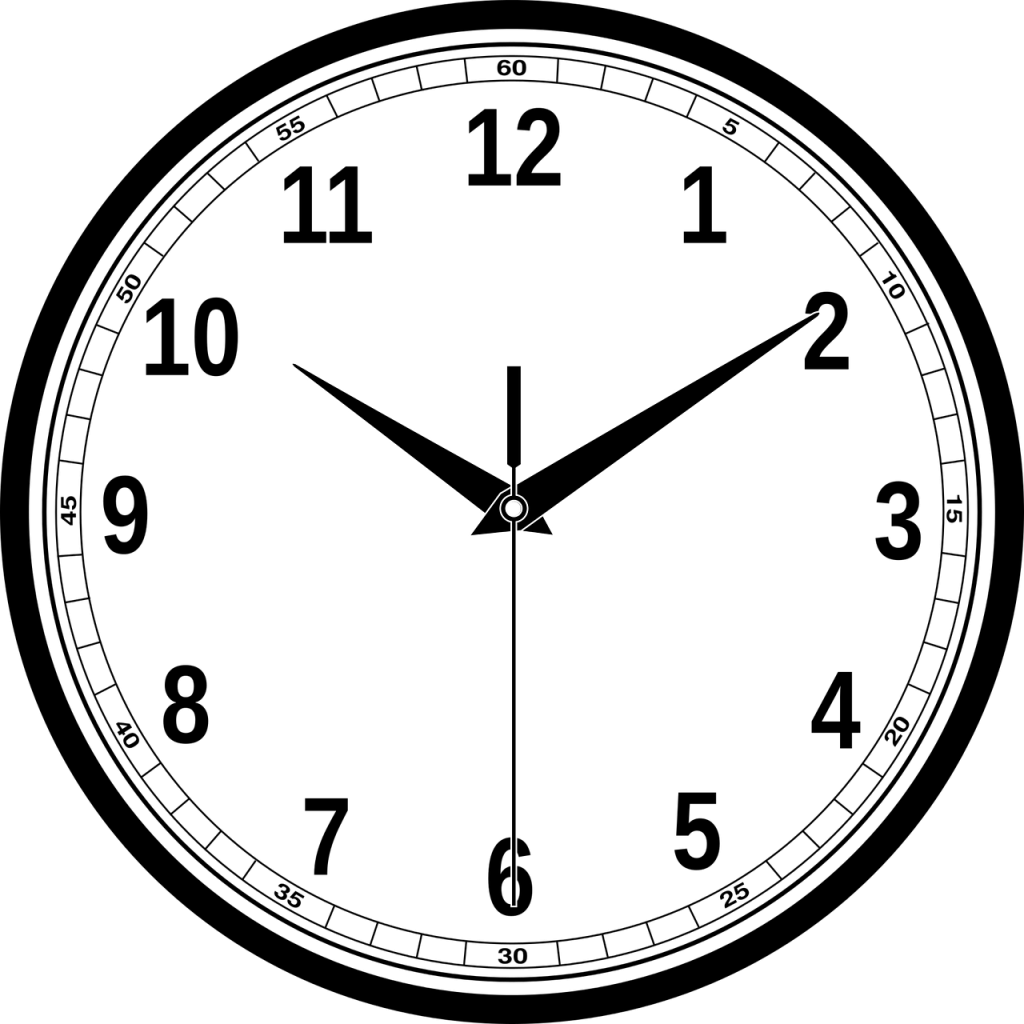 These are the fastest way to get pickled onions ever!!  All you have to do is slice onions, put them in a jar with vinegar, salt and sugar, and wait 30 minutes.

You may also enjoy your pickled onions with...