Pesto (Black Bean) Quesadillas


Title: Pesto Black Bean Quesadillas
Author: Britney Shawley
Recipe type: Lunch or Dinner
Prep time: 10 minutes
Cook time: 20 minutes 
Total time: 40 minutes
Serves: 5 people 
These quesadillas are always a crowd favorite. They are delicious and yet neutral enough for anyone to enjoy. Its surprising how the pesto and caramelized onions transforms the beans into the most scrumptious quesadillas. I really enjoy making alot of these and placing them on top of each other, sprinkled with parsley on a beautiful plate. When I take these out for a lunch, I serve a big bowl of guacamole to dip them in. If it is for dinner, I
 often cook a
cauliflower, sweet potato & coconut milk soup
 to accompany these quesadillas. If your traditional, serving along side sour cream and salsa is also amazing.  Much yum and options with this one! 

***See notes below if NOT using blackbeans.
1 1/2 cup or 1 large can black beans, rinsed and drained
2 tsp coconut oil
1 large onion, diced
2 tsp braggs soya sauce (for caramelization)
1 small package of mushrooms, diced [about 10 large ones]
4 garlic cloves, minced
1-2 tbsp of Pesto or Hummus, per wraps [we love Costco version Kirkland Signature Basil Pesto or homemade hummus] 
5 handfuls, baby spinach
2 large carrots, shredded
1/4 cup sundried tomatoes (optional)
1 cup cheddar cheese or some crumbled goat cheese
8 wraps or toast (ancient grain, whole wheat, spinach, red pepper or even gluten free)
For Filling:
Begin by dicing onion and adding to fry pan with  oil. Stir and let cook for 7 minutes. (If cooking your [pre soaked] black beans, add them to a pot with water now to cook. If using canned, forget this step)


Add soya sauce of choice to your onions in the pan, stir and let sit for another 3-5 minutes until caramelized.

Dice mushrooms and add them to the onions for another 3 minutes until slightly browned and small.

 Then add minced garlic and stir until fragrant (another minute). 

Add cooked or canned black beans, a pinch of salt and a bit more soya sauce to this pan with onions/mushroom/garlic mixture.

 

Turn burner low and put lid on. Stir often.

Shred your Cheese & Carrots and set aside

Take out your sundried tomatoes and take out your spinach

To Assemble:
Take wraps and lay open faced on plates. 

For quesadillas, add 1 -2 spoonfuls of pesto on one side of wrap, add 2 pinches of cheese, 2 pinches of shredded carrot, a few pinches of corn and handful of spinach on top. 

 When onions/bean mix is cooked to your likened taste, add on top of cheese & spinach. 

Fold in half and put in a panini/grill press or in a hot fry pan on stove for 2-3 minutes [per side if using stove]. 

Cut into 4 "pizza slices" and serve along side soup, salad or both.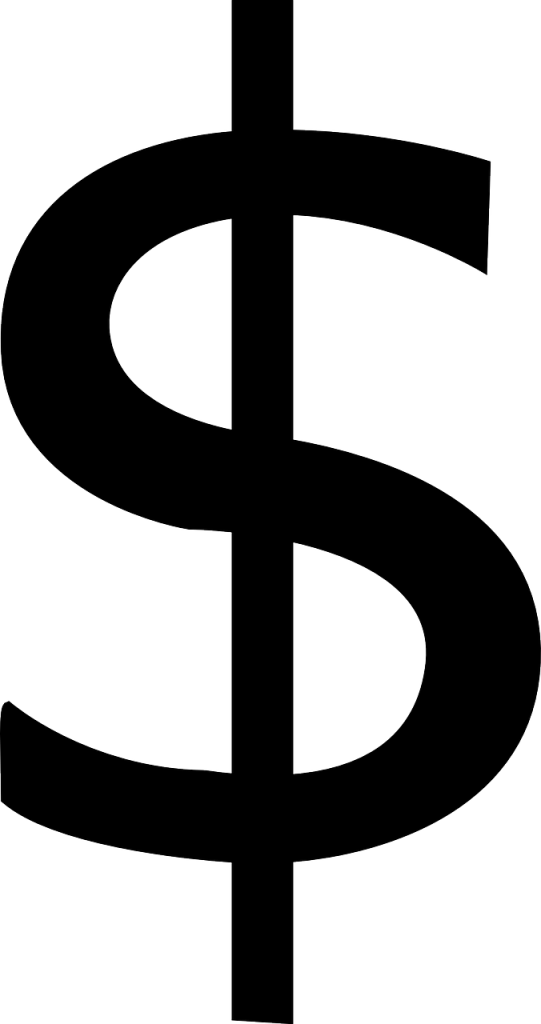 Purchase your black beans dried and in a bag. Do them the whole and healthy way.
You can also make your own hummus instead of pesto. That way you can use it in this dish, and also as dip for crackers/carrots, or on pizza!  Options are endless with hummus.
The guacamole is totally optional!  These quesadillas are filled with deliciousness without it. 
Tools: 
Flat fry pan and/or Panini Grill. Potato masher or hand blender. 
Tips:
Want another sauce option?
NOT USING BLACKBEANS??
That's perfectly okay 🙂 Caramelize those onions, and add colored sliced peppers!! Then follow the rest of the recipe. 
Try This:
Mashing the beans with a potato masher before you put in the quesadilla.  It adds a nice consistency. 
Instead of folding it, roll it like a wrap!!! 
Grill it on panini press or put on fry pan for a little crispiness on each side. Wraps are just as delicious, and sometimes you can pack more filling in it for bigger eaters.
For gluten free option:
Put the onions and mushroom mix, with cheese, carrots, spinach, black beans  and hummus in a bowl with rice. 
Do You Have Kids?
This is a good meal especially if you have kids. This type of meal can generate an opportunity for the kids to watch us and what we choose to put on our plate by serving ourselves in front of each other. Do this: Put all the ingredients into separate bowls. Add these bowls to the table so that everyone can help themselves to whatever and how much of what they want in their bowl.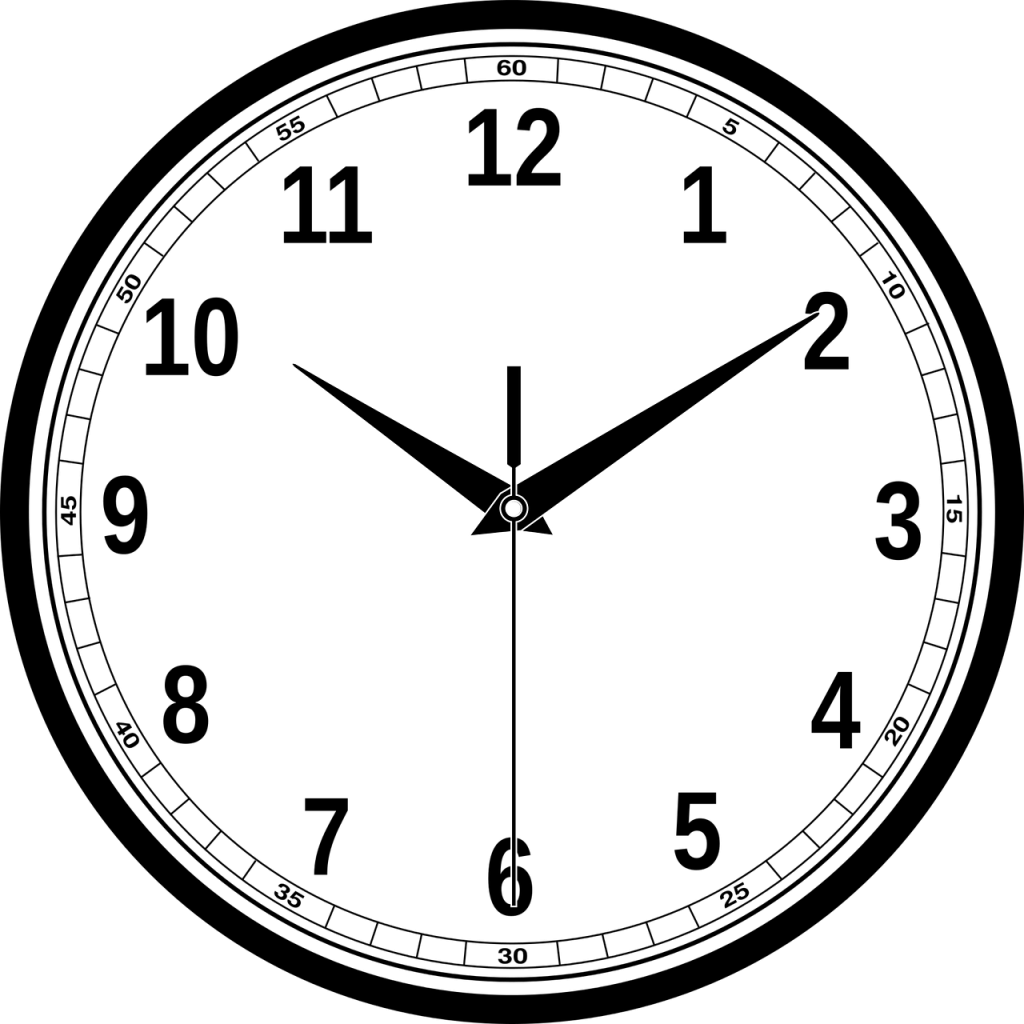 Use canned black beans.
Boil water for sweet potatoes. Dice and caramelize your onion on medium heat. Grate cheese and carrots while you are waiting on potatoes and onions. Give onions a stir many times. and then slice mushrooms. Once onions are done after 7 minutes, take them out and add to a bowl. Add a wee bit of butter into pan and add mushrooms in there.  Mix it all around until they are crispy. Take off and place in a bowl.

You can store all ingredients separately and pre-cooked or prepared in individual closed containers. Bring them all out when ready to eat. Assemble them yourself, or let others assemble them as they wish.

"When an individual person masters himself, his family becomes happy. When the family is happy, society becomes healthy. When society is healthy, the world becomes peaceful." – The book of Macrobiotics by Michio Kushi
More Recipes You Might Enjoy...