Perfect Brown Rice - Everytime


Title: Foolproof Brown Rice
Author: Britney Shawley
Recipe type: Side- dish
Prep time: 10minutes
Cook time: 60 minutes 
Total time: 70 minutes
Serves: 6 to 8 people 
To be able to throw the rice in the oven and let it cook away while you do other things is a massive time and stress saver. I recommend you use this method all the time, and welcome the leftover rice. I love being able to fry up the rice the next day and make different rice medleys with different veggies, protein and spices. Yum.
4 cups boiling water
2 cups brown rice, rinsed
2 tsp olive oil
1 tsp pink salt 
pinch or two of pepper
1. Heat oven to 375F and combine the rinsed rice, boiling water, salt, pepper, olive oil into a lasagna baking dish
2. Cover dish tightly with aluminum foil or lid. Transfer dish into oven, on middle rack, and bake until liquid is absorbed. About one hour. 
3. Remove dish from oven, uncover and fluff with fork. Scrape the sides and the bottom for any rice that has been stuck. Let sit for 5 minutes. Add salt and pepper if desired. Serve with Love.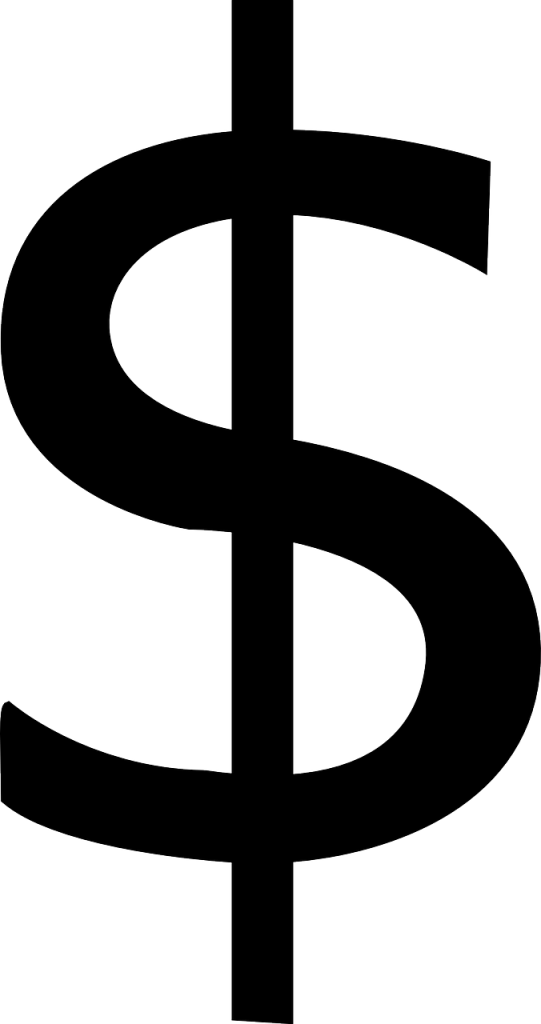 Brown rice is super budget friendly and since this makes such a large amount you can feed a crowd, or use the leftovers for pan fried rice the next day!
Tools:
Lasagna pan, tin foil, spoon
Tips: 
If you only have white rice (basmati, jasmine etc) then set oven to 450F. Add the same ingredient ratios as above. But cook only for 30 minutes, covered with foil. Let rest for 5 to 10 minutes and fluff with a fork. 


GET INSPIRED
You can add any spices you like into this dish. I often add in garlic cloves or powder, oregano, turmeric, curry powder or veggie seasoning. As well as butter. 
Think of all the ways you can use this brown rice. Options are endless.
If you are re-heating next day. Be sure to pan fry with a bit of oil.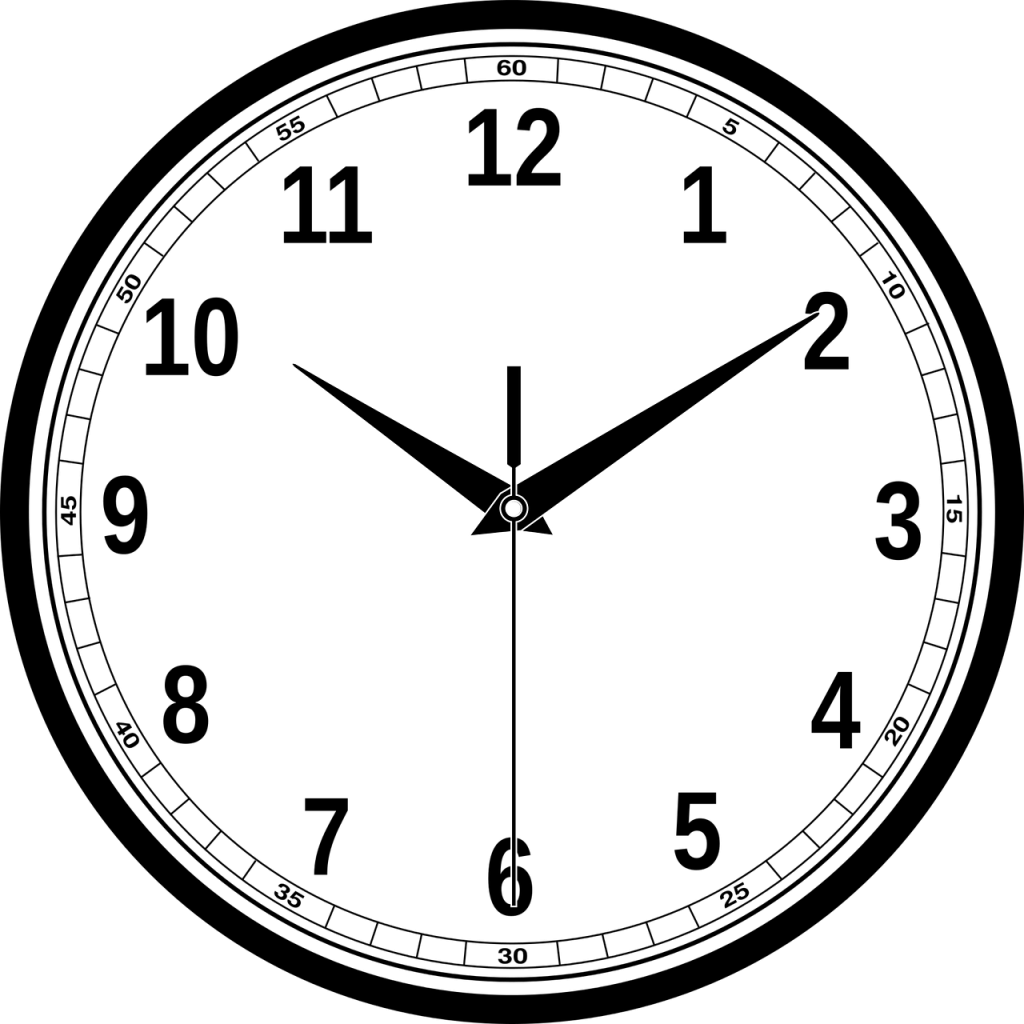 This takes a while in the oven or stove top. This version saves you time though as you can throw it in the oven and walk away for an hour, come back and its ready!

May love guide me and cook through me as I work love
into this nourishing and delicious meal
Ready to Up-level Your Cooking?