GF Paleo Pumpkin Loaf with Chocolate Chunks


Title: Paleo Pumpkin Loaf with Chocolate Chunks
Author: Britney Shawley
Recipe type: Dessert
Prep time: 20 minute
Cook time: 40 minutes 
Total time: 60 minutes
Serves: 4 people 
I invited my bestie over for food and a sleep over. I made a delicious meal that consisted of stew and homemade sourdough bread and a huge salad. She brought this Pumpkin Loaf. We kept it cold, and when eaten out of the fridge oh my goodness it tastes like heavenly pumpkin pie. Yet in my opinion, its better than pumpkin pie AND its healthy-ish 🙂 bonus!

Pumpkin Loaf
* 1 3/4 cup Pumpkin Puree
* 3 whole Eggs
* 1/3 cup Almond Butter
* 3 Tbsp Organic Coconut Oil
* 1/3 cup Coconut Sugar
* 1/3 cup Coconut Flour
* 1 tsp ground Cinnamon
* 1/4 tsp ground Nutmeg
* 3/4 tsp Baking Soda
* 3/4 tsp Baking Powder
* 1 tsp Pure Vanilla Extract
* 1 pinch Salt
* 6 oz Dark Chocolate


1. Grease one 9″x5″ loaf pan and preheat the oven to 350F.
2. In a large bowl or mixer, combine the pumpkin, eggs, coconut oil, coconut sugar, vanilla extract and nut butter until fully combined.
3. Add the coconut flour, cinnamon, baking soda, baking powder, and sea salt to the wet ingredients and mix well. Fold in the chocolate chunks.
4. Pour the batter into the prepared pan and spread it evenly.
5. Bake in the preheated oven for about 50-60 if using a loaf pan. A toothpick inserted into the center should come out clean.
6. Remove from oven and allow to cool on a wire rack for about 1/2 hour. Flip out onto a cooling rack to finish cooling.
7. Optional… pop in fridge once cooled and eat this cold!  It stays together better and I think tastes better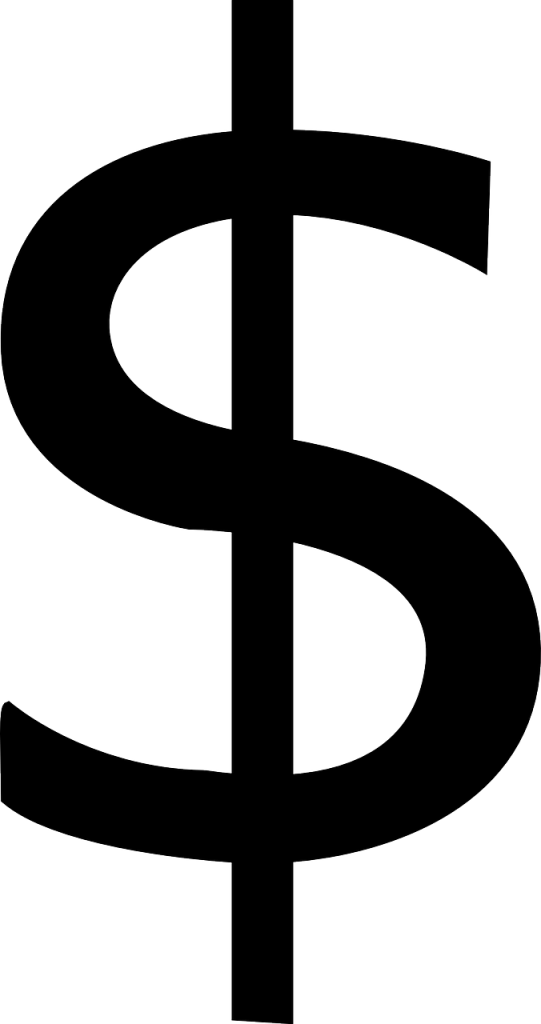 This recipe includes most things you should have in your house already. Use peanut butter or any nut butter you have on hand.  Use flax eggs instead of regular eggs. You can get flax meal from the bulk barn or most stores for under 5 dollars. (Make flax egg by mixing 1 tbsp flax meal and 2 tbsp water together and let sit for 5 minutes.) Use any kind of chocolate chips you have…although…chocolate chunks are really dang good in this. You can get the amount you need from bulk barn.

Tools:
9X5 loaf pan. Parchment paper. Bowl. Spatula or mixer.


Tips:
To keep it together better, serve cold.
Shout out to Primal Palate for this recipe inspiration

This loaf is DELICIOUS when eaten cold. So store this in fridge and enjoy a slice after dinner.

Its perfect for ThanksGiving as well!
For more thanksgiving meal ideas, visit my blog.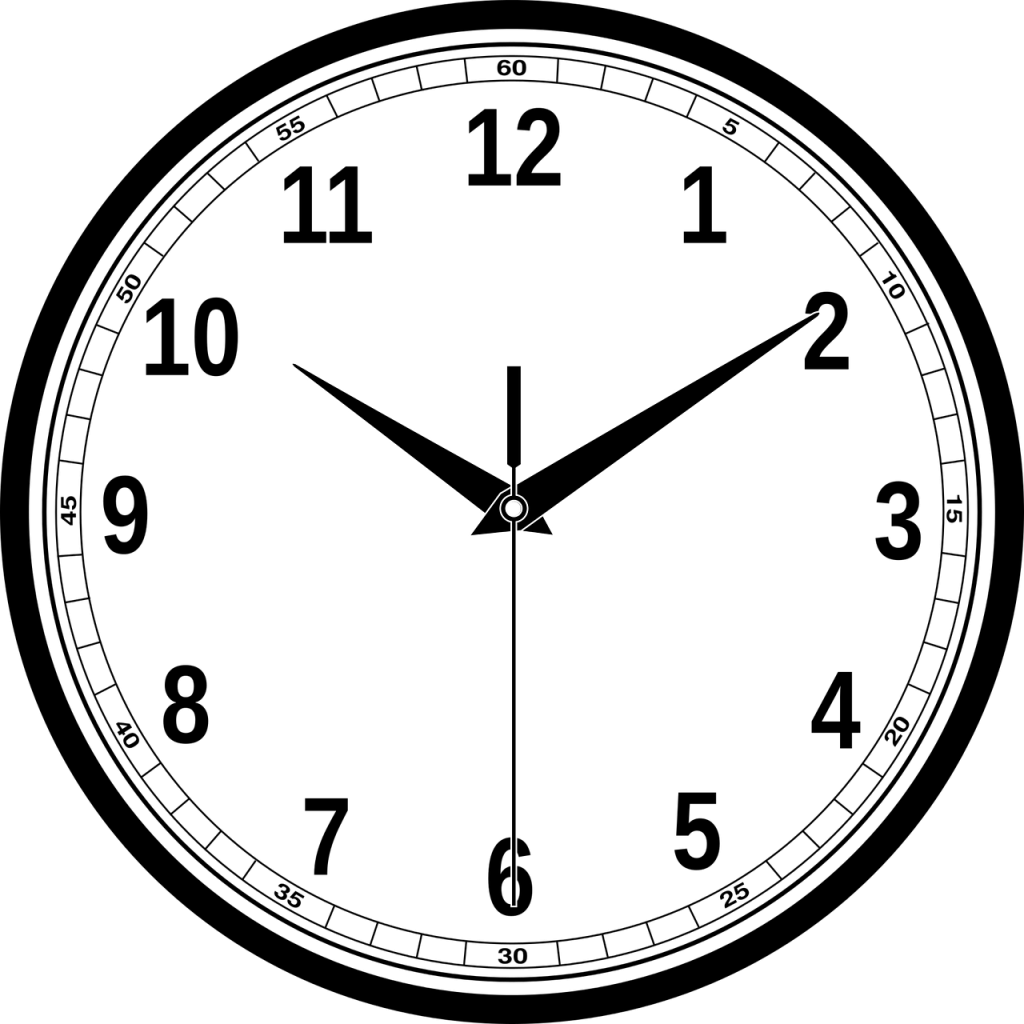 Make this ahead of time and store in fridge. Its best when cold. You can easily pull it out of fridge whenever you are ready to serve dessert or guests.

Ella and I did a LIVE video in my private group showing you how to make this beautiful loaf!