Paleo Chili [Vegan Option]


Title: Paleo Chili
Author: Britney Shawley
Recipe type: Dinner

Prep time: 10 minute

Cook time: 30 minutes 

Total time: 40 minutes


Serves: 6 people 
You have to try this recipe!! I have been working on it for a long while now to make it perfect for adults and kids alike. And THIS…IS….IT my friends. It's a delicious & nourishing one pot wonder #chili !!
1 tablespoon olive oil
1 medium yellow onion -diced
1 red pepper, diced
1 carrot, peeled + diced
1/2 green pepper, diced
5 mushrooms, diced
1 pound ground turkey
1/2 tablespoons chili powder
11/2 tablespoons ground cumin
1 tsp Thyme
2 tablespoons coconut sugar
2 tablespoons Flax meal (or tomato paste)
2 tablespoon garlic powder
2 teaspoons salt
1/2 teaspoon ground black pepper
1/4 teaspoon ground cayenne pepper* -optional
1 1/2 cups water
1 (15 oz.) can petite diced tomatoes
1 (16 oz.) can red kidney beans, drained and rinsed
1 (8 oz.) jar tomato sauce

Cilantro
Green Onions
Plain Yogurt Kefir (or sour cream)
Cheese (optional)
1) Add the olive oil to a large soup pot and place it over medium-high heat for two minutes. Add the onion. Cook for 7 minutes, stirring occasionally.
2) Dice up your red pepper, green pepper, carrot, mushrooms and add to onions for 3 more minutes. Take out of pot, put into a bowl and set aside
3) Add the ground turkey to the pot. Break it apart with a wooden spoon. Cook for 6-7 minutes, until the turkey is browned, stirring occasionally.
4) Add garlic powder to turkey
5) Add back in the vegetables along with the chili powder, cumin, coconut sugar, garlic powder, salt, pepper, and optional cayenne. Stir until well combined.
6) Add the water, diced tomatoes (with their juice), drained beans, and tomato sauce. Stir well.
7) Bring the liquid to a low boil. Then, reduce the heat (low to medium-low) to gently simmer the chili, uncovered, for 20-25 minutes, stirring occasionally.
8) Remove the pot from the heat. Let the chili rest for 5-10 minutes before serving.
9) Serve with Love + plain yogurt Kefir (or sour cream) + green onions + cilantro + cheese (optional)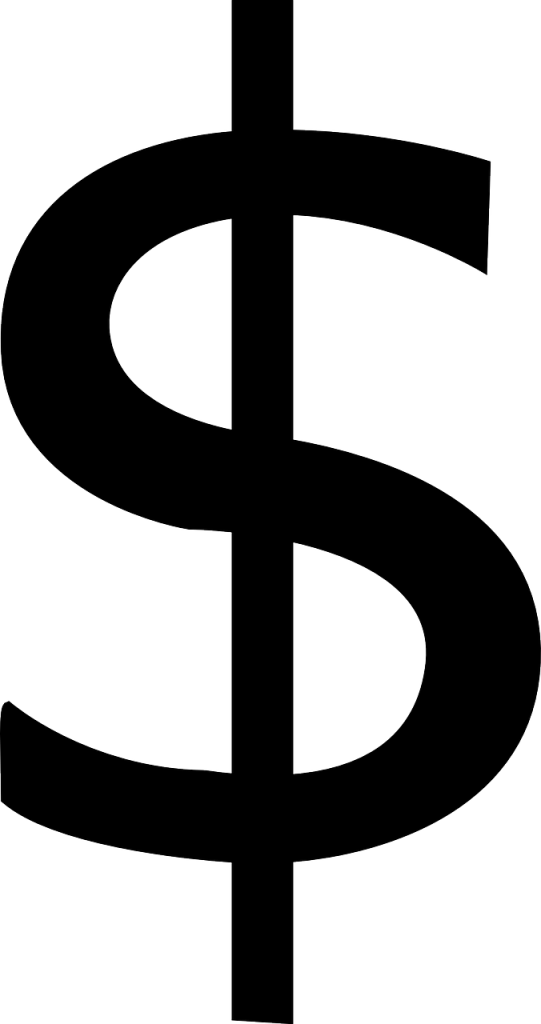 Buy your turkey from a quality source. It costs a bit more up front, but you are saving in health, in taste and in money long term. We buy all our meat from @ButcherBox . Its high quality meat that is pastured, loved and delicious!  Its worth the little bit of extra money to save on health for us, the animals and the environment.

We also buy our vegetables from @FreshBoxMarket which gets delivered to our home every week. Fresh ingredients are key to deliciousness and nutrition!

Leave off the many toppings if you want to save even more money.
Tools:
Big Pot with Lid, Cutting Board and Knife, Serving ladles.

Tips:
Double this recipe and store some in the freezer! Its great to dethaw and have a quick meal.
Use whatever vegetables you have on hand, in fact, it does not need them in this recipe. Just be sure to have a salad on the side or some vegetables on the side to aid in nutrition and good digestion.
Want Vegan Version?
Dont use the ground turkey! Instead use a can of chickpeas or a can of white beans or a can of blackbeans. Its about 1 cup. Be sure to drain and rinse the beans before using.

You can also try this Quinoa version!! ——>>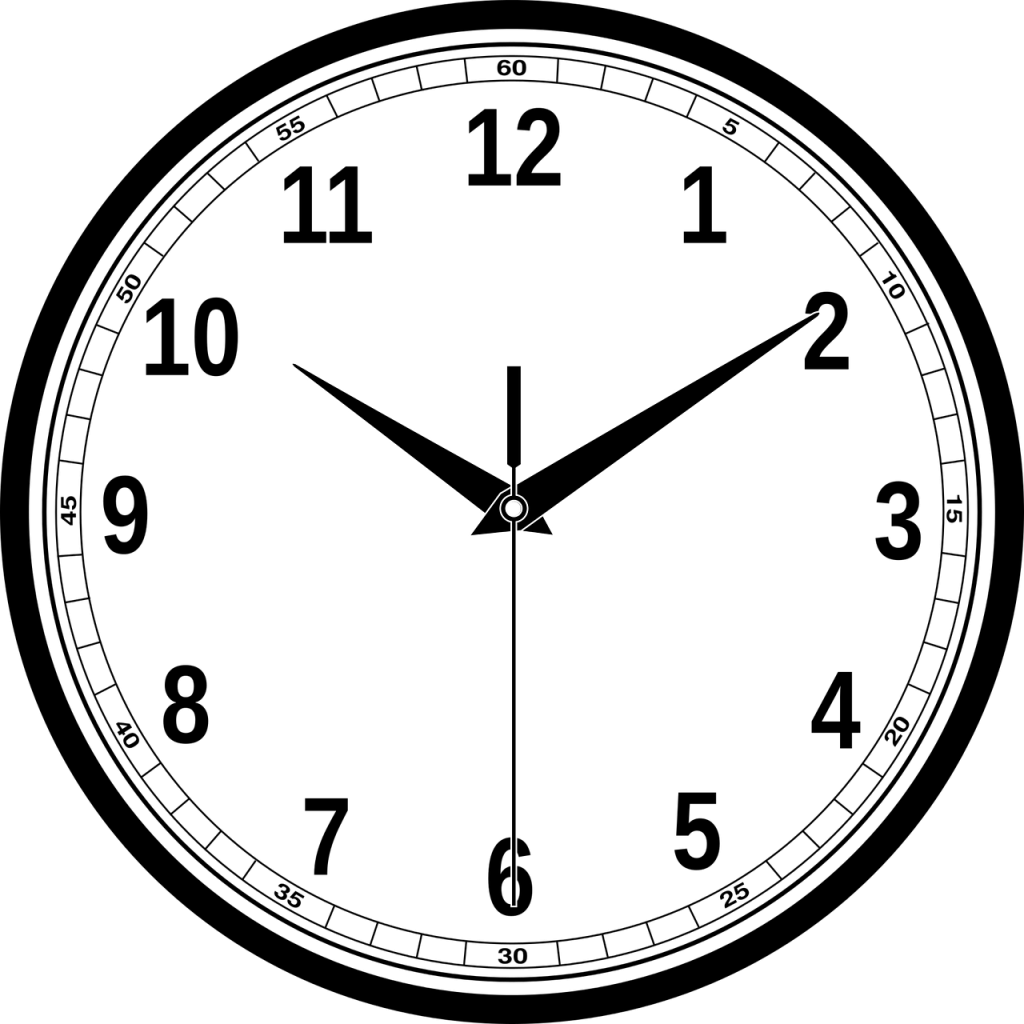 Use Your Slow Cooker!
Pre cook your turkey in a pan, and add it along with alllll the ingredients and spices below into a #slowcooker ! Turn it on in the morning, by the time dinner rolls around, dinner is served.
I am Love. And I welcome Love to flow through me and into this meal, to greatly nourish and bless all who eat it.