Stress is the root cause of most ailments, both minor and major, in the North American Populations
About 40 percent of the average North American's total stress can be attributes to diet
Excessive stress can have a negative psychological effect and can be responsibility for specific food cravings and mental clutter
Improved diet is the number one way to reduce overall stress
Once diet is improved, production stress can be embraced, and productivity will therefore be enhanced
Source: The Thrive Diet- by Brendan Brazier
I cover in this video:
1) Where stress comes from
2) What stress is saying
3) New Habits to help prevent / deal with it
4) How to Overcome / Correct it
Practical Tools for Kitchen & Mindset
Kitchen Wisdom Poster
My community gets a complimentary copy of my FREE Kitchen Wisdom Poster PDF. I encourage you to print it out and hang it on your fridge or inside a cupboard as a daily reminder of your want to be, cook, live and be whole and healthy!!! Download Yours Today

3 Part Video Series: Transform Your Kitchen Experience
This video series is here to help you to learn the Mindset, Workflow and power of Responsibility to be empowered to begin the process of transforming your kitchen experience. As you shift your relationship with food and your kitchen, so does your relationship to Self and all things shift. Sign-Up for FREE Today.

21 Day Course: Find Purpose & Flow in Your Kitchen


I created this course to help busy people to develop new skills and discover new tools for self care, mindset & kitchen transformation. And to help you deeply connect with your divine inner strength so you are prepared to overcome all obstacles both in and out of the kitchen.  Learn More Here.

I give weekly gifts, gratitude and shout-outs to our community, so post a picture, quote, screenshot or video on Instagram and use #WholeandHealthyKitchen or #WAHKinspired! I can't wait to hear your thoughts about this video episode!
Pin to Pintrest or share on social media!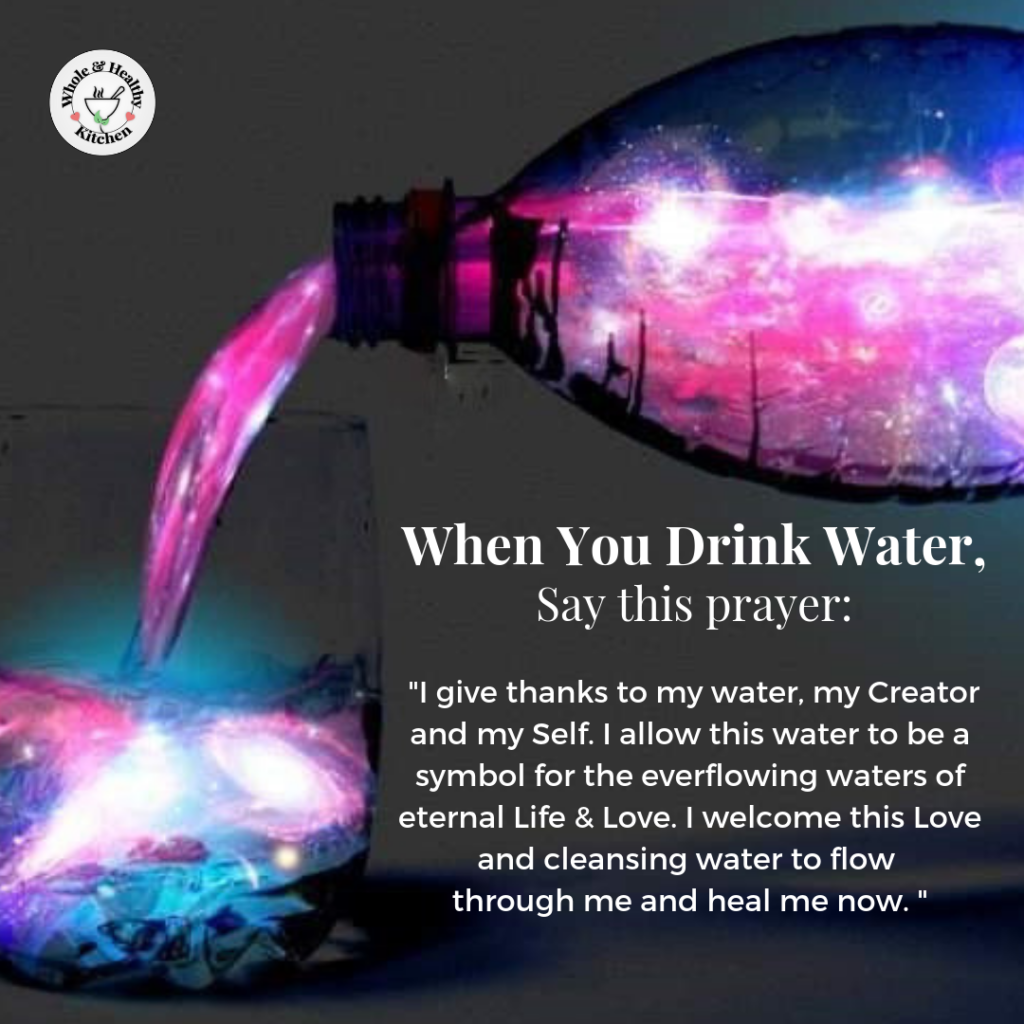 June 29 2019       #ActofLove #WholeandHealthyKitchen #WAHKinspired #OvercomeStress