Vegetable Potato +Barley Soup


Title: Vegetable Barley Soup
Author: Britney Shawley
Recipe type: Dinner

Prep time: 10 minutes

Cook time: 60 minutes 

Total time: 70 minutes


Serves: 6-8 people 
I have been on a polish kick these days!  It helps that my hubby is polish and I want to make him food that he loves. But honestly, when I saw on the internet that this barley soup is beloved among the polish, I had to try it. I am so glad I did!!!! Its now my new favorite soup and will become part of our dinner rotation. Ella even gobbled this soup up and asked for seconds!!! This soup has barley, potatoes, carrots and delicious broth, so together it is a full meal. I serve it along side a crusty sourdough bread. My gosh its deliciousness. I hope you try this soup. 
1 tablespoon olive oil (for cooking)
1 large yellow onions (chopped small)
1 large carrot, peeled and dice super small
1 large celery. diced super small
6 cups water (or chicken or veggie broth)
3/4 cup rinsed pot barley
1 large carrot (peeled and diced small)
10-12 small potatoes (peeled and quartered)
2 1/2 tablespoons Vegeta seasoning
Pepper (to taste at end)

3 tablespoons fresh parsley (chopped – for garnish)



In a large Pot, heat olive oil until it shimmers. Add onion, carrot, celery and sauté until translucent, about 7 to 10 minutes.


Add other carrot, potatoes,Vegeta. Stir it around. Add water and rinsed/drained barley. Bring to a boil, reduce heat and simmer for 1 hour or until barley is tender.

 Serve the soup with parsley and pepper on top, alongside a fresh crusty sourdough bread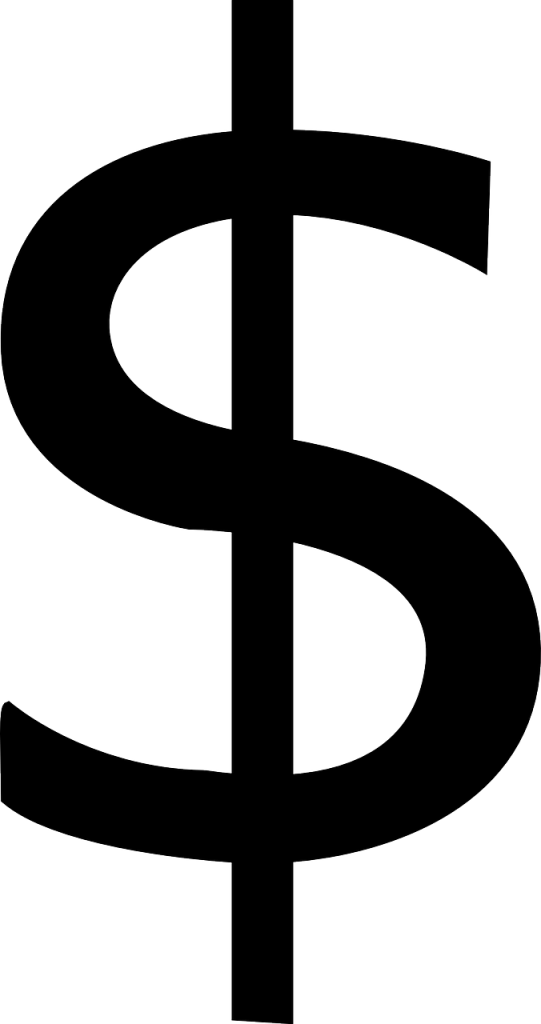 This is a super budget friendly soup. It also makes a huge amount. You will have plenty of leftovers to enjoy the next day. 
Tools:
A large Pot or dutch oven.
Tips: 
The Vegeta seasoning is a must for this soup. Its what gives it the taste of chicken noodle soup, but with out the meat. It is the perfect seasoning to warm the belly and the soul! Find Vegeta at your local grocery store. Often in the spices section. Its generally around $6-$7 for 500 grams. Or purchase Vegeta online here. You will be glad you did as you can use it as a broth to any soup, rice, quinoa, risotto, stir fry, pasta…anything!
Soup Adapted from:
  https://www.thespruceeats.com/polish-barley-soup-recipe-krupnik-1137108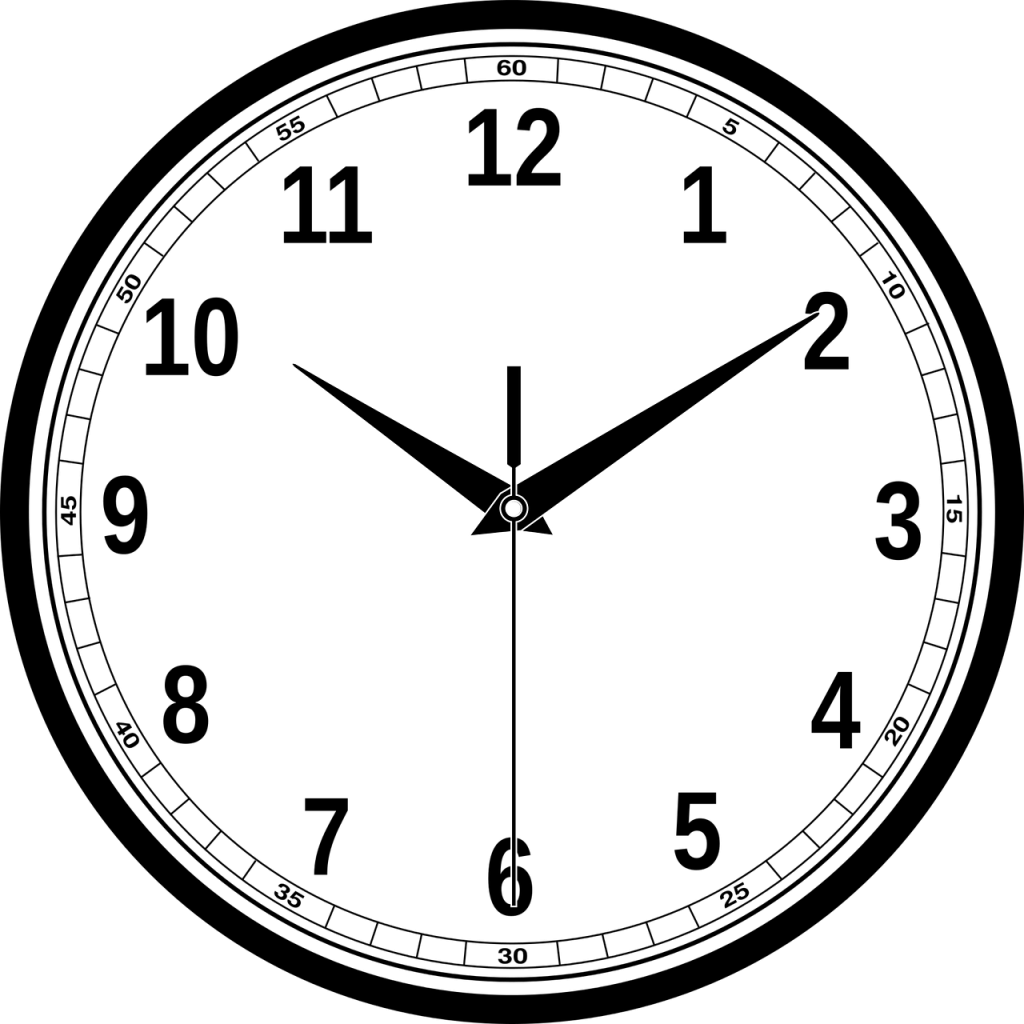 Make sure you prep your veg. Cut onions first, then have garlic peeled ready for mincing. While onions are cooking, wash, slice your mushrooms. While those are cooking wash, peel and cut carrots. Throw those into pot, then peel and wash and dice potatoes. Once all those are cooking in pot you can rinse you barley and get your filtered water. When you follow a simple work flow all gets done, all stays clean and in one pot you have one delicious and nutritious meal.   
Make Extra and store in mason jars in freezer. Be sure to learn at least 2 inches of room at top so it can expand.

I am Love. And I welcome Love to flow through me and into this meal, to greatly nourish and bless all who eat it.
Want to Up-level your Health & Well-being?
You may also enjoy these recipes...