Our Family Favorite Cookies


Title: Our Family Favorite Cookie
Author: Britney Shawley
Recipe type: Dessert
Prep time:

 1

0 minutes
Cook time: 30 minutes 
Total time: 40 minutes
Serves: about 16 cookies 
These are our family's favorite cookies. Probably because they are delicious, hearty and nutritious. They are also perfect for midday snacks! I have learned how important it is to have a nutrient-packed yet delicious snacks on hand for the times when the hangries hit.  For me, our first choice is always homemade goods, and so when I decided one day to add simple staples in my kitchen together in a bowl, this healthy cookie was magically born. Ella fell in love with them and we did too. They take 10 minutes to prep and will last for a week in a closed container (but they never last that long) I hope you enjoy them as well!
2 ripe bananas
1 tbsp chia seed
1 1/2 cup oats
1 tbsp flax "egg" [1 tbsp flax meal + 2 tbsp water. Let sit for 5 minutes until thick]
2/3 cup apple sauce
1 tsp vanilla 
2 tsp cinnamon
1/4 – 1/2 cup coconut sugar maple syrup or organic cane sugar)
1/2 c – 3/4 cup dried cranberries
Preheat over 325F

Mash together 2 ripe bananas and chia seed.

Add oats, apple sauce, vanilla, cinnamon, flax egg, sugar, cranberries and mix all together thoroughly.

Scoop by tablespoon on parchment paper lined baking pan

Bake for 30 minutes until lightly brown on top.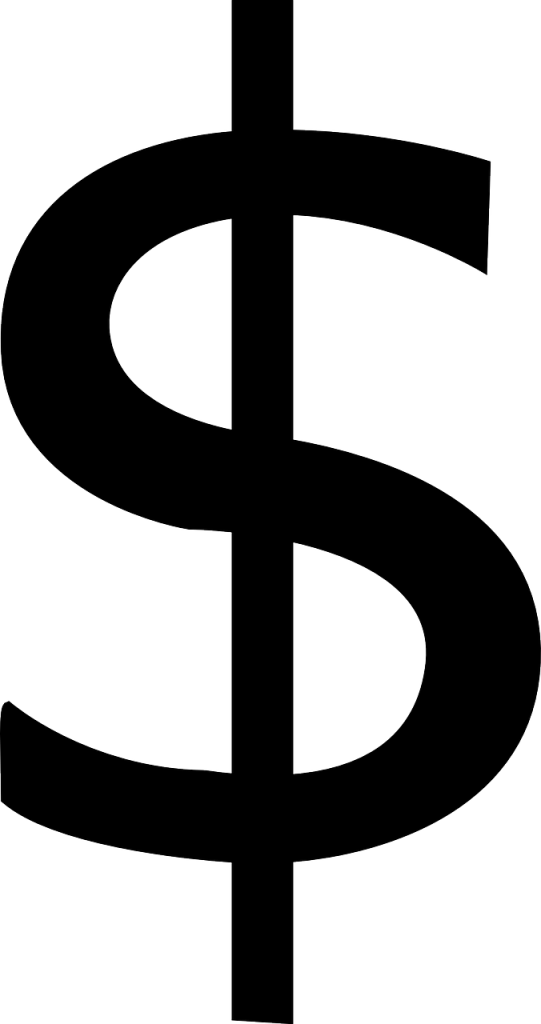 You can leave out the chia seeds as they are the most expensive, yet the do add protein and omega 3's that are supremely helpful for feeling good and feeling full. You can also sub chia for more flax seed or hemp hearts if you have them. 
Tools: Big bowl, 2 baking pans with parchment paper
Tip:
 I often double this recipe. They keep in sealed container. They will last for 5-7 days if they don't get eaten before then. Very moist and so yummy.
I use the real dried cranberries, not the craisin kind. There is no added sugar in real dried cranberries but tons in craisins. Find them in bulk section.
We often call these our breakfast cookies as they are healthy enough to eat for breakfast!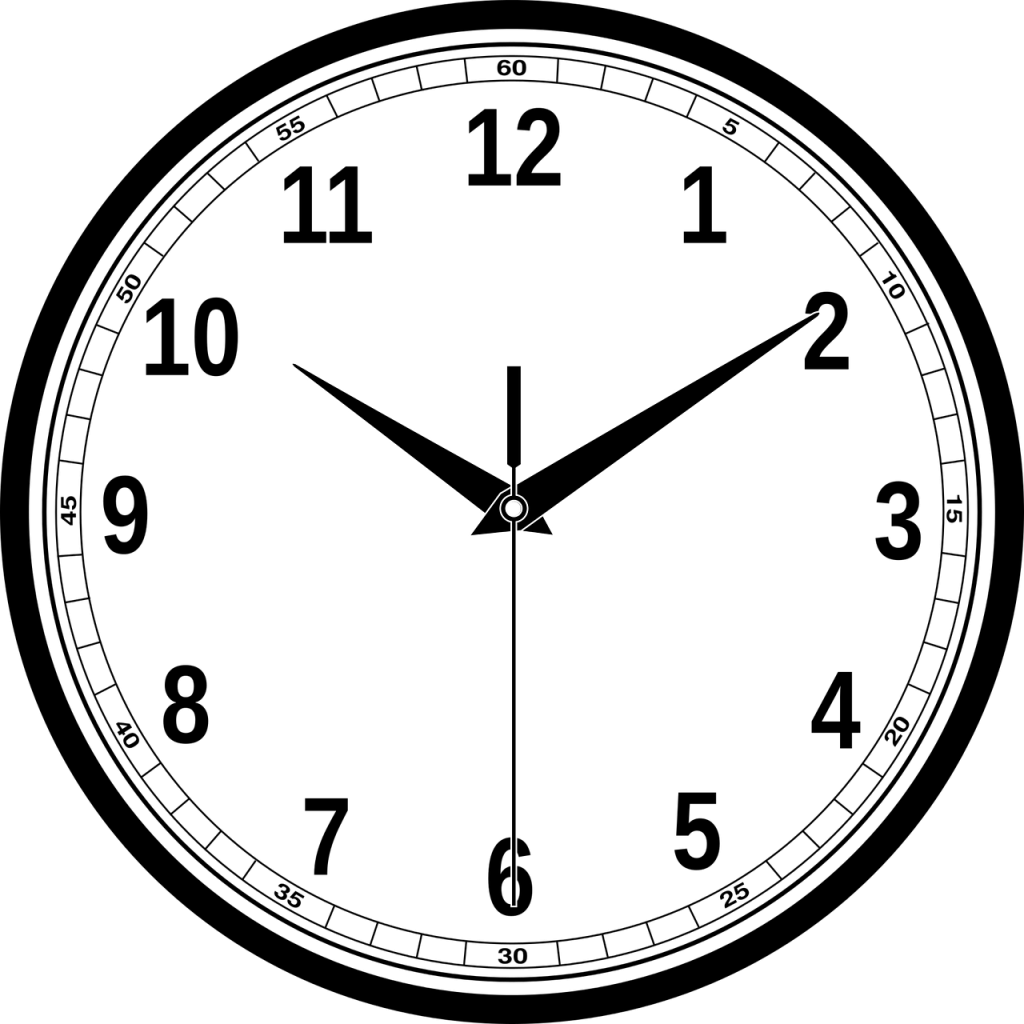 This is a super quick snack. They take under 10 minutes to whip together. If you have kids, have them help you. It may not save you time persay, but it will help them be busy so they don't take you away from making these beauties. They will want to help you for sure once they realize how fun it is to stir the flax egg,  pour all ingredients and mix it in a bowl. I know Ella loves to help and eat them!
 Enjoy my friends.