Oatmeal Bowl: Delicious and Nutritious


Title: Oatmeal Made Delicious And Nutritious
Author: Britney Shawley
Recipe type: Breakfast
Prep time: 5 minutes
Cook time: 7 minutes 
Total time: 12 minutes
Serves: 3-4 people 
When we have friends or family staying at our home, we do not always share the same love of eggs nor do we have that many eggs to share with so many. What we like to do is have a smorgasbord of toppings for the most delicious oatmeal you will ever have.
My dad's kind heart bought me a big bag of oatmeal one day from Costco. Ever since I tried this brand I have not gone back. It is slightly chewy, gooey and delicious. This has been a staple for our little Ella to eat before bed so that her little tummy is full and healthy all night long. For breakfast though, it can be a delicious treat with the many topping choices.

Everyday Oatmeal 
1 cup Water 
1 cup Milk of choice

1 cup Quick Oats- Steel Cut (we like Bob's Red Mill Organic)
Pinch of salt
1/2 tsp – 1 tsp cinnamon
dash of milk for serving
drizzle of raw honey for serving

All of the below are

optional ingredients.

Use different ones together each time you make it and find some you LOVE:
sliced almonds
granola
pumpkin seeds
raisins / dates
dried fruit – cranberries /blueberries/apricots/apples
yogurt
honey/ maple syrup / coconut sugar
vegan butter / coconut oil
walnuts / pepitas /macadamia nuts
bananas / apples/ peaches
frozen or fresh berries

SuperSeed Mix*
coconut flakes 
chia seed / hemp hearts /flax seed
____________________________
Over-Night Oats & Chia
INGREDIENTS

1 cup rolled oats
2 tablespoon cocoa powder (optional)
1/4 teaspoon cinnamon
2 tablespoon chia seeds
3/4 cup unsweetened coconut (or almond) milk
1/2 cup (greek) yogurt
2 tablespoons of pure maple syrup (or coconut sugar)

For topping
1 banana, peeled and chopped
handful of fresh raspberries
even sliced almonds
_____________________________
Simple Oatmeal

1 cup organic oats
1 1/4 cup water

1 cup oat milk + for serving
1 – 2 table spoons of SuperSeed Mix*


pinch salt
drizzle raw honey

optional: wild blueberries (frozen) or fresh blueberries

Every Day Oatmeal
Put water, milk, salt into a small pot. Once boiled add the oats and cook for 7 minutes. 

When serving add dash of almond milk and any toppings of your choice.
__________________________________________________
Overnight Oats & Chia
In a mason jar combine rolled oats, cocoa powder, cinnamon, and chia seeds.

Stir in pure greek yogurt, coconut milk, maple syrup. Put the lid on and place in the refrigerator overnight. In the morning, give the oats a stir.

Add in pure maple syrup, if needed, for additional sweetness. Add a little more coconut milk, if needed, to loosen it up and until you get the consistency you want. Top with bananas and raspberries.

________________________________________________________
Simple Oatmeal
In a small pot add oats, milk, SuperSeed Mix* and salt. Let come to a soft boil. Turn low and stir often.

Once cooked (about 5 minutes or according to package or liquid absorbed. Add more milk and drizzle of raw honey. Add blueberries if eating.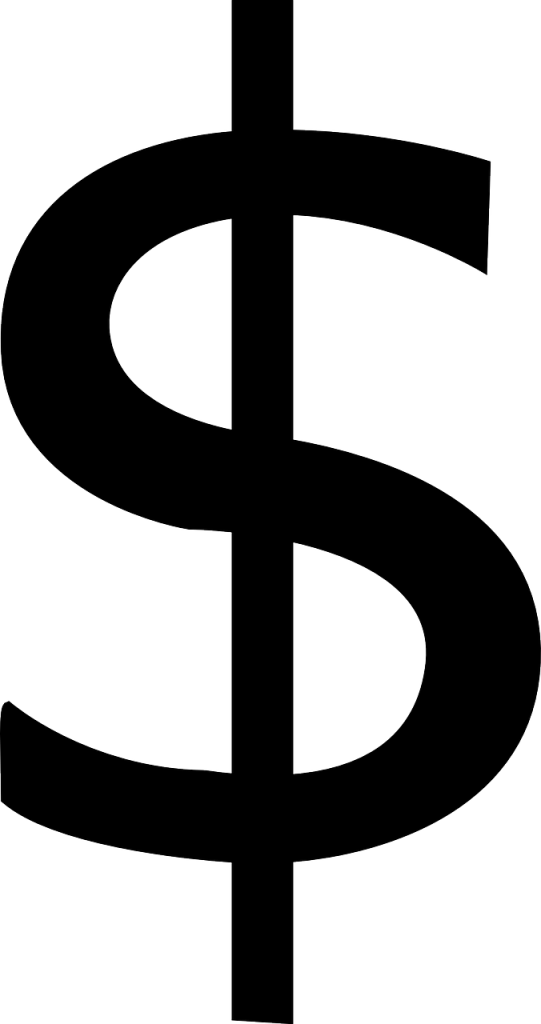 All the options mentioned can be found at a bulk barn so you get the exact amount you need, no more. All superfoods are totally optional. Use only the toppings that fit into your budget. 
Tools:
Medium Pot, Bowl or Mason Jar
Tips: 


I use the first option of oatmeal when:
I am cooking for larger crowds. I set out all the toppings into bowls for everyone to choose their own toppings. The kids especially love this as they feel involved. 
If you are opting for overnight oats, you can make them up to 3 days ahead of time and can add any of the toppings listed above when your ready to serve.
If you are doing the Everyday Oats, its simple and something you can simply enjoy everyday.
* What is SuperSeed Mix *

Its a few nutritionally dense seeds and greens powder mixed together to make a healthful and helpful concoction of nutrients.
3/4 cup Chia Seed
1/2 cup Flax Meal (ground flax seeds)
1 cup Hemp Hearts
Spirulina-E3 Live 1-2 tsp (optional)
Put into a container with lid and store in fridge for daily use.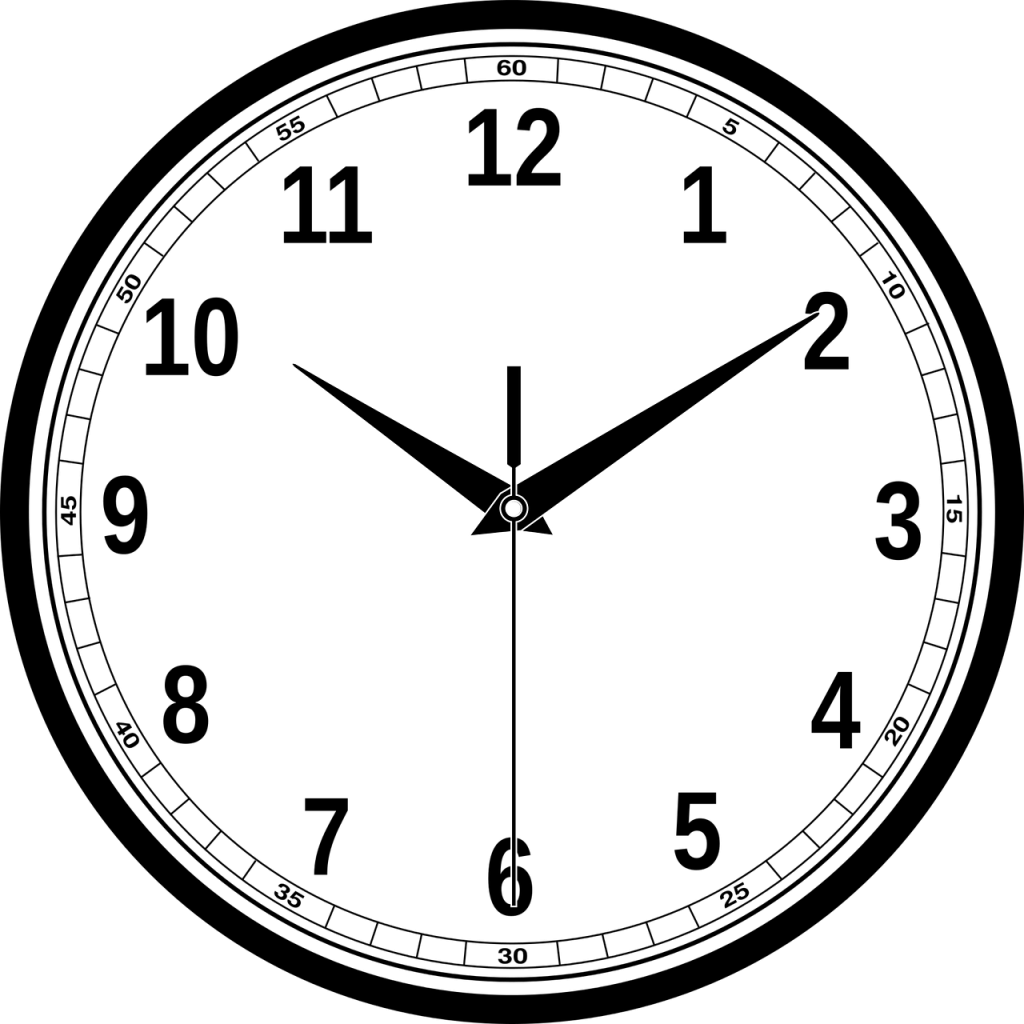 Try the Overnight oats!!! It will save you time in the morning as you wont have to do anything but will have a nutritious and delicious breaky 🙂