No Bake Granola Bars
[Sugar Free, Gluten Free]


Title: No bake Granola Bars
Author: Britney Shawley
Recipe type: Dessert
Prep time: 10 minutes
Cook time: 0 minutes 
Total time: 10 minutes (plus freezing)
Serves: 16-18 bars (small)
I wanted a way to use up my zucchini. I also wanted to make a dessert that I could share with toddlers. These no bake granola bars were born. And honestly, without exaggeration, they are freaking delicious!!!  😀

3/4 cup grated zucchini
1 cup dates (soaked) OR 1/4 to 1/2 cup coconut sugar

1 cup oats
1/2 cup chocolate chips (or raisins)
1/2 cup coconut (shredded)
1/3 cup nut butter (peanut, almond, wow butter- I like crunchy peanut butter)
1 tsp cinnamon
1/4 tsp salt
Soak dates for 5-10 minutes

Grate zucchini. Add to blender

Drain dates and add to blender. (if not using dates no need to use blender)
Pulse together until smooth and put into a large bowl
Add oats, raisins or chocolate chips, coconut, nut butter, cinnamon, salt. Mix all together until fully combined
Add to 9 X9 pan or round pan or heart shaped pan
Sprinkle extra chocolate chips on top or melt chocolate and drizzle it
Cover with plastic wrap and freeze for 30 minutes or more. Cut into granola bars, or small bite sized pieces. Store in air tight container in freezer. Use parchment paper to layer the bars so they do not stick together.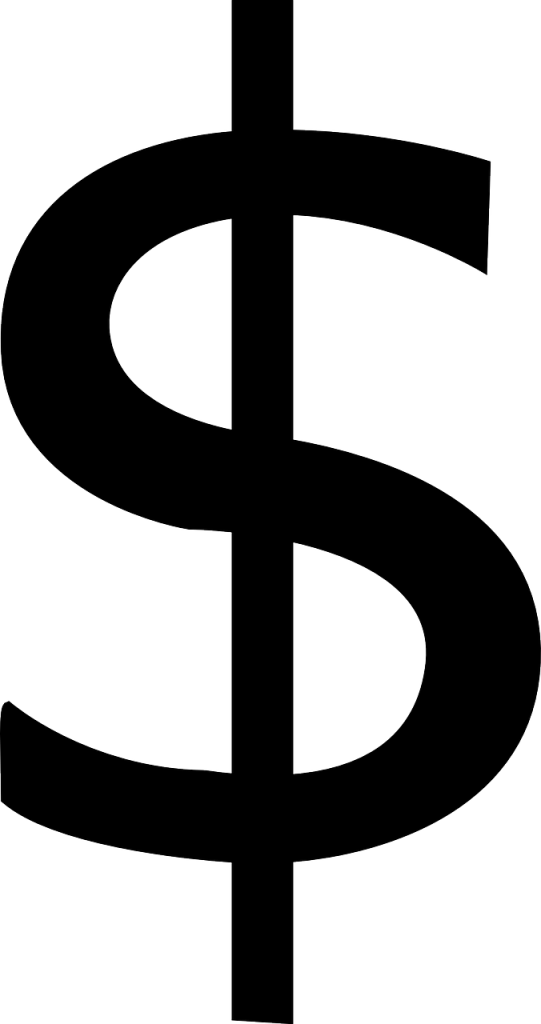 Purchase what you need, in the amounts that you need it from bulk barn. Making these will give you double the quantity, and triple the nutrition of normal store bought granola bars for half the price.

Tools:
9 X 9 pan or round pan.
High powered blender
Spatula
Parchment Paper


Tips: 
Cut them after you freeze them so that they stay together. And then wrap them in plastic wrap if taking for lunches.
Store in closed container in freezer. Layer the granola bars with parchment paper so they do not stick together.
Double or triple the batch!  These will be gone soon 🙂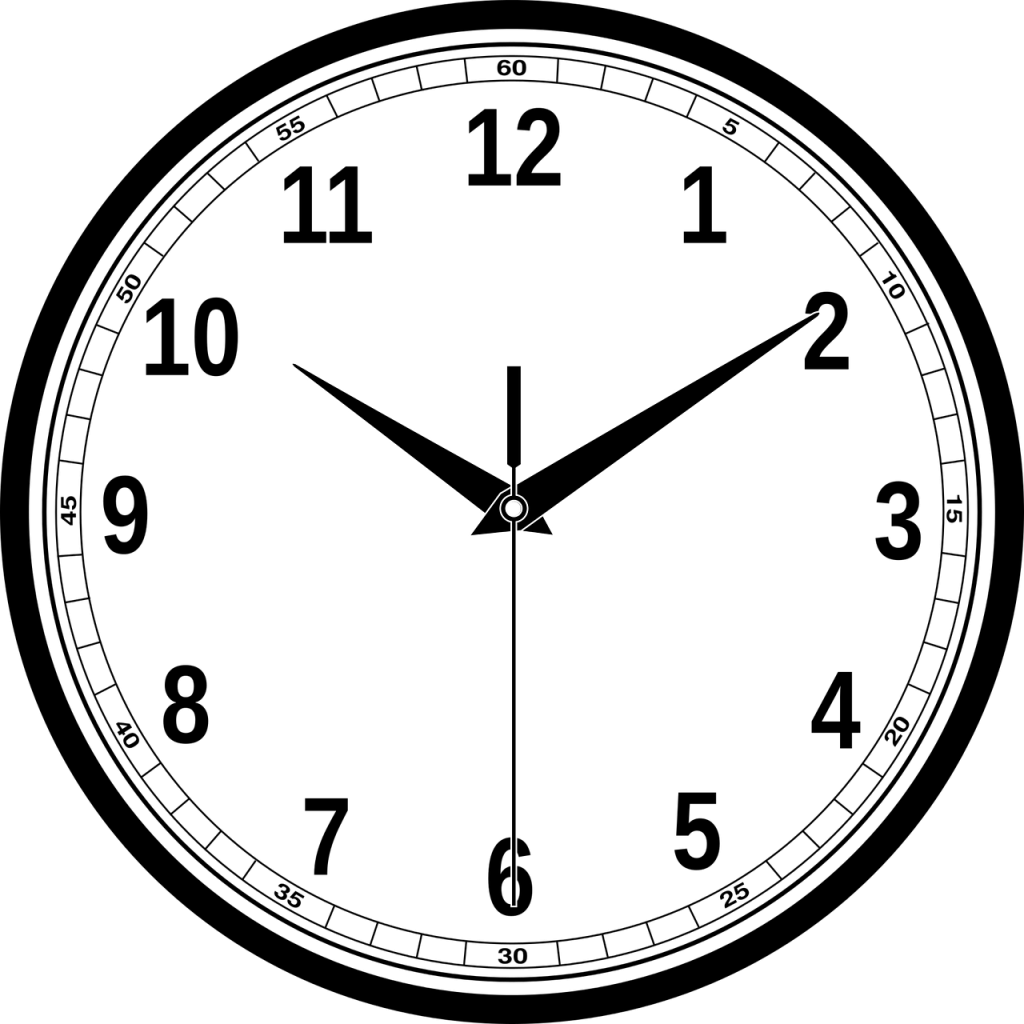 Take everything out on the counter first. Once its there, its easy to throw into blender. As you use the ingredients, put them back in the cupboards