Nachos! With Caramelized onions, blackbeans, and raw colorful veggies and herb!


Title: Nachos!
Author: Britney Shawley
Recipe type: Snack

Prep time:15 minute

Cook time: 0 minutes 

Total time: 15 minutes


Serves: 4 people 
My hubby brought home corn nachos the other day and I got inspired to make nachos!! These are not your normal nachos. There is no beef, there is o cheese, but they are supremely delicious!!! These are a wonderful crowd pleaser, too. They also happen to be packed with Protein & Raw Veggies which is fuel for your brain and healthy but buddies. These are super satisfying too!!! And you will feel soooo goood afterwards!!  Serve the nachos along side a salsa, guacamole, or both! 🙂

1/2 bag of corn tostitos
1 can black beans (drained)
1 large spanish onion, sliced
1 tbsp coconut oil
4 cloves garlic, minced
1 tbsp Tamari sauce (or soya sauce)
1 orange pepper, diced
1/2 purple cabbage, shredded
1/4 cup cilantro (+1/4 cup for salsa)
2 tomatoes, diced
1/2 to 1 lime, juice
1 garlic, raw minsed
1/2 jalapeno (no seeds) diced, optional
Cilantro (listed above)
Add onion to pan with coconut oil
Let simmer for 7 minutes until soft.
Add Tamari for 2 minute until caramelized
Add garlic. Stir until fragrant. Take off stove.
While onions are caramelizing, spread your corn chips on a platter, place a bowl in the middle for salsa.
Dice your pepper, cabbage, cilantro, tomatoes.
Add tomatoes to a bowl, add line juice, raw garlic, 1/4 cup cilantro, jalapeno (optional) and mix all together. Add to bowl in middle of corn chips.
Once the beans/onions are done drop all over corn chips, making sure to put them down evenly around
Add raw vegetables on top (peppers, cabbage, cilantro)
Enjoy!!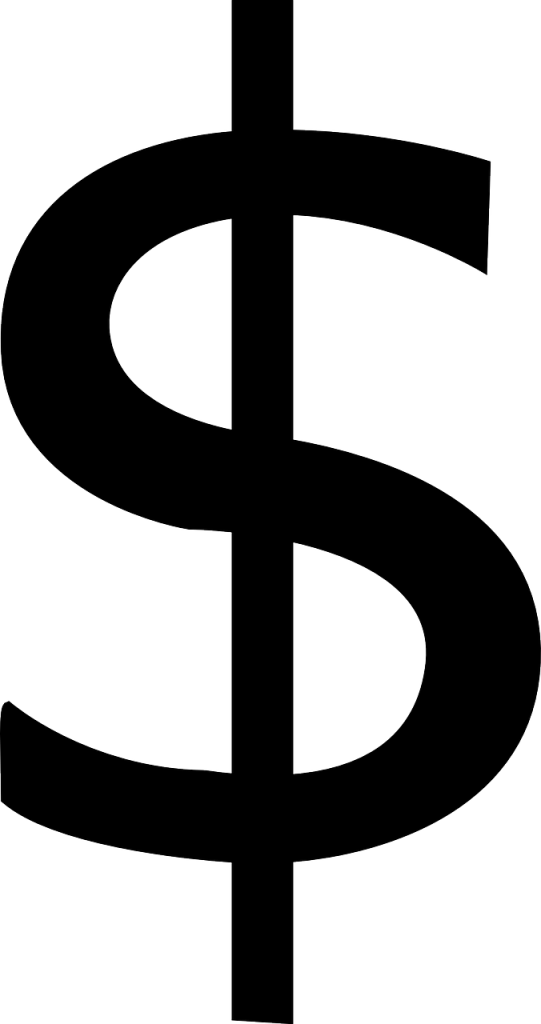 Buy canned black beans on sale.
Use whatever vegetables you have in the fridge.

You can even sautee mushrooms with the black beans and onions, and choose only 1 veg and you are good to go. The more vegetables though, the more nutrition.
Tools:
1 medium pan. 1 knife. 1 cutting board. 1 serving platter, 1 serving bowl
Tips: 


If you are a cheese fan,
Sprinkle cheese on top at the end. You can also pop into oven at 500F for 2 minute to melt that cheese.

Guacamole Fan?
Check out my recipe below. This is a great addition to the salsa, or instead of the salsa.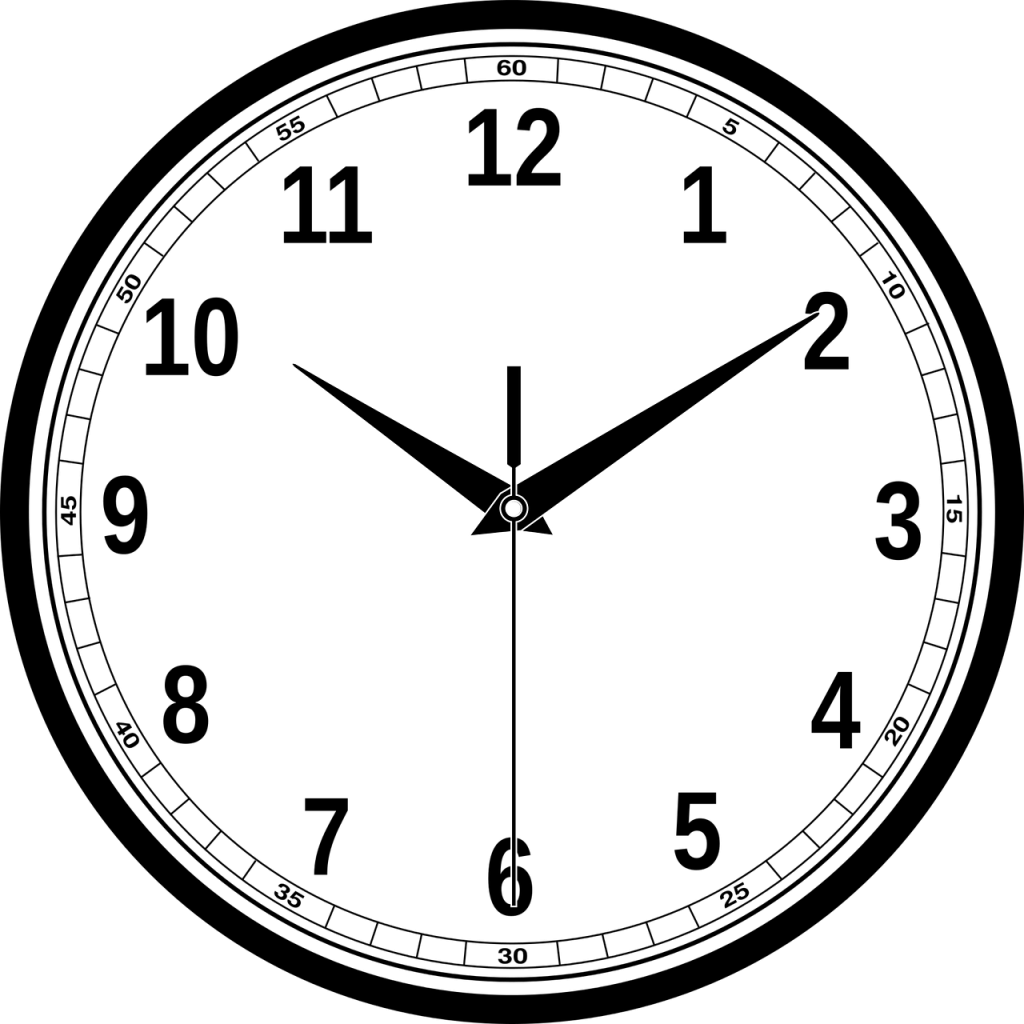 Make your onions ahead of time. I often caramelize my onions on a sunday, and keep them in fridge, in glass container, with a lid. I then take out what I need. Add it to a pan, add beans in there and this mean will be done as soon as you get your veggies chopped (10 minutes max!!)


Food is not just fuel. Food is about family, food is about community, food is about identity.
And we nourish all those things when we eat well. – Michael Pollan