"When you arise in the morning, think of what a precious privilege
it is to be alive -to breathe, to think, to enjoy, to love." – Marcus Aurelius
Your Miracle Morning Routine
I created this miracle morning package for you as a way to help you to start your day right. When we start our day by deciding for the thoughts we will think and the kind of day we will have it radiates to all other areas of life, including what we eat.
Here is what one person said about their Miracle Morning:


I'm getting so much from your Miracle Morning – it's rewriting everything for me and empowering me while transforming my days like never before. Thanks for sharing so much of yourself.
You will learn that the first thoughts you have, the first actions you take & the first intents you set in the morning either set you up for a Miraculous or a stressful day.
The Miracle Morning Package Includes:
A Video on why you would benefit from setting up a miracle morning routine according to research, A Course in Miracle and Professionals such as Tim Ferriss & Hal Elrod
A Video of My Miracle Morning Routine! You have the chance to watch me and my family through each step in our morning routine 🙂
A worksheet to help you discover and stick to Your Perfect Miracle Morning
You will be taken to a Thank You page on my other website once you pay for your Miracle Morning Package. Cost: $10US
Pin to Pintrest or share on social media!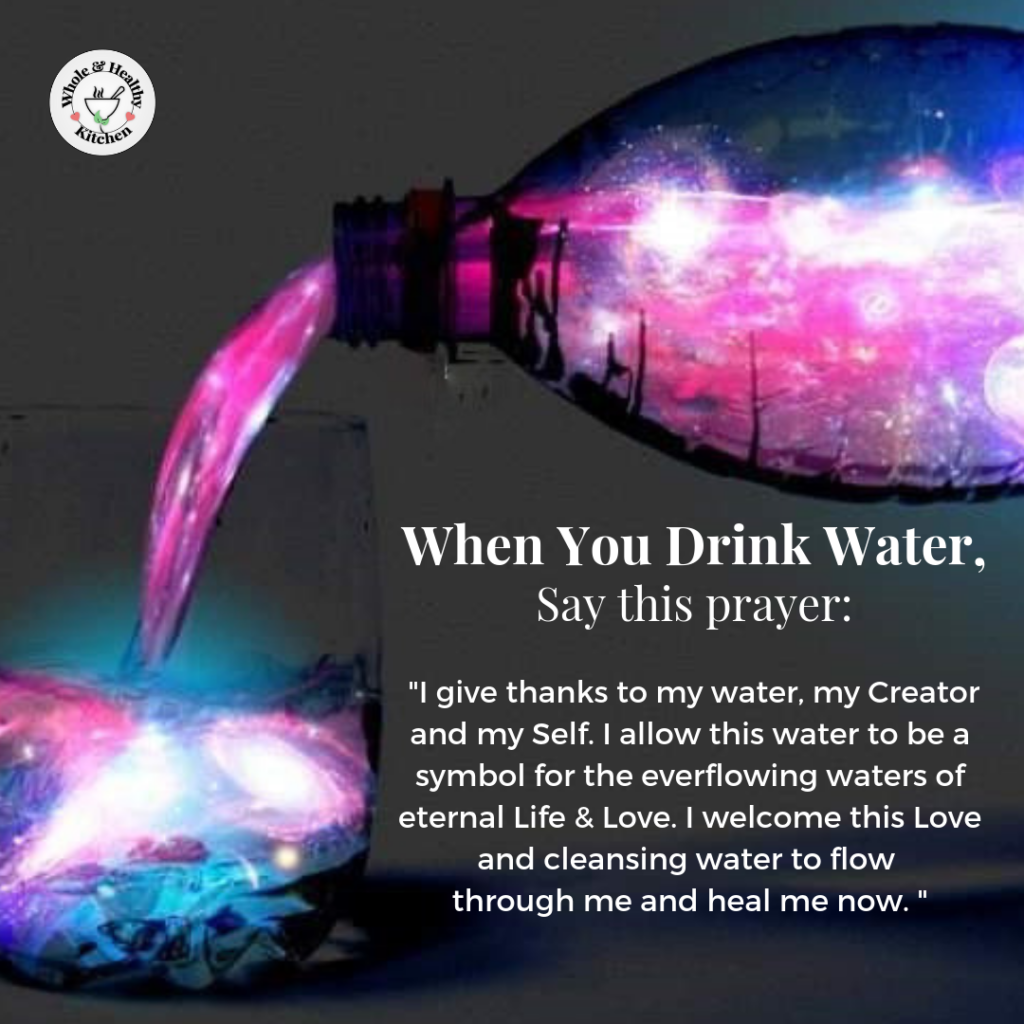 November 2019       #ActofLove #WholeandHealthyKitchen #WAHKinspired #WholesomeCooking #CookEveryDamnDay #HealMyMind #MiracleMorning #MorningRoutine