Title: Mini Pizzas
Author: Britney Shawley
Recipe type: Lunch
Prep time:

 20 

minutes
(+ 2 hours make & rise time for homemade dough)
Cook time: 15 minutes 
Total time: 35 minutes
Serves: 4 people 
We love home made mini pizza day at our house.

🍕

Ella loves getting involved, helping with the dough, kneading it, watching it rise, rolling it out, topping it up. She (we) love everything about it. Its a way that the adults and kids can feel like they get a choice at dinner.

⭐

I love either setting out the ingredients in bowls and everyone chooses what they want to go on their pizza, or making 3-4 different kinds and serve them for my family to choose from. This is either a process of timing with the dough and the ingredients… or it is simple and quick when using naan bread or flatbread rounds as the crust. If your feeling adventurous you can also do a cauliflower crust. So many options! So much deliciousness!!

Be sure to check the NOTES at the bottom for additional help and info.
Dough Options:

Naan Bread
Flatbread Rounds
Homemade Pizza Dough ——>

Cauliflower Crust (recipe coming soon)


Sauce Options:
Topping Options ( I suggest choose maximum 3 toppings or pizza can get soggy):
Mushrooms*

Onions (raw or caramelized)*
Tomatoes*
Zucchini
Red / Green peppers
Sundried Tomatoe's
Spinach
Broccoli*
Garlic (sliced)

Cheese Options:

Mozzarella Cheese
Goat Cheese
Nutritional Yeast
If Making Dough you will need:
1/2 cup warm water (for yeast)
1 tsp Honey (for yeast)

1 tsp Yeast
3 cups Flour (whole wheat or all purpose)
1 cup Water (for dough)
1/2 tsp Salt
Olive Oil (for drizzling)
To Make Pizza Dough:
(Skip to next step if not making your dough from scratch)

You can use Naan bread, Small rounds, or flat bread. I like to make my dough. If you want to make your dough too:

Start by adding yeast, warm water and honey into a bowl. Mix with spoon. let sit for 5 minutes until it bubbles to the top and becomes all foamy.

In the meantime, add flour and salt to a bowl. Slowly add water and mix with your hands. Once you have poured all the water into the flour and its starting to stick together, take it out and put on floured counter. Begin to kneed your dough until it becomes elastic. About 8-10 minutes.

Roll into a ball and cover ball in olive oil. Put in a bowl. Cover bowl with a towel. Keep covered and in warm area for about 1-2 hours until it doubles in size.

Once it rises, knock down the dough. Either roll into a ball again and cover it to let rise for another 30 minutes until you prepare your toppings (makes dough a little crispier) OR  cut into 4 pieces with a pizza dough cutter, and begin following directions below.

When you are ready to make pizza's, use a rolling pin to roll out each dough ball. This will make 4 mini pizzas.
To Cook & Prepare Pizza:
Pre-heat oven to 425F

Slice and dice toppings of your choice. Grate your cheese (if using). Steam Broccoli or Caramelize onions if you are using.


Take out your Naan Bread, or take out your dough balls to flatten with a rolling pin.


(If doing a pizza party, place all toppings and sauces all in separate bowls for everyone to do this step themselves) Put a 1-2 tablespoons of sauce on top of dough/bread of choice.

 Put toppings of choice evenly over top of sauce. 

 Add cheese or nutritional yeast on top

 Pop in oven for 10-15 minutes. Make sure cheese is melted and sides of pizza are nice and crispy brown. 

Take out, cool for 2 minutes and serve along side roasted vegetables, kale salad or cauliflower rice.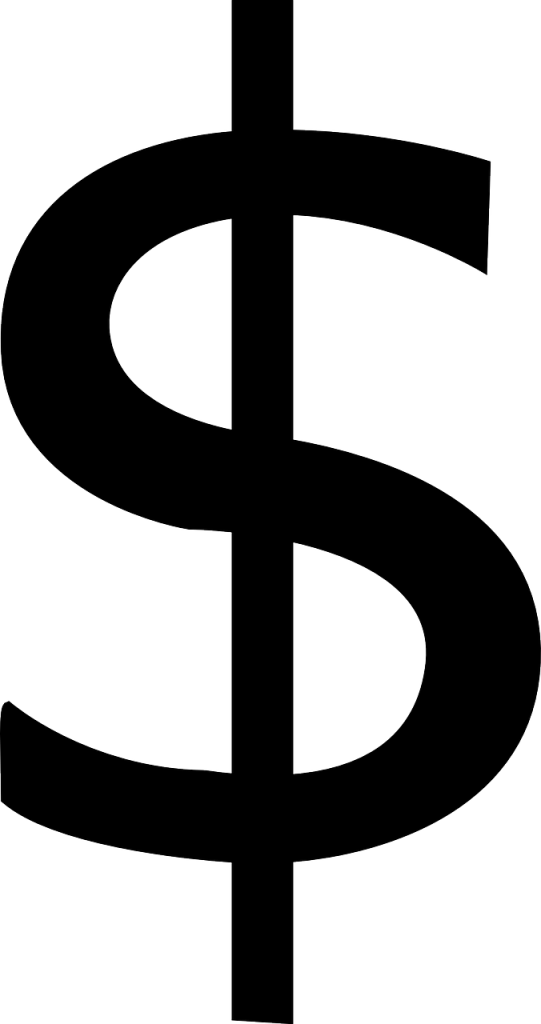 Making your own sauce, your own bread and buying vegetables on sale will surely save you money. Making pizza from scratch maybe costs in time, but the enjoyment and nutrition and satisfaction factor of making these delicious mini pizza's, is beyond worth the efforts!!

Tools:
Baking / Pizza Pan,
Parchment Paper, small pan if caramelizing onions/mushrooms.

Tips: 
How to Have  Pizza Party
1. Pre cut your vegetables / toppings and put them in separate bowls.
2. Have naan bread, or a dough ball (to roll out with rolling pin) to use.
3. Have sauce of choice out an in a bowl.
4. Once all ingredients are out, everyone can make their own pizzas! Its so much fun! You can do this for birthday parties, or even on a sunday.
____________

This is the
Flatbread we use
. I have found them in the bread section of most grocery stores I go into.

The 
Naan we use.
Found at any grocery store I have been at as well. 
When making your dough, the only thing you need to know is how to kneed it. Watch this video to learn how to kneed your dough. Its actually quite simple and makes a delicious and simple and crispy thin crust.

This is the Hummus I use as a sauce.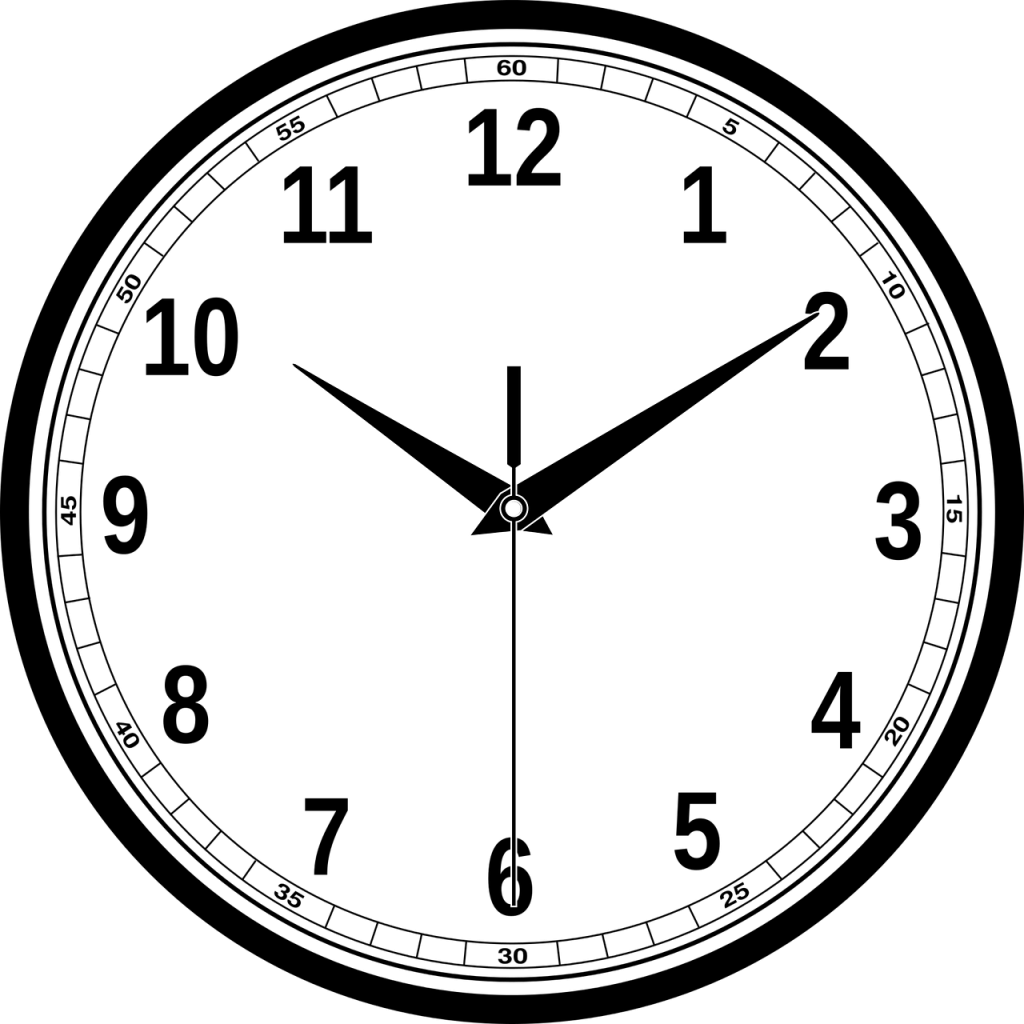 2. Quick Tips For HomeMade Dough:
I generally mix together the dough (for making my own crust) during lunch…and I let it rise for 1-2 hours. I then  knock dough down, reform into a ball and let it rise for another hour or so until time for dinner.
***However,

if you are not home all day with your kids,

then I recommend making the dough the night or day before. Let it rise, cut it into 4 small dough balls, cover in plastic wraps. Store in freezer bags and pop in freezer.
When you are ready to make the pizza, take out the dough in morning let dethaw and its ready to cut into 4 pieces and roll out in the evening for dinner. (Make sure you clean and flour the counter before you roll it out).