Minestrone Soup - Best Ever!


Title: Minestrone Soup
Author: Britney Shawley
Recipe type: Dinner
Prep time: 10 minutes
Cook time: 30 minutes 
Total time: 40 minutes
Serves: 8 people
I had a whole fridge full of vegetables that I needed to get rid of. There is no better way to do that then through a massive soup!! This minestrone was so flavorful, so nourishing, and just flat out delicious. I know you and your whole family will love it. I know mine did. AND I am making extra to bring to my friend who just had twins. I portioned them out for her to store in her freezer for an easy and satisfying lunch (serve along side fresh sourdough bread or salad). Its all about the giving, the nourishing, the love!!!!

4 tbsp Extra Virgin Olive Oil
2 carrots, peeled, diced small
2 ribs of celery, diced small  (optional, I did not use)
1 large onion, peeled and diced
1 small can tomato paste
4 cups vegetables of choice (I used cabbage, mushrooms + green beans + potatoes)
4 garlic, pressed
1 tsp oregano
1 tsp thyme
2 540ml cans diced tomatoes + juice (I love the petite cut + celery + green peper + onion)
4 cups vegetable broth
6 to 8 cups filtered water
1 tsp real salt
2 bay leafs
1/2 tsp pepper
1/2 tsp red pepper chili flakes
1 1/2 to 2 cups small shell pasta (or elbow or orecchiette pasta)
2 small 398 ml can's butter beans (or cannelli white beans) – drain & rinse
2 to 4 cups spinach
1 lemon, juice
2 tbsp olive oil (at end)
To Begin – Build Flavor:
In your large soup pot add your olive oil and your finely diced onions and carrots and celery (if using). let all mingle together for about 5 minutes. Once onions start to become translucent, add your tomato paste and let simmer for another 5 minutes or so

Then add the pressed garlic and stir until fragrant.

Add your spices – oregano, thyme, salt, pepper, red chili flakes
Making the Soup:
Add your 4 cups of vegetables of choice to soup pot

Add broth and water and bay leaves.

Let come to a soft boil
Adding in:
1 1/2 to 2 cups Pasta of choice
2 small cans of white beans (drained and rinsed)
 2 cups spinach
let all cook together for about 30 minutes until potatoes are soft and noodles are cooked
At end add in 1 whole lemon, juice. And 2 tbsp of olive oil plus more salt or pepper to taste
When Serving:
Add some love!! Say a little prayer and pinch some salt or drizzle bit of lemon on top of soup bowl before serving with Joy.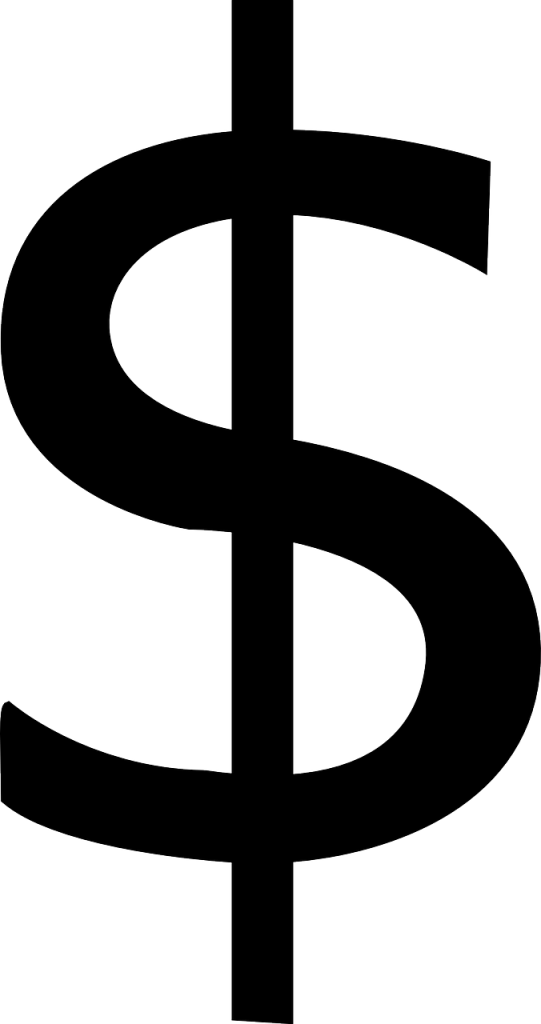 This is very much a budget friendly dish!!! Use whatever vegetables you already have in your fridge. The rest is mostly canned and thus simple and budget friendly pantry ingredients!

Tools:
Big soup pot, ladle, cutting board, knife, containers for storing in freezer.


Tips:
This recipe will make 2 large batches of soup… but I make them all in one large soup pot. Either use for a big family meal, or save some and store in freezer for a quick and fast nourishing meal!

Use whatever vegetables you have on hand!! This is like a "kitchen sink" soup. use butternut squash, zucchini, pumpkin, extra carrots, red or white cabbage, beans, mushrooms, kale, sweet potatoes…. so many options!

*** Recipe adapted from Cookie & Katie!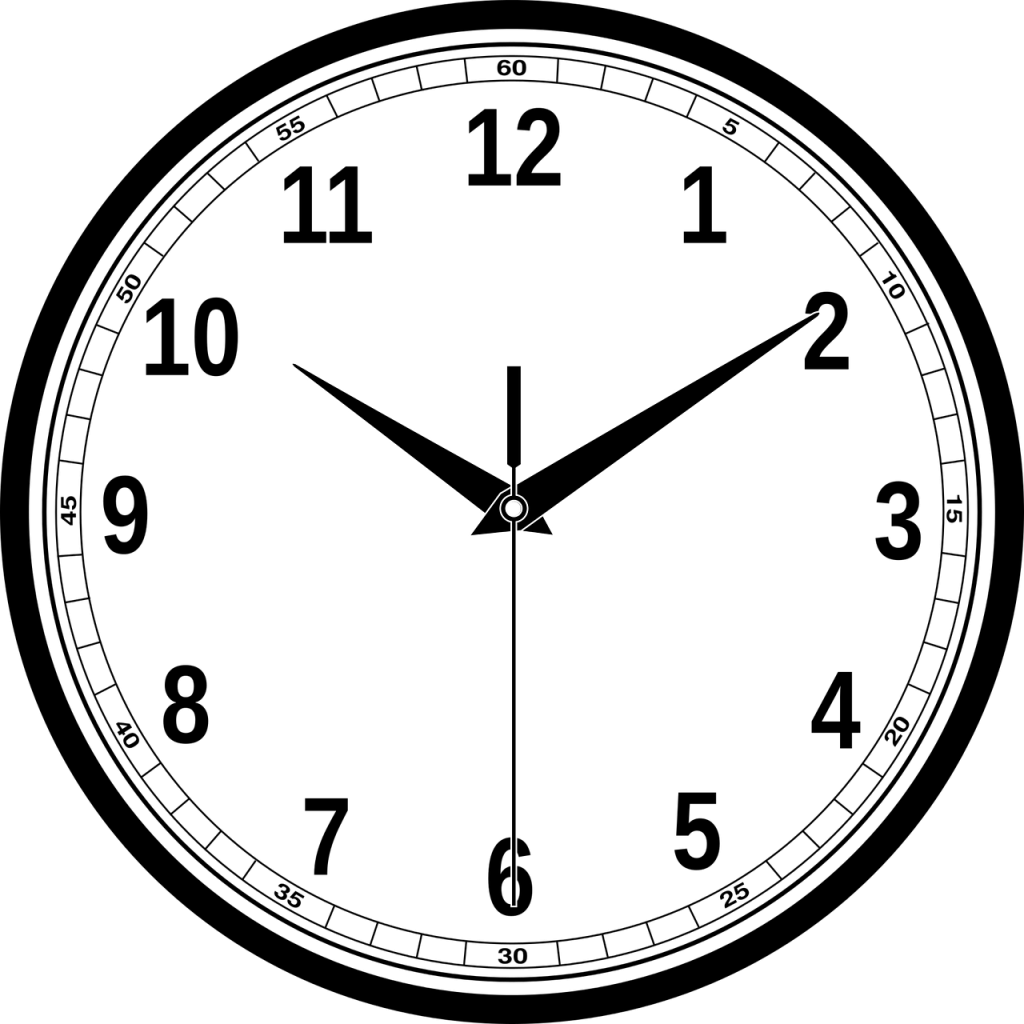 I save time by making this double batch of soup!! I ensure that I do my meal prep, so I cut up all my vegetables, take out all my spices even before I start to cook. Once I make this giant batch of soup, I put half into personal serving sizes and store them in my freezer. It makes for a simple and quick lunch or dinner!


Food is not just fuel. Food is about family, food is about community, food is about identity.
And we nourish all those things when we eat well. – Michael Pollan