Mind Training: What is it?
Mind Training is important for every person on our planet. Why? Because we all suffer the effects of ego (conditioned collective consciousness that is part of the package of being human) until we train and change our minds to think with God / Love within.
In this video I offer practical tools for mind training.
Mind training leads to mind healing, which helps to shift effects / behavior which will bring about more health, happiness, purpose and good cooking.

I also show you a diagram of Mind and help you to understand more about about going on in your own psyche. The goal is for you (soul / observer /Self) to rule IT instead of it (mind / little self) ruling you.

Its important to note that you have a higher level of consciousness in you.
We explore that realm a bit in this video too.
an online course for Moms and Souls who want to up-level their home cooking and bring more joy, mindfulness and confidence into their everyday life.

"Nourish Your Self, Nourish Your Family, Change the World."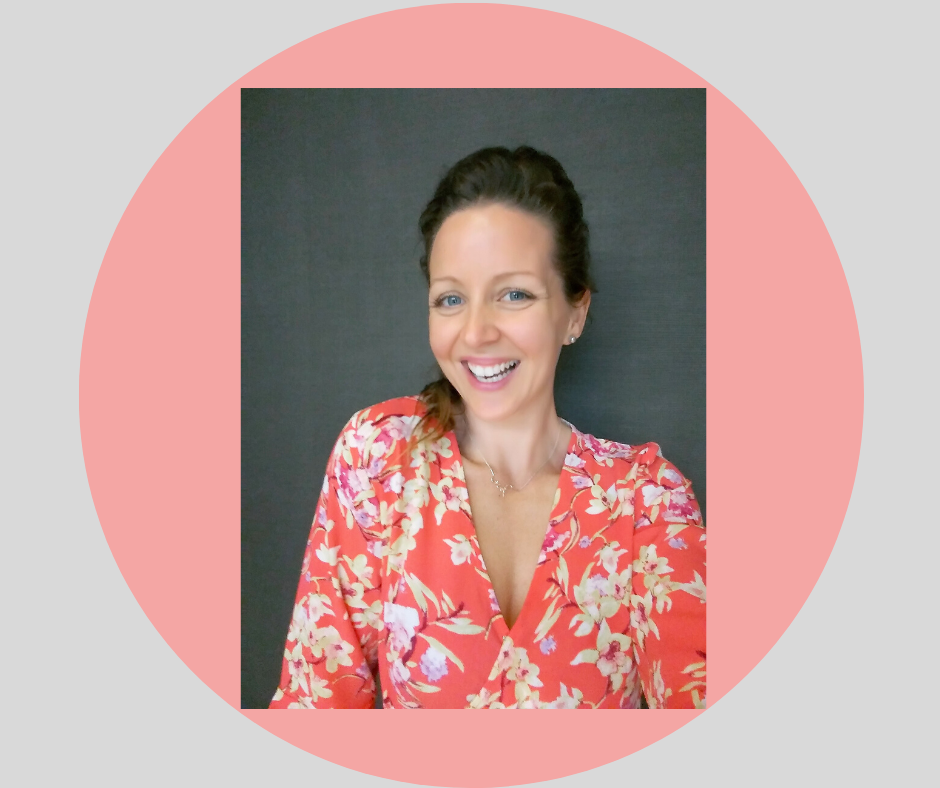 Written By: Britney Shawley
Britney Shawley is a Mom, Toronto-based mindset coach & spiritual psychotherapist for 10+ years. She is a holistic nutrition based home cook and founder of Whole & Healthy Kitchen. Her inspiring, engaging and practical approach to cooking, miracles and living a whole and healthy life, has her being named the "Marie Kondo of the Kitchen, Mindset and Self Love". LEARN MORE
November 2020       #ActofLove #wholehealth #WholeandHealthyKitchen #WAHKinspired #WholesomeCooking #Changetheworld