Mashed Potatoes with Butter & Chives


Title: Sliced Zucchini in Garlic
Author: Britney Shawley
Recipe type: Dessert
Prep time: 1 minute
Cook time: 5-7 minutes 

Total time: 8 minutes
Serves: 1-2 people 
Mashed potatoes are a staple for holiday meals, but they are also a fantastic compliment to roasted chicken or fish. I also love using my left over mashed potatoes the next day and turn them into potato pancakes!!

5 pounds potatoes (I use half Yukon Gold, half russet potatoes)
2 large cloves garlic, minced
fine sea salt
6 tablespoons butter
1 cup whole milk (or almond milk)
toppings: chopped fresh chives or green onions, freshly-cracked black pepper
1. Cut the potatoes.  
Feel free to peel your potatoes or leave the skins on.  Then cut them into evenly-sized chunks, about an inch or so thick, and transfer them to a large stockpot full of cold water. (important, if you do not add them to cold water they turn brown)
2. Boil the potatoes. 
 Once all of your potatoes are cut, be sure that there is enough cold water in the pot so that the water line sits about 1 inch above the potatoes.  Add 2 big pinches of salt. Then turn the heat to high and cook until the water comes to a boil.  Reduce heat to medium-high (or whatever temperature is needed to maintain the boil) and continue cooking for about 10-12 minutes, or until a knife inserted in the middle of a potato goes in easily with almost no resistance.  Carefully drain out all of the water.
3. Melted butter & garlic mixture.  
Meanwhile, as the potatoes are boiling, heat the butter, milk, garlic and an additional 2 teaspoons of sea salt together either in a small saucepan.  (You want to avoid boiling the milk or burning garlic, so keep super low.)  Set aside until ready to use.
4. Mash the potatoes. 
Using your preferred kind of potato masher (I recommend hand mixer), mash the potatoes to your desired consistency. Careful not to over mix!
5. Stir everything together.  
Then pour half of the melted butter mixture over the potatoes, and fold it in with a wooden spoon or spatula until potatoes have soaked up the liquid.  Repeat with the remaining butter.
6. Taste and season.  
One final time, taste the potatoes and season with extra salt if needed.
7. Serve warm.  
Then serve warm, garnished with any extra toppings that you might like (I love black pepper, chives and garlic powder), and enjoy!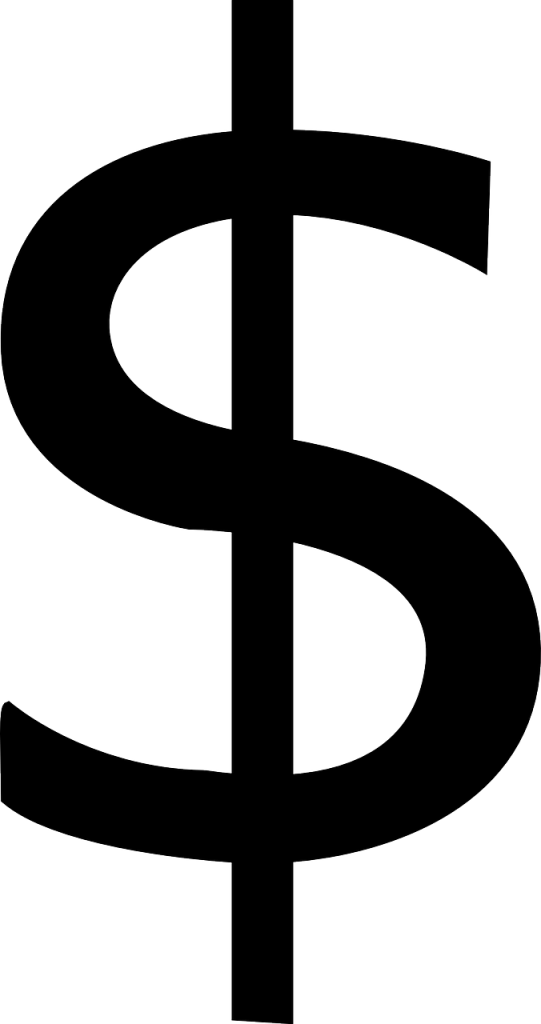 Mashed Potatoes are quite budget friendly. Aim to get your butter from Costco. They have a natural butter that is about half the price of what you find at the store.

Tools:
1 large stock pot, 1 hand mixer (or potato masher)
Tips: 
Do not over mix your potatoes!! They will get sticky and become like mush if you do.
When dicing your potatoes, put them in cold water so they do not turn brown.
Chives are optional, they just make it pretty and add a pop of color when serving.

Vegan??
use Earth Balance Butter instead!!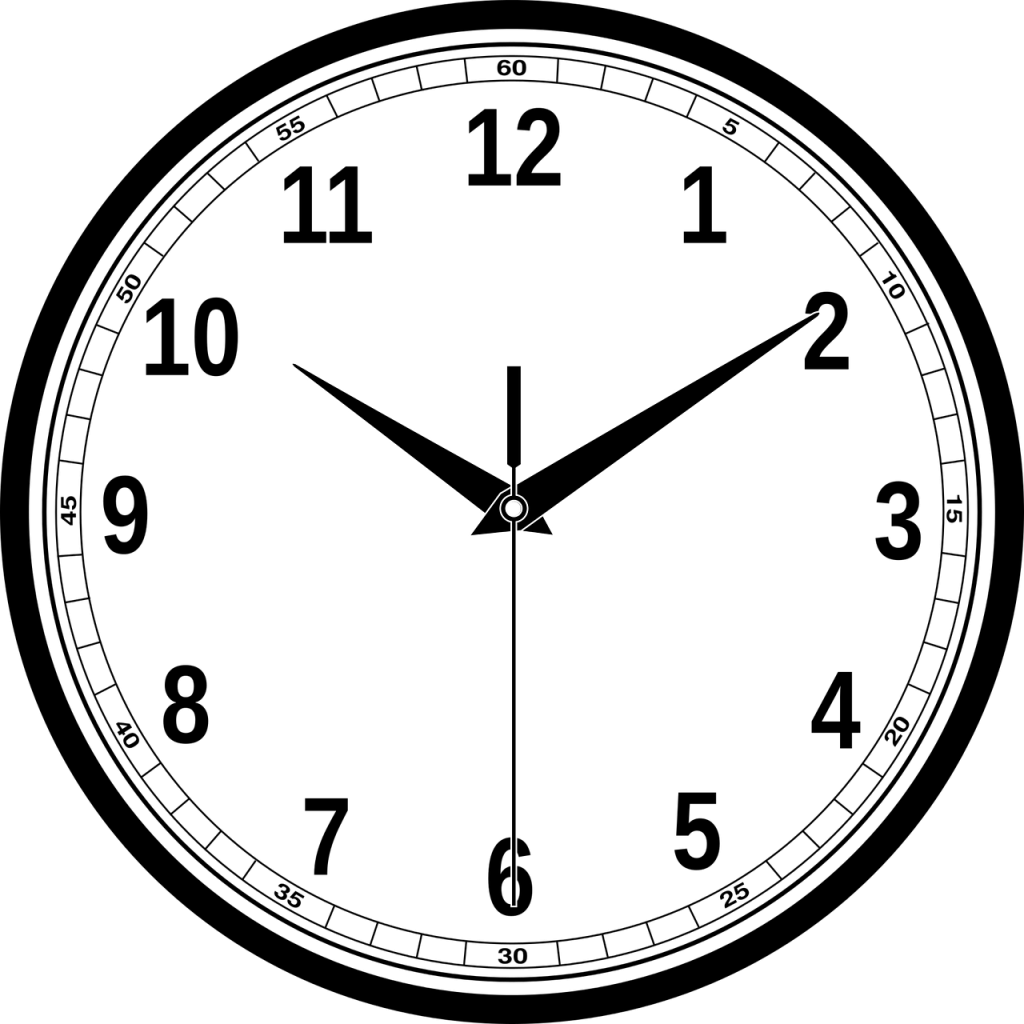 Precut potatoes and keep them in cold water until you are ready to boil them. The longest part about this is cutting the potatoes.