Marinated Chicken + Slaw + Basmati Rice


Title: Marinated Chicken + Slaw + Basmati Rice
Author: Britney Shawley
Recipe type: Dinner
Prep time: 15 minutes
Cook time: 22 minutes 
Total time: 37 minutes
Serves: 4 people 
We have started to get our chicken from @butcher_box and we have fallen in love with chicken recipes!! This recipe is the first one that we have taken a liking too. We eat it every week. It nourishing, juicy, and so simple to make!!!
For Chicken Marinade:
4 Chicken Breasts
1/3 cup olive oil
3 tbsp soya sauce
3 tbsp sugar
1 tbsp oregano
1 tbsp garlic powder
1 tsp salt + pepper
1/2 lemon, juice
1/2 tsp cayenne
For Cabbage Slaw:
1/2 red cabbage, sliced or shredded
2 carrots, shredded
1/4 cup sliced almonds
For Rice:
1 cup basmati rice
2 cups water
1 tbsp butter
1/2 tsp salt
Add all ingredients into a large plastic bag or bowl- olive oil, soya sauce, sugar, oregano, garlic powder, salt, pepper, lemon, cayenne.

Add dethawed chicken breast to the bag/ bowl and let sit for 30 minutes to all day (keep in fridge)

Preheat oven to 425F ad add marinated chicken to a baking pan with parchment paper. Take a few tablespoons of marinate and pour on top of the chicken.
Bake chicken for 22 minutes
For Slaw:
Shred or slice cabbage. Shred carrots. Add both to a bowl.

Make the dressing in a mason jar – add the mayo, sour cream, shallot, stevia, lemon, and salt- stir together.

Pour sauce over slaw and add sliced almonds. (there may be some left over sauce!) Mix all together. Serve cold.
Rice:
Rinse rice. Add to pot with water and salt. Put on lid

Let come to boil, then let simmer for 15 minutes until water absorbed

Take off burner, fluff with fork, add butter a little more salt and mix
Sprinkle some love. Say a little prayer and serve with Joy.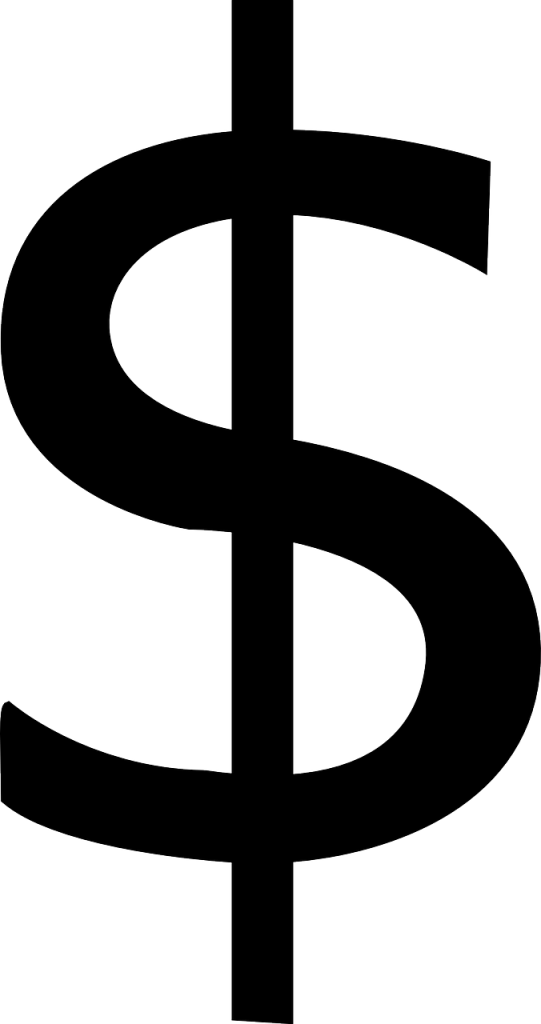 I love buying our meat from @butcher_box. We spend a bit more up front, but save money in the long run.
Tools:
Large bowl or bag, medium pot, baking pan, knife, cutting board, medium bowl


Tips: 
Double the slaw. It is great even the next day!

Make double the rice as well, and make fried rice the next day. Or sub rice for Quinoa.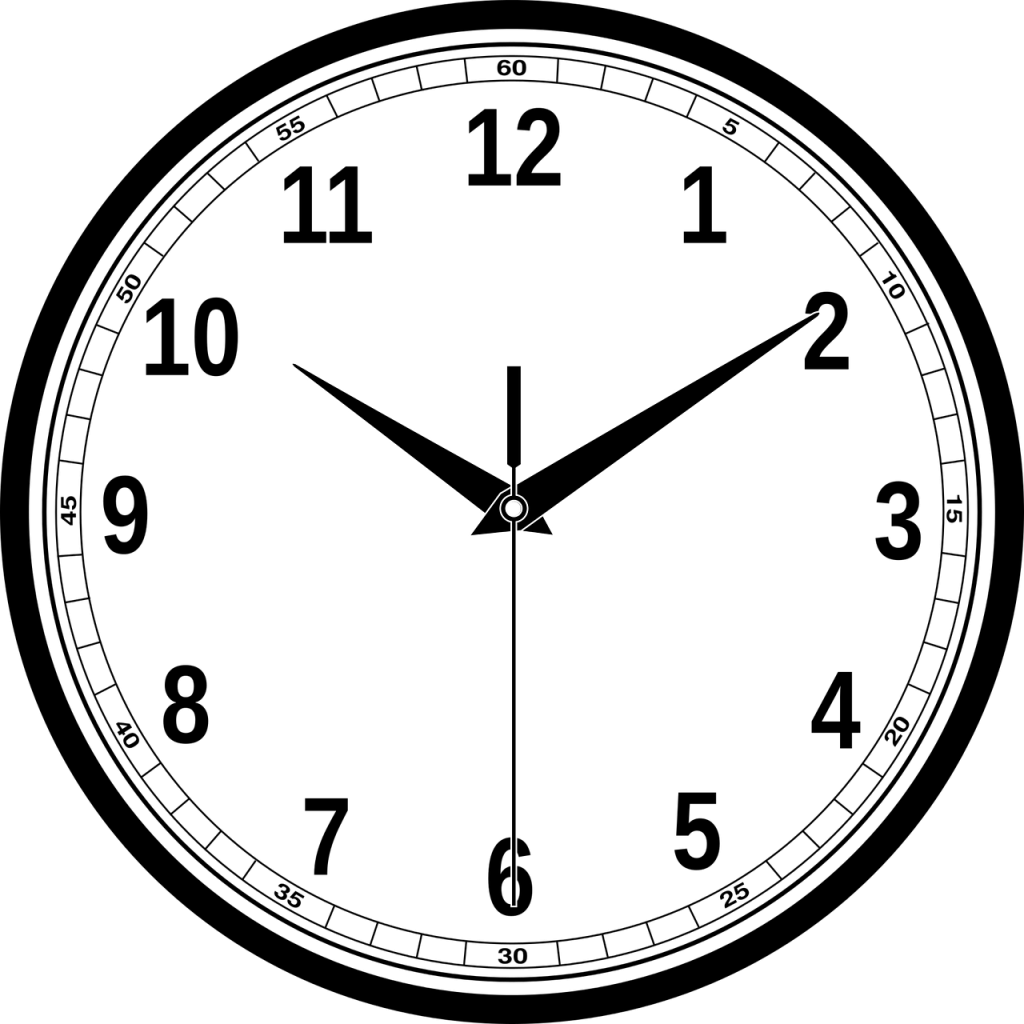 Prepare your marinade in the morning and let the chicken sit in fridge to absorb all that flavor. 
While your chicken is baking, make your slaw and rice. It will all be done in 25 minutes!

I am loved beyond measure. I am appreciated. I am enough