Baked Cauliflower & Brussel Sprouts


Title: Baked Cauliflower & Brussel Sprouts
Author: Britney Shawley
Recipe type:

 

Appetizer / Side
Prep time:

 10

 minutes
Cook time: 40 minutes 


Total

time: 50 minutes
Serves: 4 people  (or 2 big servings)
I think I have found the perfect evening snack!!  I have always been a huuuggee fan of roasted cauliflower. When roasted it turns into candy and can be eaten whole, blended into a cauliflower "alfredo" sauce, or a delicious addition on top of rice and drizzled with tahini, or even used on top of salads ….and so much more! I never used to be a fan of brussel sprouts, they looked like brains. Until I started to love cabbage and saurcraut. I then realized that I must give it another try… so why not pair it with my favorite vegetable. Once I did, I found my new love. Enjoy. 
20 – 30 brussel sprouts, cut in half
1 medium sized cauliflower, chopped really small and as even as possible.
1 tsp sea salt
1/2 tsp black pepper or cracked pepper
About 2-3 tbsp of Extra virgin olive oil with spicy kick (If it doesn't have a spicy kick add more sprinkles of pepper to your perfect taste)
1 Lemon, juice
1 -3 tsp coconut sugar [optional]
 Preheat oven to 400 degrees. 

Wash, dry and prepare your vegetables. 

Peel off any outside layers of brussel sprouts that might be browned or bruised. Cut the tiny end off and then cut them in half, maybe even quarters if you choose.


3. Prepare the cauliflower by cutting it into the same size as your brussel sprout: halves or quarters.

Put cauliflower & brussel sprouts  into a bowl. Add  salt,  pepper, olive oil

Move vegetables around to coat and then put on baking sheet lined with parment papper.

Pop the vegetables in oven for 30 minutes

Raise the temp to 450 and bake for another 5-10 minutes until nice and crispy on top

when done, take vegetables out of oven and squeeze 1/2 – 1 whole lemon on them, and add the sugar (if using) and any salt or pepper to your perfect taste. 

Serve along side your favorite main dish.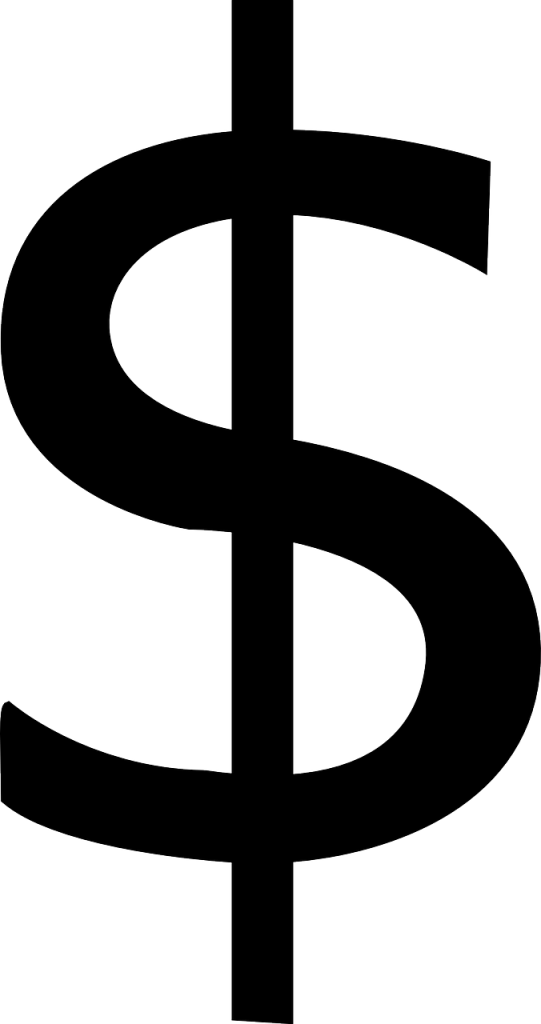 Forget the Lemon and choose cheaper vegetables such as sweet potatoes and carrots.  Avocado Oil, Sea Salt, Sweet Potato's and Carrots I always buy from Costco. Buying bulk really does save in the long run. Especially after you taste how delicious Roasted Root Veg are. They are sincerely a staple  in our home. So delicious and cost effective. 
Tools:
Baking Pan with Parchment paper
Tips:

Feel free to swap out your vegetables. You can use basically anything. Sweet potatoes, carrots, beets, parsnip, broccoli. All of these veg roast up to be caramelizy and delicious. 
Double the recipe and enjoy the leftovers as a late night snack. Its even better when it sits. If you want them for the next day, pan fry before serving.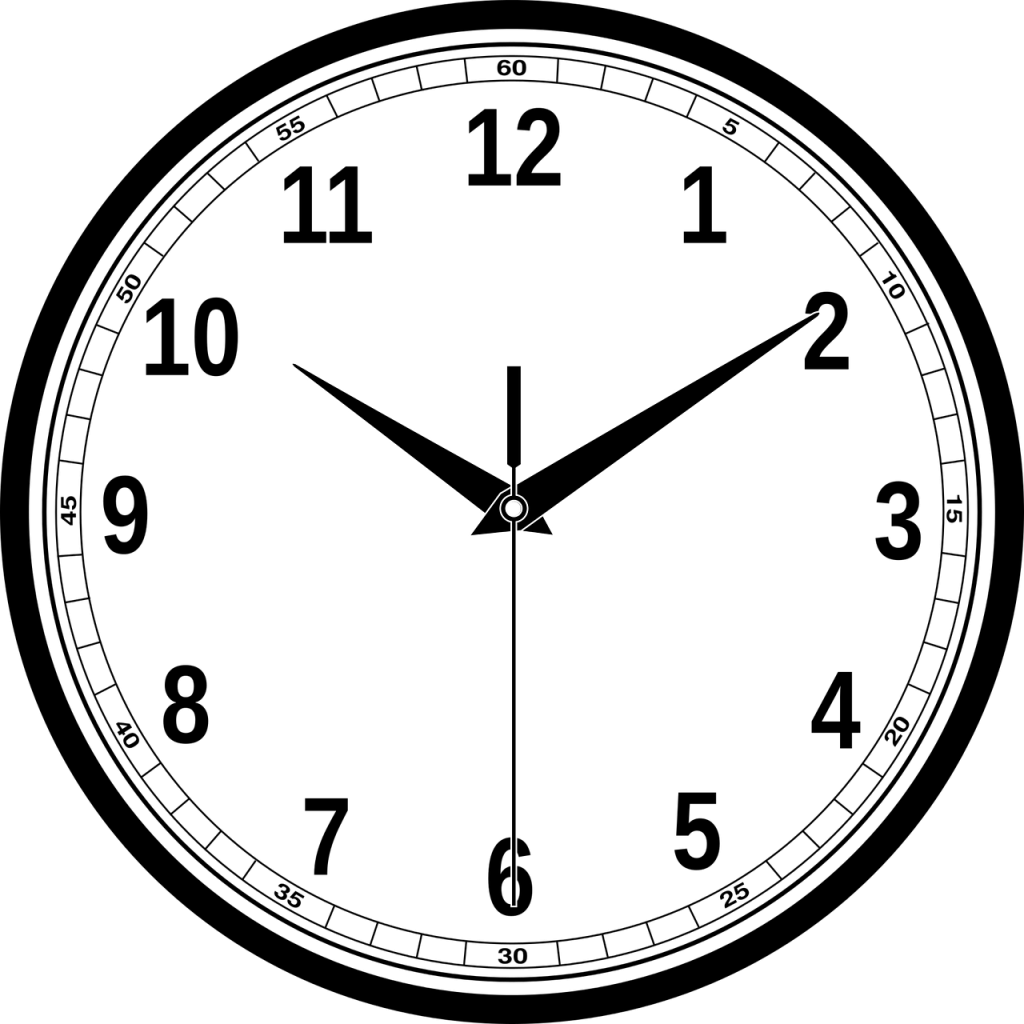 The most you can do is separate the tasks. Wash and prepare the vegetables earlier in the day. Then come dinnertime, they are ready to pop in the oven. As soon as they come out, squirt on lemon (if using) and add coconut sugar, and more salt or pepper to your perfect taste.