Discover how you can best mother/care for your self and your children. Get your Workbook here👇
Join my Group! For the full "The 5🔑  to Well-Nourished Motherhood" Workshop & Daily Wellness / Mindset care:
an online course for Moms and Souls
who want to up-level their home cooking and bring more joy, mindfulness and confidence into their everyday life.

"Nourish Your Self, Nourish Your Family, Change the World."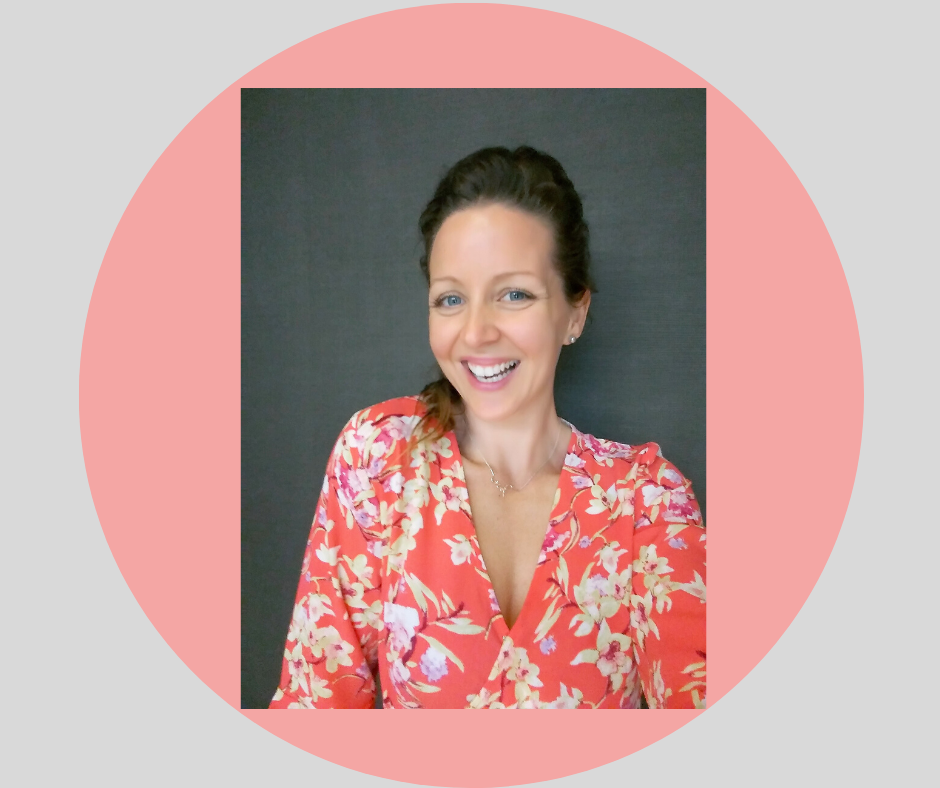 Written By: Britney Shawley
Britney Shawley is a Mom, Toronto-based mindset coach & spiritual psychotherapist for 10+ years. She is a holistic nutrition based home cook and founder of Whole & Healthy Kitchen. Her inspiring, engaging and practical approach to cooking, miracles and living a whole and healthy life, has her being named the "Marie Kondo of the Kitchen, Mindset and Self Love". LEARN MORE
November 2020       #ActofLove #wholehealth #WholeandHealthyKitchen #WAHKinspired #WholesomeCooking #Changetheworld