How do leafy greens support a woman's health?
Leafy Greens. You love them or hate them.
Both Ana and I have fun discussing leafy greens, how they work in the body, how to actually enjoy them and how they effect our hormones!! This is an important conversation that any menstruating human would want to know!
Practical Tools for Kitchen & Mindset
Kitchen Wisdom Poster
My community gets a complimentary copy of my FREE Kitchen Wisdom Poster PDF. I encourage you to print it out and hang it on your fridge or inside a cupboard as a daily reminder of your want to be, cook, live and be whole and healthy!!! Download Yours Today

Kitchen Alchemy Course




LEARN: Skills in Mindset & Whole Food Preparation




IMPROVE: Kitchen Workflow & Self Confidence




EXPLORE: Perception, Habits & Beliefs


CELEBRATE: Small steps & Decisions for great change in self, kitchen & life
TO QUALIFY: You are prepared to better care for yourself and your family through the thoughts you think and the meals you make. You are willing to put in the time & effort now, to learn how to cook wholesome meals that save time and overwhelm later. Learn More or Sign Up Here
I give gifts, gratitude and shout-outs to our community! So post a picture, quote, screenshot or video on Instagram or Facebook and use #WholeandHealthyKitchen or #WAHKinspired or tag me @britneyshawley or @wholeandhealthykitchen !! I can't wait to hear your thoughts about this post!
Pin to Pintrest or share on social media!
November 2020       #ActofLove #wholehealth #WholeandHealthyKitchen #WAHKinspired #WholesomeCooking #CookEveryDamnDay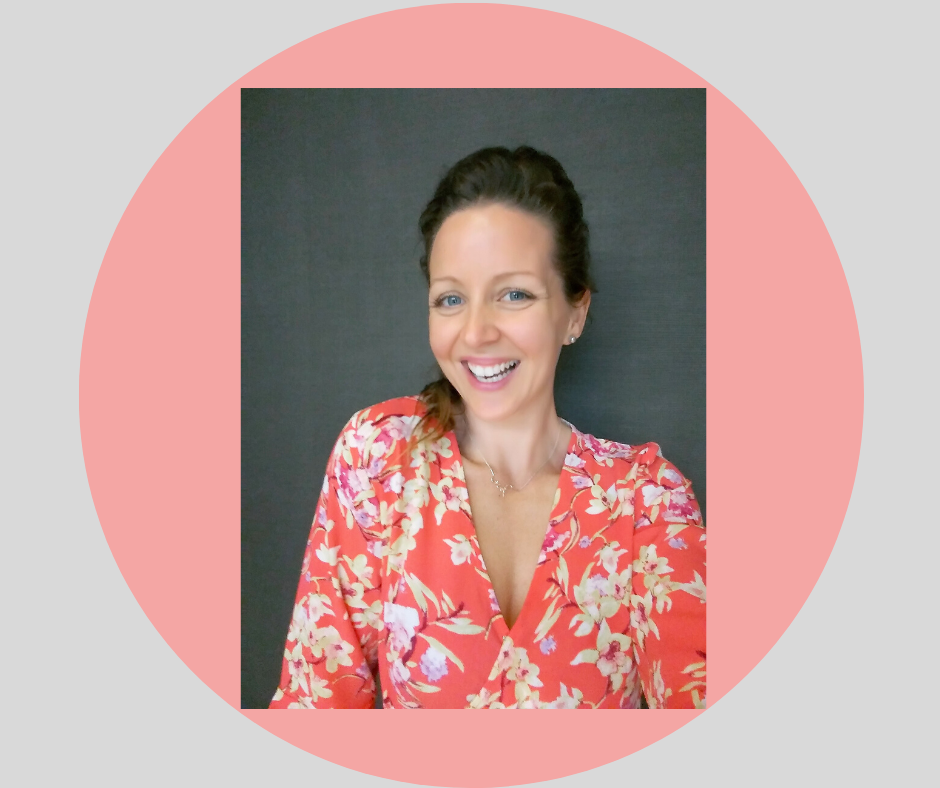 Written By: Britney Shawley
Britney Shawley is a Toronto-based writer, speaker, mindset coach, holistic nutrition based foodie, and founder of the Whole & Healthy Kitchen. Her inspiring, engaging and down to earth approach to living a whole and healthy life, has her being named the "Marie Kondo of the Kitchen, Mindset and Self Love". LEARN MORE