Homemade Chicken / Turkey Burgers


Title: Chicken/ Turkey Burgers
Author: Britney Shawley
Recipe type: Dinner
Prep time: 10 minute
Cook time: 30 minutes 
Total time: 40 minutes
Serves: 4 people
I have always loved chicken burgers. But when you buy them at the store or eat them from a fast food resteraunt, you never know how much is actually chicken in there. So since I have been experimenting with chicken lately, these burgers came to be and we love them!!! Even having them for leftovers the next day they still taste amazing!

For Chicken Burger:
1 pound ground chicken
1/2 red onion, small + shredded
1-2 green onions, finely diced
1-2 tsp salt
1 tbsp oregano
pinch pepper
1/4 cup breadcrumbs
1 tbsp flax meal (or 1 egg)
2 cloves crushed garlic
2 tsp olive oil
My Favorite Toppings:
Spicy Mayo
BBQ sauce
Ketchup
Mayo
tomato
avocado
lettuce
pickle
Bun (I like using half a bun)
For Broccoli or Sweet Potatoes:
1 head of broccoli, cut into small peices
2 tsp olive oil
1-2 tsp salt
OR
2 large sweet potatoes, peeled and sliced into fries
Add 2 tsp sea salt
2 tbsp olive oil


For Burger:
Preheat oven 375F (You can also panfry these burgers instead (see notes below), totally a personal preference) 
Dethaw the ground chicken and mix in- shredded onion, green onion, salt, oregano, pepper, breadcrumbs, flax meal, crushed garlic, olive oil and mix all together.

Make into even sized patties (about 6)
Add to a baking pan with tin foil (or heat up a hot skillet with generous olive oil in the pan)
Bake for 25 to 30 minutes flipping half way through until cooked through
Assemble burger according to your liking
For Roasted Broccoli:
Wash and cut broccoli into small trees
Add salt + a generous amount of olive oil
Bake in preheated oven at375F  for about 20 minutes until soft but still slightly crunchy
For Roasted Sweet Potatoes:
Peel and slice sweet potatoes into fries
Add olive oil and salt
Add to baking pan with parchment paper and bake at 400F for 20 minutes (flip all the sweet potatoes over) and then lower it to 375F (add your burgers if baking them) and cook for another 20ish minutes until the sweet potatoes are cooked through and browned on each side
Spicy Mayo:
3 tbsp mayo (or sour cream)
1/2 lemon, juice
1-2 tsp maple syrup or 1 pack of stevia
1-2 tsp siracha
Mix it all together until well combined. Use to dip fries or spread on burger!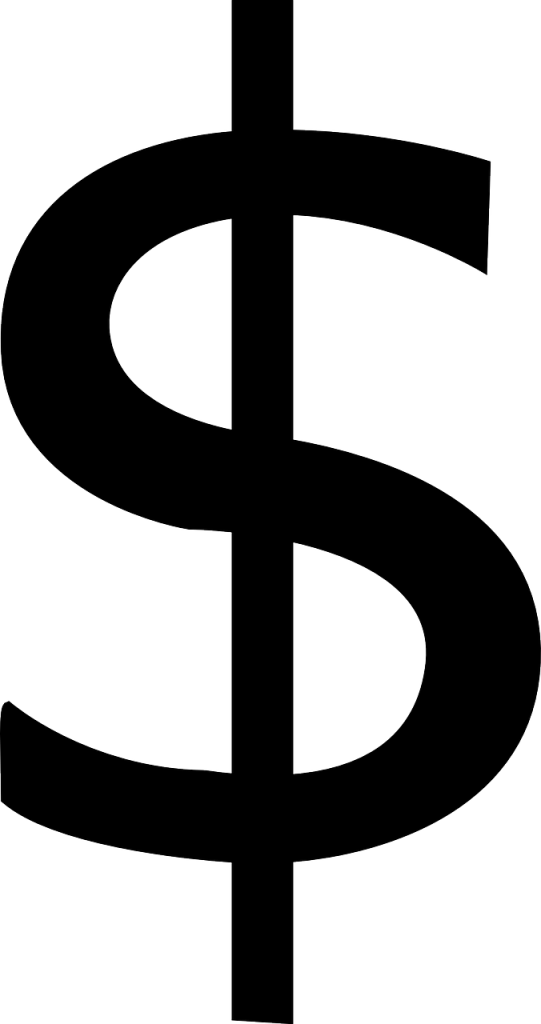 Use whatever ingredients you have on hand. Also buy quality meat from places such as @ButcherBox !

Tools:
Bowl, 2 baking pans, tin foil,

Tips:
Trust your heart. Pour love into your meal. You cannot fail in this recipe.
You can also pan fry these burgers in a generous about of olive oil. I cook them for about 5 minutes per side until cooked all the way through. Or add them to the BBQ grill!!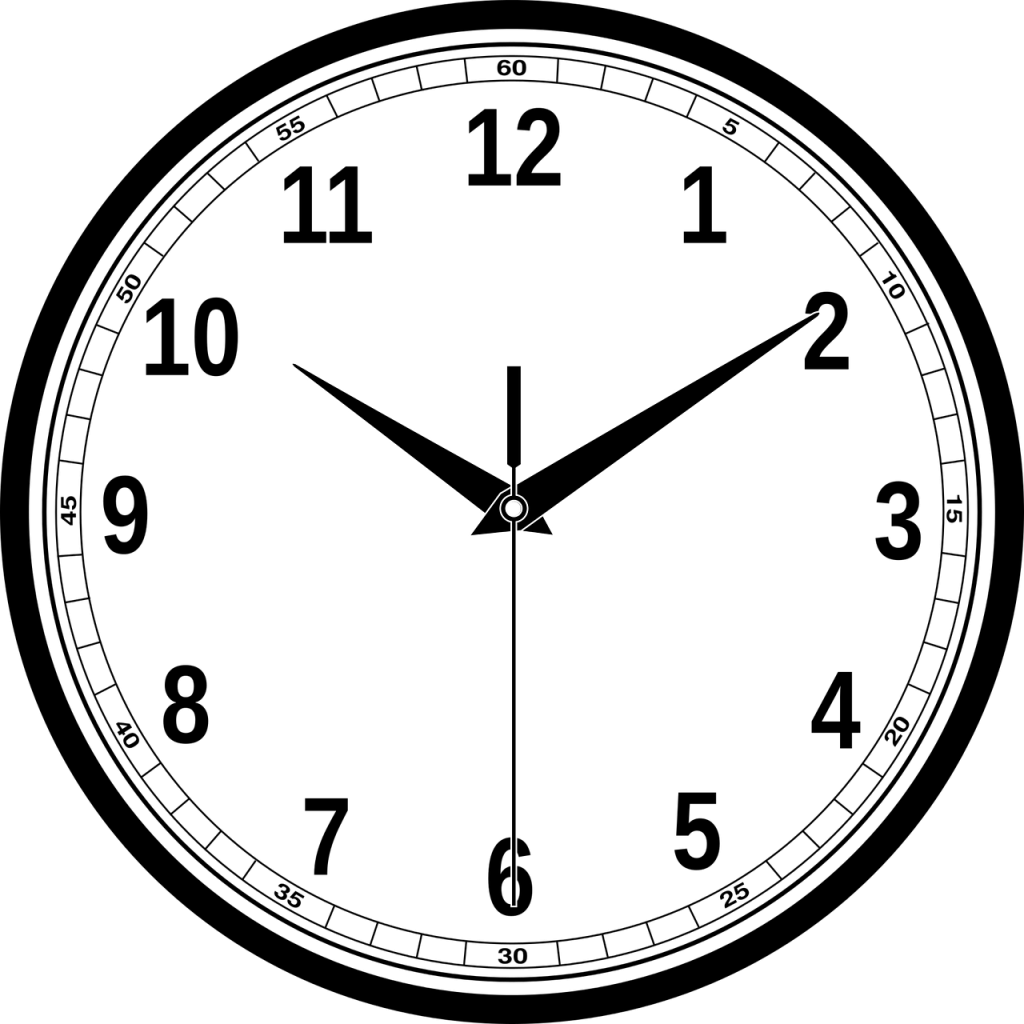 Double the recipe!  These burgers are also fantastic the next day. Simply preheat them in the oven for 10 minutes until warm throughout.

Panfrying your burgers will speed up the process of making these beautiful burgers. 


Food is not just fuel. Food is about family, food is about community, food is about identity.
And we nourish all those things when we eat well. – Michael Pollan