Holiday Walnut Oatmeal Cookies


Title: Holiday Walnut Oatmeal Cookies
Author: Britney Shawley
Recipe type: Dessert
Prep time: 10 minute
Cook time:  16 minutes 

Total time: 26 minutes
Serves: 24 cookies
These began as random cookies with whatever I had in my cupboards and fridge. When I offered them to my neighbors and they (and their kids) loved them, I thought that I should make a recipe for them so that they can be made again (and again and again). They were super flavorful and super easy to make! And…with all the cinnamon and nuts..they smell like the holidays! yay!  Enjoy.

1/4 cup butter or coconut oil (melted
1/4 cup greek yogurt (plain or vanilla)

2/3 cup coconut sugar
1/4 cup organic cane sugar
1 egg (or flax egg. see notes)
1 2/3 cup oats
1/2 cup coconut or chickpea flour
1 – 2 tsp cinnamon
1/2 tsp Baking Powder
2/3 Cup Walnuts, chopped
Cream together the butter (or coconut oil) and yogurt with both sugars.

Add egg and beat together

In a separate bowl add oats, flour, cinnamon, baking powder and mix together

Add wet to dry and add in walnuts Mix together (do not over mix)

Cover bowl with plastic wrap and chill dough in fridge for 2 hours

Preheat oven to 350F

Roll into 1 inch sized balls and flatten with your fist or the bottom of a glass

Bake in oven for about 16 minutes until slightly golden on the bottom but still soft. Will firm up once they cool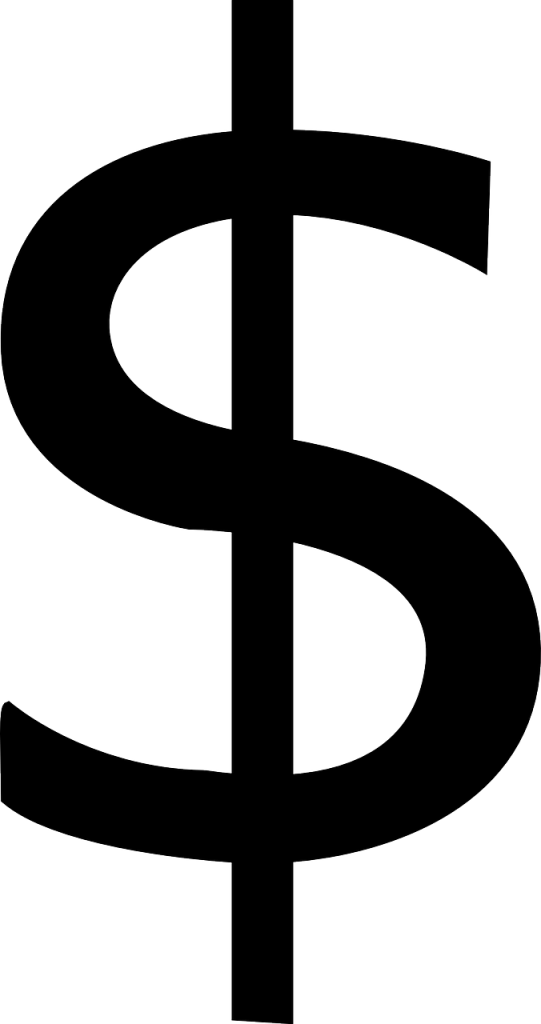 I buy my nuts from bulk barn. Bring a 2/3 measuring cup and get exactly the amount you need.

Tools:
1 large bowl, 1 large baking pan with parchment paper
Tips: 

Flax Egg (egg replacement)
1 tbsp flax meal + 2 tbsp water. Mix together and let sit for 5 minutes.
Substitute:
Swap the Walnuts for chocolate chips or raisins.
You can even do half raisins half walnuts. Use whatever you have or whatever inspires you!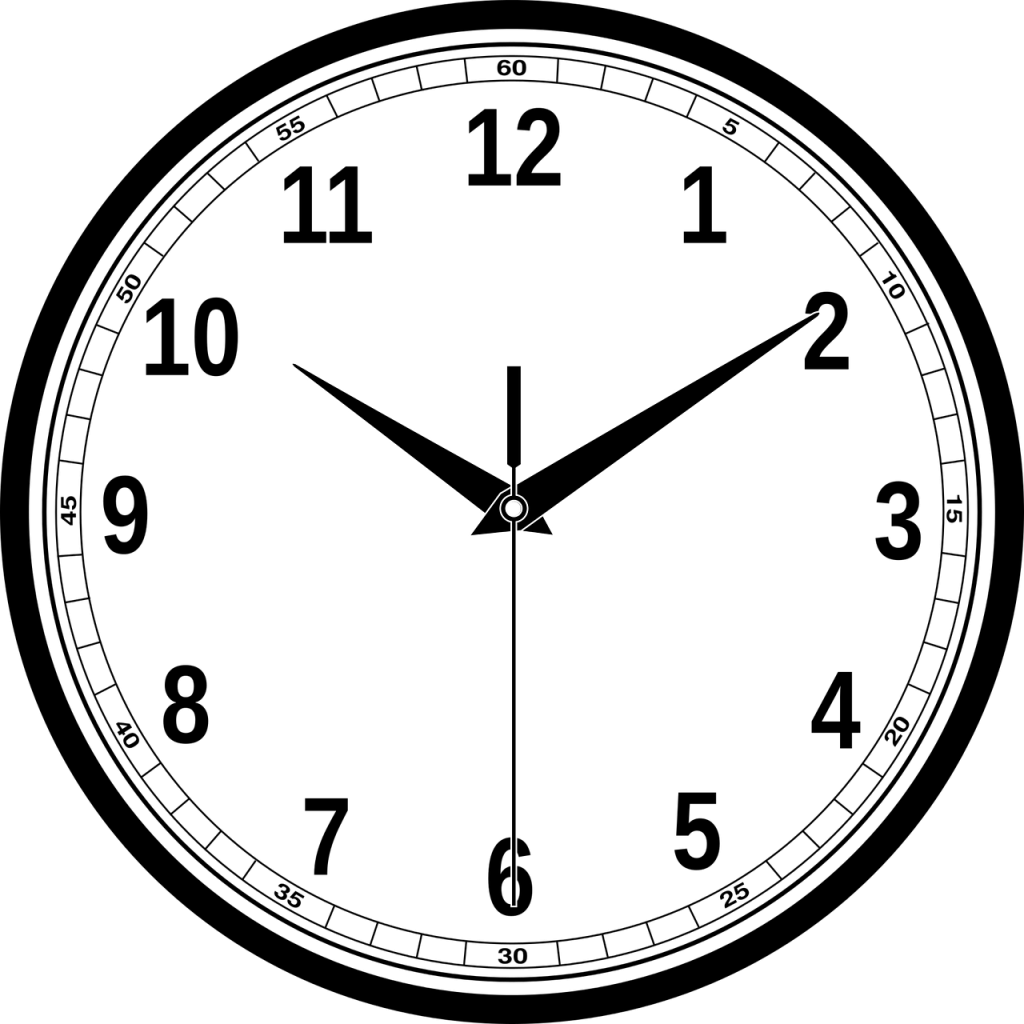 I LOVE making these ahead of time and keeping them in my fridge. I then get to make them fresh and hot whenever I want to eat them or serve them. This also helps with portion control. You could also cook them all at once but then store half in freezer. Let them dethaw on counter for 10 minutes and they are still deliciously good to eat.