Healthy Vegan Banana Cake


Title: Healthy Vegan Banana Cake
Author: Britney Shawley
Recipe type: Dessert
Prep time: 1 minute
Cook time: 5-7 minutes 

Total time: 8 minutes
Serves: 1-2 people 
This is a wonderful dessert to eat with tea in the afternoon. Its soft, moist and supremely delicious. Since it includes all whole foods, its also nutritious. I choose to opt out of icing, as I find all it does is add more sugar and hides the flavor of the delicious banana cake. I use ginger in this cake, so it adds a spicy, earthy and depth to the cake. It makes it out of this world amazing. So enjoy this as a snack, for a quick breakfast or with friends over tea or coffee. 
3 cups flour of choice ( I like to mix whole wheat flour and coconut flour)
1 1 /2 tsp baking soda
1 1/2 tsp baking powder
1/2 tsp salt
1 tsp ginger powder
1 tsp cinnamon
2/3 cup apple sauce
1 cup coconut sugar
1/2 cup cane sugar
3 banana's (brown and mashed)
1 cup almond milk
1 tbsp apple cider vinegar
1 tsp vanilla 
Preheat over to 350F

Begin by adding almond milk and apple cider vinegar together. (this makes "buttermilk") Stir it and set it aside. 

Into a large bowl add flour, baking soda, baking powder, salt, ginger powder, cinnamon and mix all together. Set aside. 

Into another bowl add the apple sauce, vanilla, coconut sugar, cane sugar, mashed bananas as well as the almond milk/ apple cider vinegar.

Add dry ingredients into wet ingredients and mix thoroughly.

Add parchment paper to a square 8 x 8. Add butter or oil to the pan, as well as sprinkle it with flour. 

Pour batter into prepared pan and pop into oven for 30-40 minutes. 

When you check on cake, put a tooth pick into center of cake, if it pulls out clean and its  golden brown on top, its done.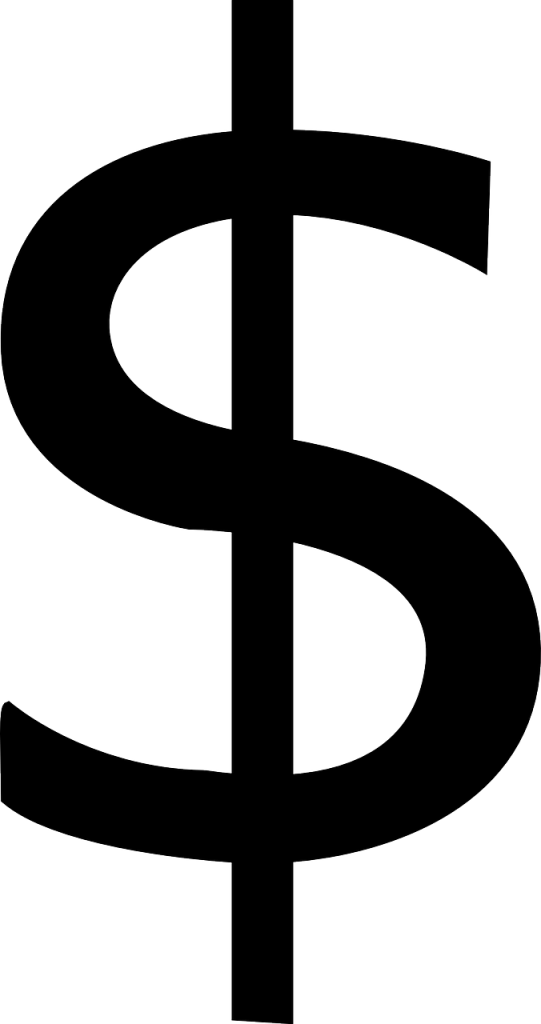 I aways buy extra banana's, so that when some begin to go brown, I can put a few aside for this cake, or muffins or to throw in freezer and make a "nice" cream 🙂
Tools:
8 x 8 square pan


Tips: 
If you want muffins, add the batter into 18 muffin tins and cook for 25 minutes.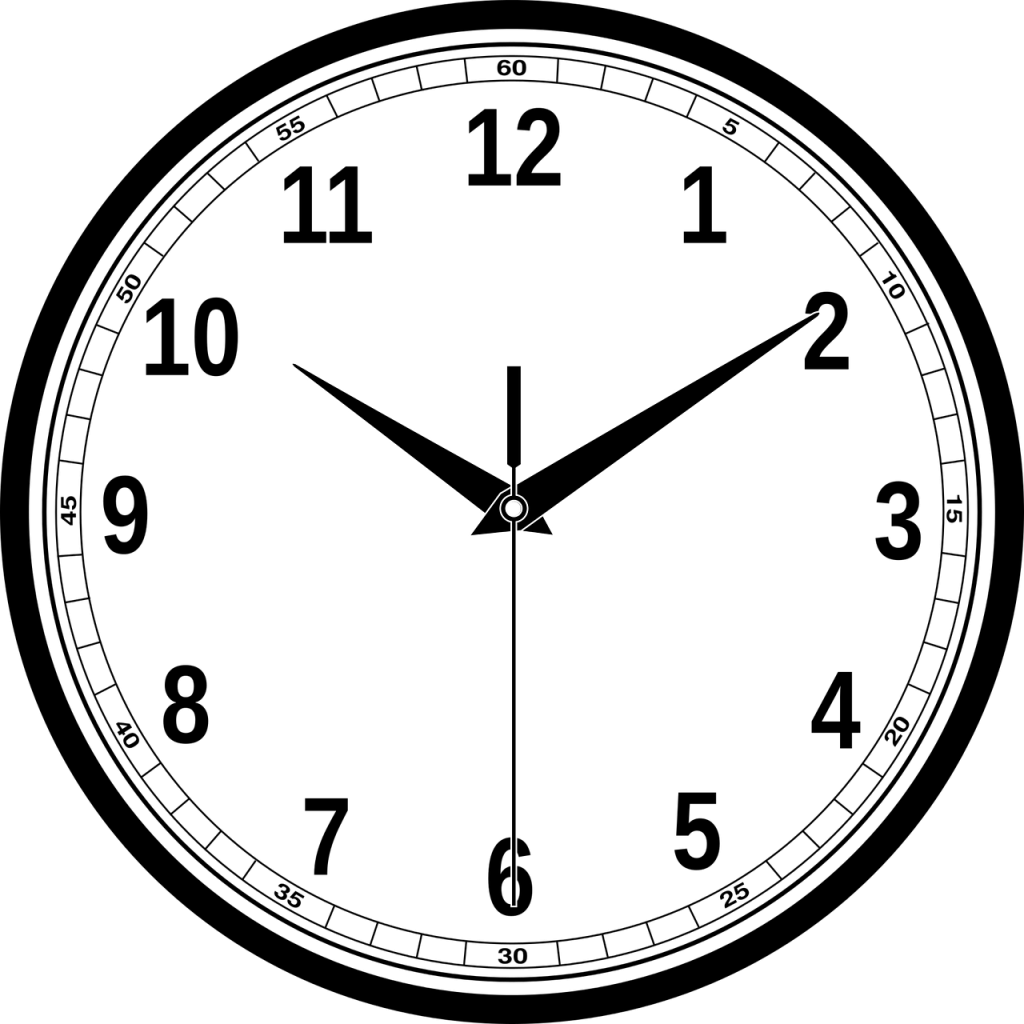 Take out all your ingredients on the counter before you begin. As you use the ingredients, put them away. This helps you to clean up as you go, and thus ultimately, save time!