Title: Healthy Tuna Casserole
Author: Britney Shawley
Recipe type: Dinner
Prep time: 20 minutes
Cook time: 20 minutes 
Total time: 40 minutes
Serves: 4-6 people 
Sometimes all you have is a can of tuna, some noodles, carrots and some odds in the fridge. When this happens, its time to make Tuna Casserole. I have put a twist on this old fashioned favorite, and turned into a healthy delectable dish. Our family loves this. Especially when I get to put it in oven, with crumbled crackers, bread crumbs or slivered almonds on top and it becomes all crispy on top and gooey inside. This is not a typical dish for me, as we don't generally use meat, but canned tuna is just too good to pass up sometimes. And when eaten in moderation, it can be part of a whole and healthy lifestyle.  Side Note: This is my 3 year old's favorite dish!!! She mmm's with every bite.
For Sauce:
1 large onion
1 tbsp coconut oil
2 large garlic cloves, minsed 
2 tsp Tamari or Bragg Aminos (for caramelizing)

1 tsp salt
pinch pepper
2 carrots, diced

1 cup peas, frozen and then dethawed (or edamame)
3/4 cup almond milk
3/4 cup water


2 tbsp corn starch (or flour)
2 tbsp Dijon mustard|
1 can tuna
For Serving:
salt and pepper to taste
lemon, for on top of dish when serving

3/4 cup crushed crackers, nachos, bread crumbs or sliced/crushed almonds
1 tsp Garlic powder, for serving on top of casserole

Shredded Cheese or Pamesan (optional)
For Pasta:
3/4 of a box of gluten-free macaroni or whole wheat 
Preheat oven to 425 and bring large pot of water to boil.

Once boiled add pasta and cook for 5 minutes. Drain, rinse with cold water to stop the cooking, add to casserole dish. Set aside. 
For Sauce:
Meanwhile,  In a large fry pan, add coconut oil and diced onion and let cook for 5-7 minutes. Add Tamari or Bragg aminos to caramelize, and let cook for about another 3-4 minutes. Add salt and pepper and garlic. For another 2 minutes.

Dice carrots and add to onions. Stir and put lid on top. Once carrots almost soft (about 3 minutes), add  water, almond milk and stir.

Once it comes to a soft boil, add corn starch and mix until with fork thoroughly. Let come to soft boil.

Add Dijon mustard and coconut cream (if using) add 2-3 tbsp water if not using coconut cream. Stir to combine. Leave on low heat until thick and creamy. Stir often.



For Serving:
Once sauce has become creamy, add to the cooked pasta in a casserole dish.

 Add in tuna, green peas, dill, salt, black pepper. Mix all together. 

Take cracker of choice and crumble on top of casserole. Add Parmesan cheese if desired.

Pop in oven for 10-15 mins until bubbly underneath and lightly brown on top.  Serve with lemon, pinch of salt, garlic power.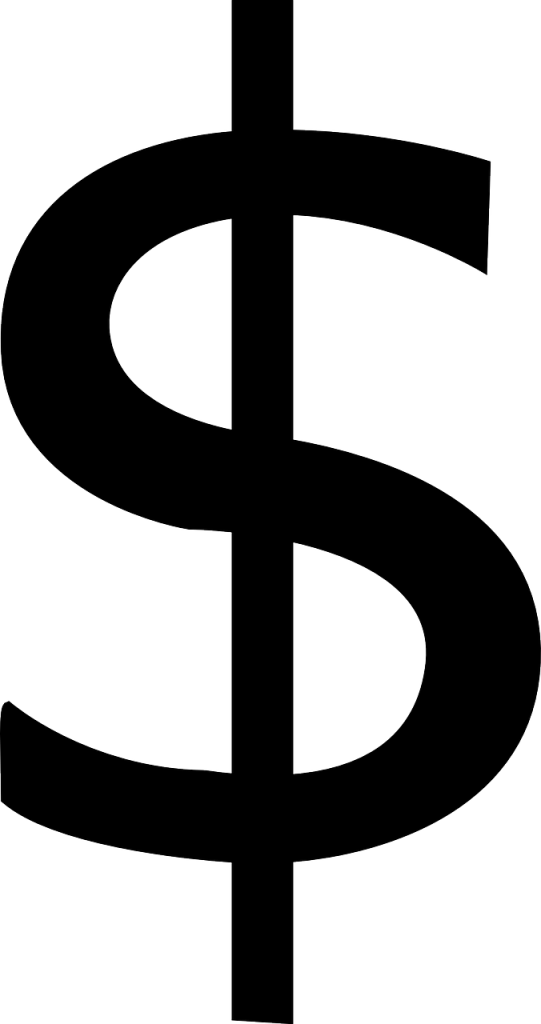 Use soda crackers crushed, instead of sprouted bread crumbs. 

Other than that, this meal is supremely budget friendly!  We often have leftovers, too! Especially if we serve along side steamed cauliflower and broccoli. 
Tools:
Big pot, Big pan, medium glass jar
Tips: 

For Crumble on top:
When I buy sprouted bread the end pieces are often rounded and thick. I do not use those. I put them in a bowl on top of my toaster oven and cover them in a  cloth. After a few days they become hard. I then throw them in my blender [or vitamix] and turn it into breadcrumbs. Breadcrumbs are great on this dish and on top of pastas like my cauliflower "alfredo". 
For gluten-free option:
Use gluten free pasta and leave off the crumbs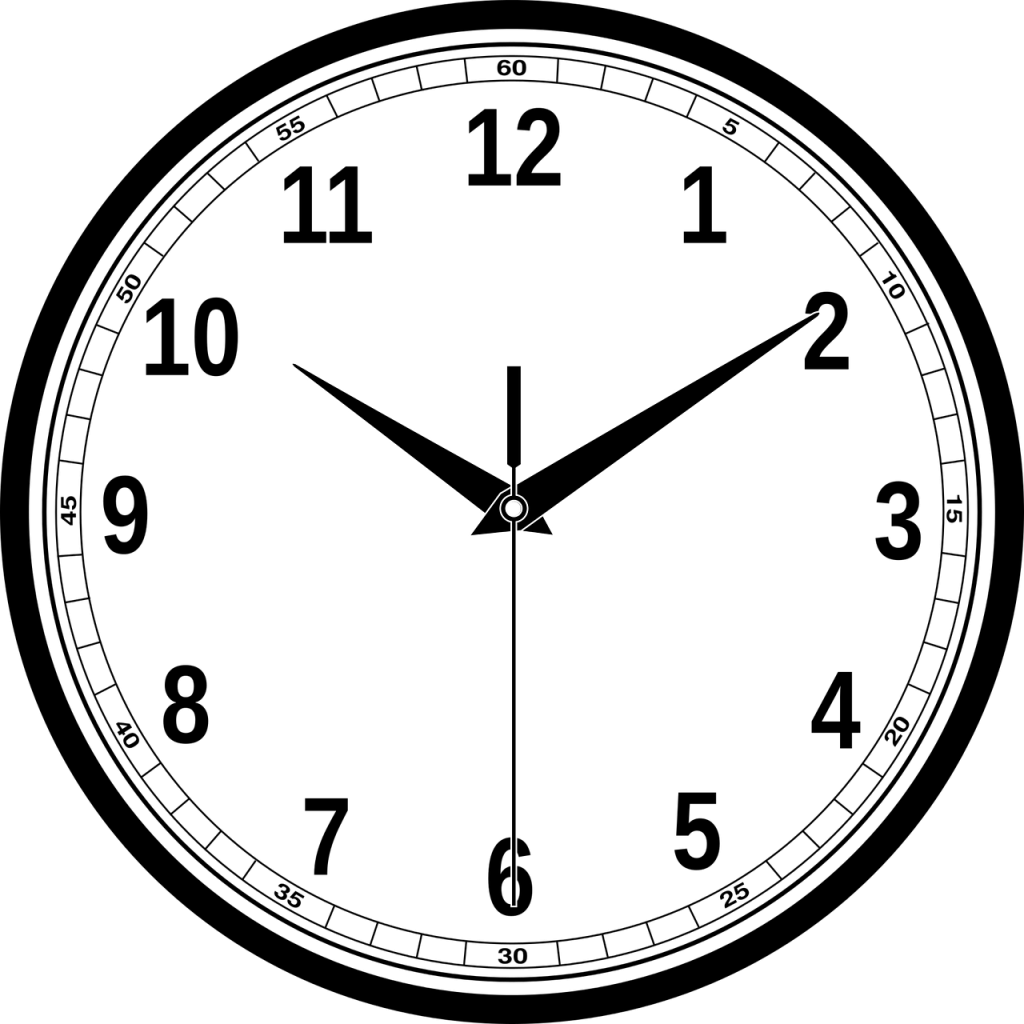 You can eat this pasta dish without putting it in the oven!  Its saves you time in preheating, as well as baking for 15 minutes at the end. Who can even wait that long, right… ha!  It's still delicious without baking it and you can still crumble crackers on top before serving for added crunchy texture.