Chickpea Flour Chocolately Cookie


Title: Chickpea Flour Chocolately Cookie
Author: Britney Shawley
Recipe type: Dessert

Prep time: 10 minutes

Cook time: 12 minutes 

Total time: 22 minutes


Serves: 18 cookies
Delicious cookies that are kind to your belly do not have to have 1000 ingredients in them. Keep it simple. These cookies are not only gluten free, higher in protein, naturally sweetened.. and they are also super delicious!!! Seriously… they melt in your mouth, are slightly chewy, slightly hard. You can pack them with chocolate chips, nuts, coconut or raisins!  Either way they will make your day.

Scroll to the bottom to watch the Live Video I did with Ella when making these cookies!!!
2 cups chickpea flour
1/4 tsp salt
1/2 tsp baking soda
2 tsp vanilla
2 tbsp coconut oil
6 tbsp of maple syrup
1/2 cup add ins of choice – chocolate chips, nuts, or raisins
Preheat oven to 350F
In a large bowl add chickpea flour, salt, baking soda. Mix it together.
Add vanilla,coconut oil (melted), Maple Syrup. If it is a little dry, add a bit more melted oil, syrup or water.
Stir in add ins of choice.
Roll into balls and place evenly on a pan with parchment paper (or grease your pan)
Bake in oven for about 12 minutes. You want bottom to be slightly brown. Serve alongside cold (almond) milk.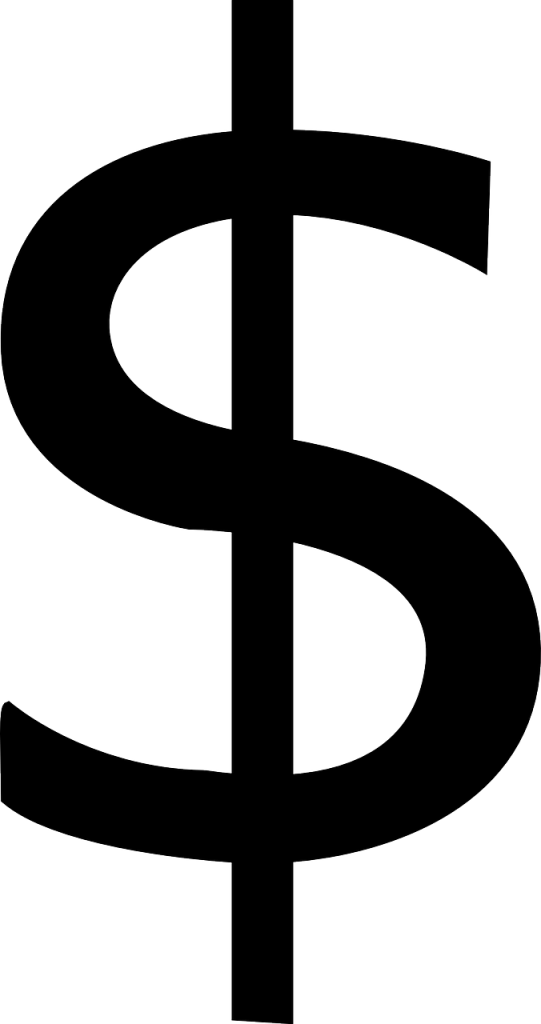 I buy all these ingredients in bulk, often when they are on sale- to have on hand for when I need it. The add-ins are extra, helps make it super delicious- however they are not necessary. Use whatever sugar and flour you have on hand…although I encourage when you run out of that to buy a higher quality and more wholesome sugar and flour source.

Tools:
1 large baking pan, parchment paper, bowl, spatula.
Tips:
Watch Ella and I's Live Video for further tips about these cookies and for hacks in the kitchen in general!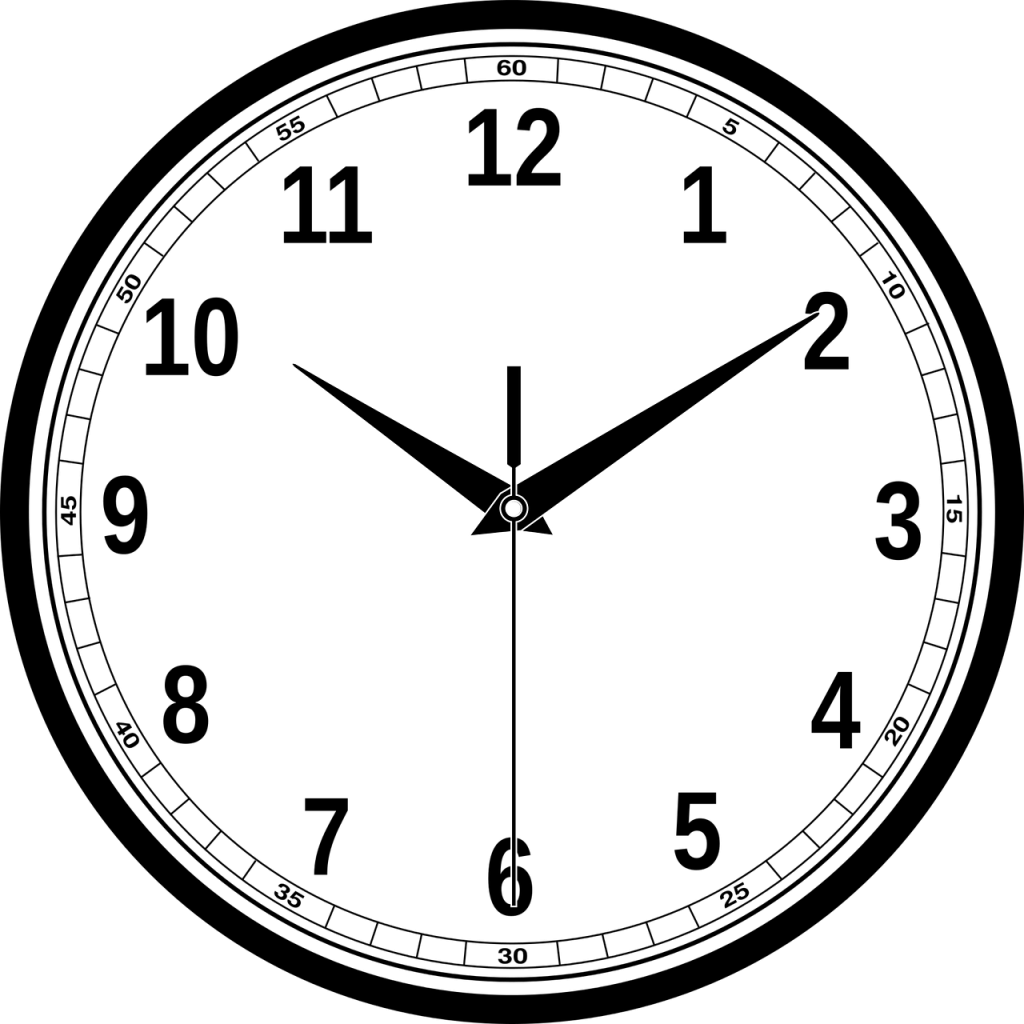 Time 2 or 3 this recipe. Roll them all into balls and store in plastic containers in rows with parchment paper to keep from sticking. When you want cookies, take a few frozen balls out, pop them in preheated oven and enjoy freshly baked cookies!!