Roasted Vegetable Pasta with Lemon Garlic Sauce
[Gluten Free + Vegan]


Title:  Roasted Root Vegetable Gluten-Free Pasta
Author: Britney Shawley
Recipe type: Dinner
Prep time: 30 minutes
Cook time: 50 minutes 
Total time: 80 minutes
Serves: 4 people 
There was one evening where I wanted a pasta but I did not want our typical red sauce. I decided to roast all the vegetables I had as who doesn't love roasted root vegetables. I stuck with a simple oil and garlic based sauce with added lemon and soya sauce. When I added all of these together with cheese and roasted vegetables WOW it was so good. My whole family found it filling and delicious. I have made this many times since as its practically no prep with the simple sauce and roasted veg. 
1 box whole wheat gluten-free penne ( or spiral)

(use what veg you have on hand!!)
4 small beets, peeled & diced
3 medium carrots, peeled & diced
2 sweet potatoes, peeled & diced
1 whole onion, quartered
1/2 cup- 1 cup chickpeas (optional)
1/8 cup olive oil (approx)
1-2 tsp salt 
1 whole garlic, and all its cloves
drizzle of olive oil
pinch of salt
pinch of pepper
4 tbsp coconut oil (or olive oil)
1 lemon, juice
Dash of Tamari, soya sauce
1 cup mozzarella or Parmesan cheese (optional)
To Prepare Vegetables: 
Preheat Oven 400F

Clean,peel and dice the beets, carrots and sweet potatoes to the same small size. Add them into a big bowl and drizzle olive oil and 2 pinches of salt. Add Chickpeas into this bowl as well. Mix all together with hands. 

 

Cut your onions into quarters making sure to take the layers apart if they've stuck together. Add vegetables, chickpeas and onions to a baking sheet with parchment paper. Bake for about 40-45 minutes until tender and slightly brown.

Prepare your garlic by taking a whole garlic and all its cloves and cut the top off. Add a spritz of olive oil to the top and let it run down the insides of the cloves. Cover it in tin foil and add to the pan with mixed veg. It will be done sooner then the rest of the veg, about 20 minutes. Set a timer. 
 To Prepare Pasta:
After you've prepared veg and the garlic above, fill a big pot with water and place on stove. Add pinch of salt and bring to boil. Once boiling add gluten free penne pasta and cook for 7-8 minutes. Stir often.  

Drain the water [save 1/4 cup of water!!!], rinse the pasta to cool and keep pasta in strainer until ready to use. 
 To Assemble Pasta:
Once vegetables are cooked, soft and slightly brown, take out  from oven.

Begin with unwrapping the garlic and squeezing out all those deliciously roasted garlic into a large mixing bowl (be careful its hot!)

Add your oil of choice (I love coconut). Press all the cloves  with a fork into the oil until they become mush. Add a pinch of salt and pepper to this roasted garlic oil.

Add the saved 1/4 cup pasta water into garlic oil

Add juice of 1 whole lemon to this garlic oil and mix thoroughly.

Then add your noodles into the garlic oil bowl as well. Coat thoroughly.


Add the roasted vegetables and chickpeas to this same bowl.

Add 3/4 of the cheese (if using) and mix throughout pasta and veg. 

Pour noodles into a baking dish and top with remaining 1/4 cup cheese. Pop into the oven for 3-5 minutes on broil to brown and melt the cheese. [optional – you do not have to do this, just adding the cheese to the mixing bowl is great and you can serve from that]
To Serve:
Sprinkle a small pinch of salt, pepper, garlic powder (+more cheese)on top of individual servings of pasta,  with a small slice of lemon on top. Say a little prayer and Enjoy!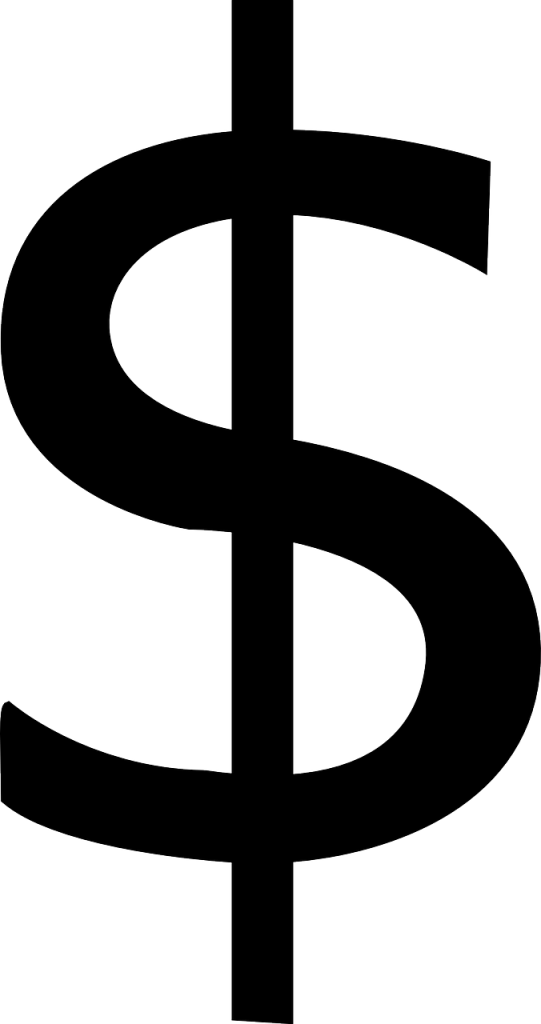 Use whatever vegetables you have in your fridge. Or whatever ones are on sale at the store. This is a great way to use up what you have so nothing goes to waste!

You could also use garlic powder instead of real garlic.



Tools:
2 baking pans, 1 baking tray, 1 big mixing bowl, 1 big pot, 1 strainer, big knife,  pairing knife, peeler,

Tip:
If you are going low carb, add these roasted vegetables and the same garlic oil lemon sauce to a big salad with romaine and spinach. If you choose this option, let the vegetables cool down to room temperature before adding them to the salad. The dressing can still be olive oil, roasted garlic and lemon. Find a list of other dressings on
my 5 steps to Loving Salads blog.

Other Vegetable Possibilities:
Asparagus, Zucchini, Brussel Sprouts, Potatoes, Kale, Spinach, Peppers, Turnip, Squash, Eggplant, Mushrooms
(Roast any of these according to instructions above)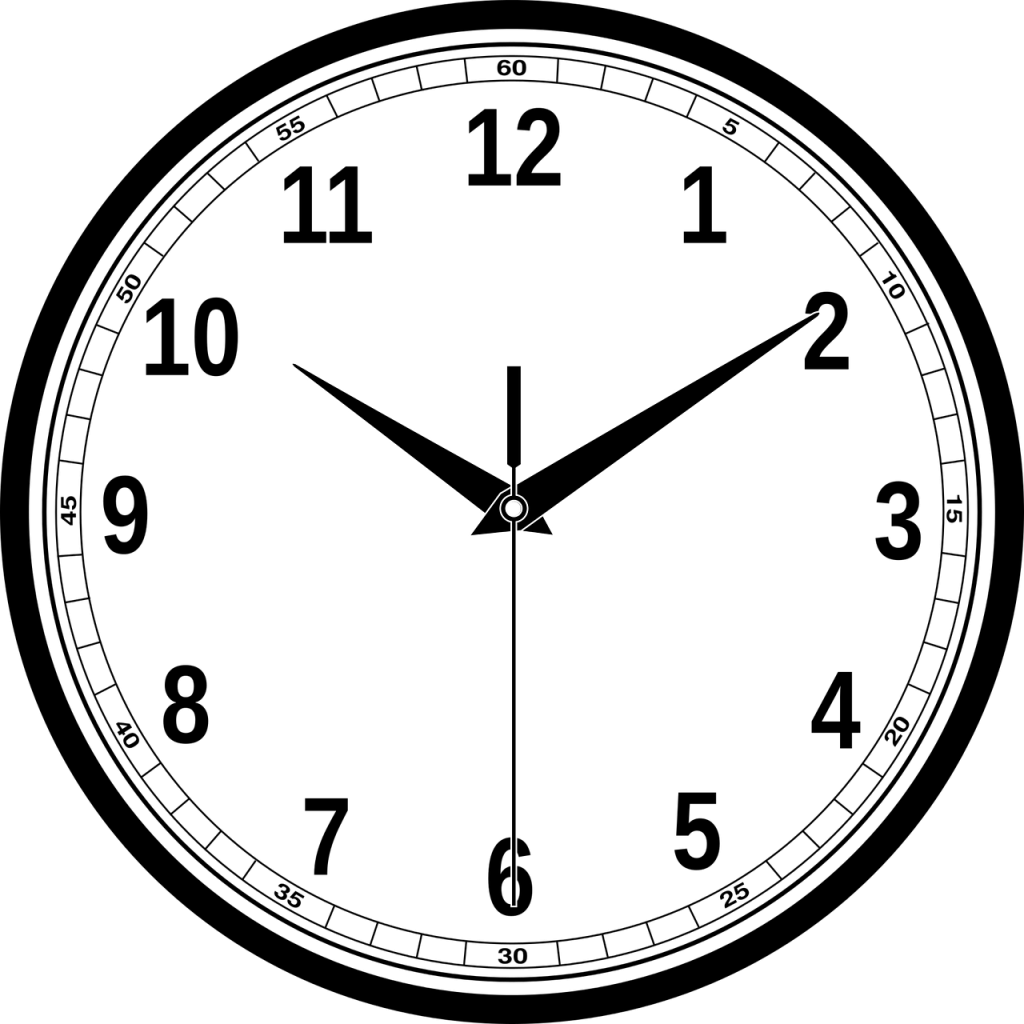 Shave and dice vegetables in afternoon and let them soak in a big bowl of water. Preparing these root vegetables are probably the most labor intensive part of this meal. Soaking them in water will add to the crispiness of the vegetables when roasted and it will also prevents them from drying out while you wait to pop them in the oven. 1 hour before you are ready to eat, preheat oven and throw these in there.


Your Meal Time Affirmation:
I am confident. I am calm. I am capable of cooking. Lets do this!
Some More Recipes for You to Enjoy!