Title: Gluten-Free Peanut Pad Thai
Author: Britney Shawley
Recipe type: Dinner
Prep time: 15 minutes
Cook time: 20 minutes 
Total time: 35 minutes
Serves: 3 people 
Pad Thai is so supremely comforting for me. I would have to say it is one of my favorite dishes of all time. I love this dish specifically becuase you can add all ingredients into a single pan, noodle included.

This is a kid-friendly meal too. You cant go wring with peanut flavored things!! (can use almond butter or tahini instead of peanuts btw) Its thick and creamy, salty and savory meal also has burst umami in there from the soya sauce and the perfect sweet from the caramelized onion and maple syrup. Its a true winner. Even though it may not be "authentic" pad thai  it is indeed delectable. You can also warm it up the next day in the fry pan and you will have crispy edges on those noodles.

1 onion, medium diced
2 tsp coconut oil
2 tbsp Soya Sauce- Tamari

4 Garlic cloves, minced (or 3 tsp garlic powder)
1 inch of ginger, pressed (or 1 tsp ginger powder)
2 cups Water
3-4 tbsp Peanut Butter (or Almond butter or tahini)
2 tbsp Maple Syrup
1 Lime, juice (save some for serving as well)
1/2 tsp Pepper
1 tsp salt
1/2 red pepper
1/2 cup shredded or finely diced white cabbage
5 Mushrooms, thinly sliced
1 cup Bean Sprouts

For Toppings: (all are optional)
Lime wedge

1 cup Peanuts, finely chopped
4 Green onions, thinly sliced
cilantro

1. Start with frying onion in coconut oil for about 7 minutes until translucent
2. Add garlic and ginger minced as small as possible into onions and stir until fragrant. About 2-4 minutes. Add peppers, cabbage, mushrooms and give it a good stir.
3. Add lime, salt, pepper, peanut butter, maple syrup and soya sauce and mix it all together until peanut butter dissolves.
4. At this point add the water. Stir it well and let it come to a boil.
5. Once water is boiling in pot, add the noodles directly into the pan.
6. Let cook for 4 minutes until noodles are Al Dante.
7. Use tongs to add noodles to a bowl. Add fresh spring beans. Use ladle to get some of that sauce and pour it all over the top. Sprinkle crushed peanuts on top, pinch of salt, green onions, cilantro and lime slice. Serve with love.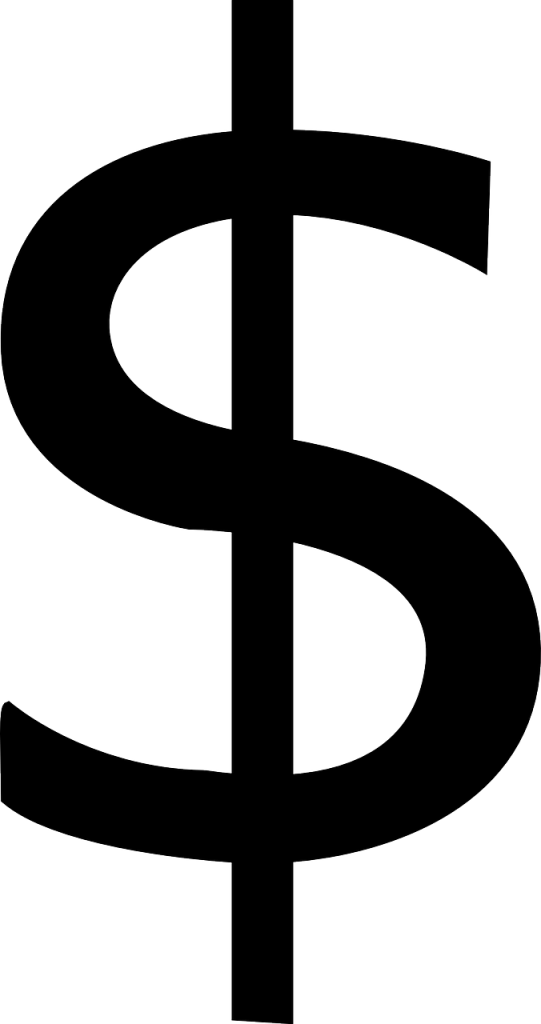 The pad thai noodles are rice noodles that are often found in the ethnic section of your super market. Already, they are super in expensive.
The ALL NATURAL peanut butter is on sale quite often as there are NO preservatives to keep it on the shelves long. This is perfect for us as it can be used in cooking and baking and you will most certainly use it up before the expiry date. Keep eyes open for sales, and always read ingredient labels look for no more than 1 or 2 ingredients, max. —–>
All vegetables and toppings are optional.
Also use what you have on hand!
Tools:
Big pan with high sides or a Wok.
Tips:
If you are making this for 5-6 people, double  the sauce and use the whole pack of noodles.
Option: Serve along side a quick veg: sautee mushroom, snap pea, shredded carrots in coconut oil, fresh garlic and sea salt. 
Use ALL NATURAL peanut butter. Meaning nothing in the ingredients list but <————    peanut butter.  
You can also use Almond Butter as a healthy change.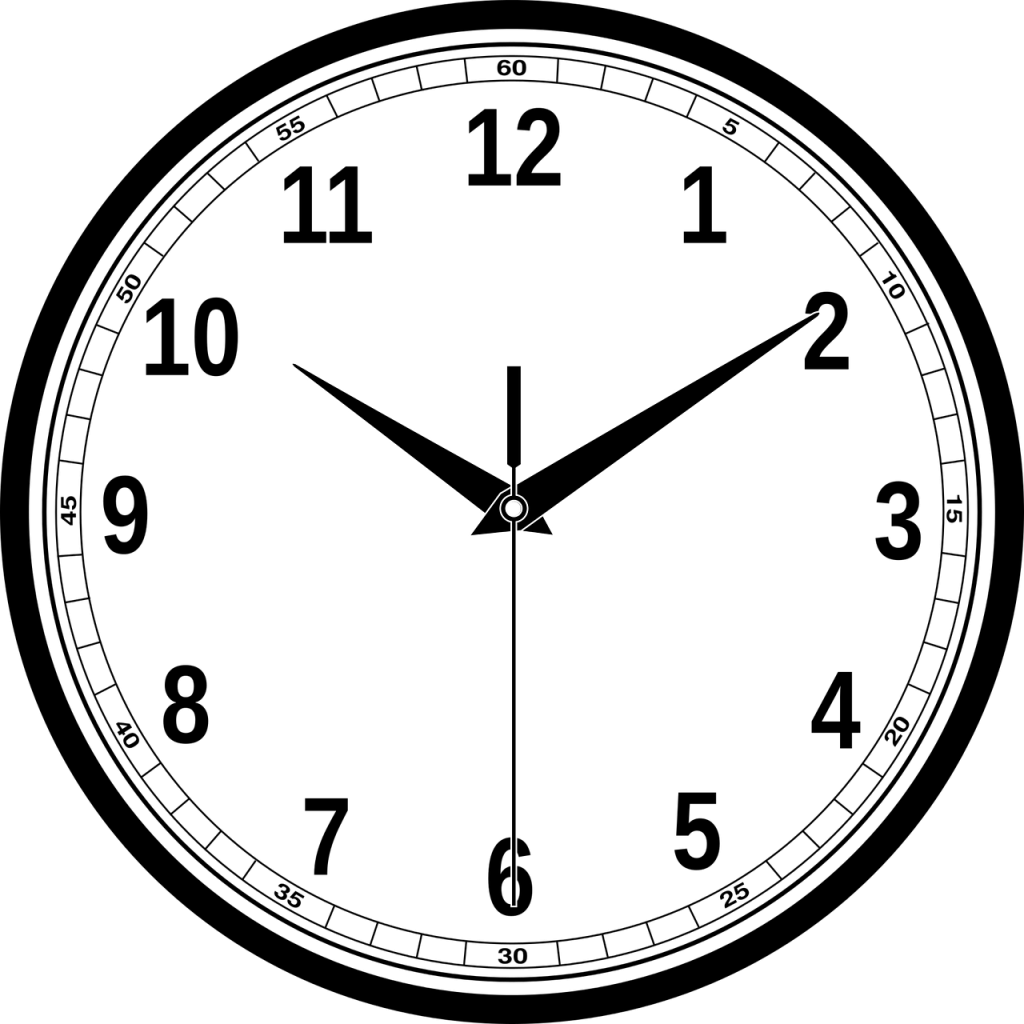 This is already a super fast dinner!! It can honestly be made under 15 minutes.
Setting your "Mise En Place" (taking out all your ingredients before you begin) always saves time! And stress!
[print-me target="div#id_of_element_to_print" title=""]
I am Love. And I welcome Love to flow through me and into this meal, to greatly nourish and bless all who eat it.